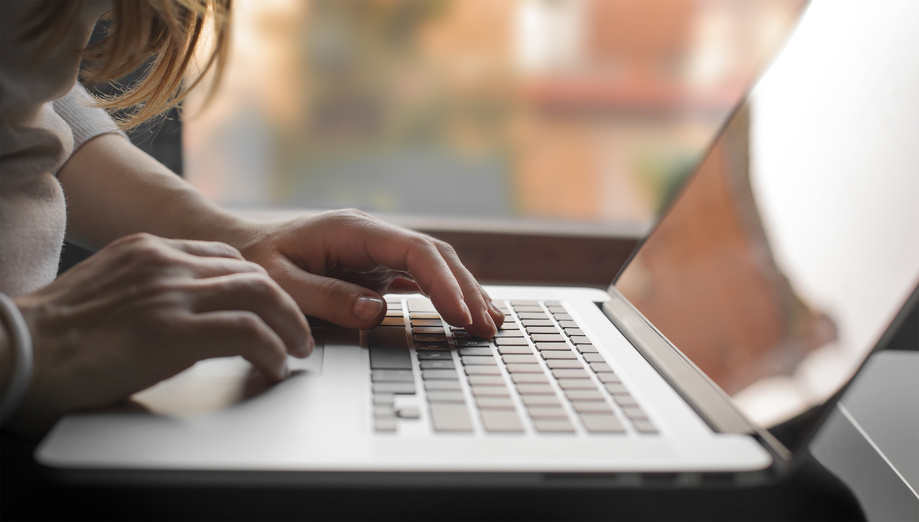 Your online and offline marketing efforts should work together, and guerrilla marketing techniques will help you maximize combined results
Online marketing is slowly taking over the role that traditional, offline, marketing once occupied. That certainly doesn't mean you can abandon traditional marketing techniques altogether. Quite the opposite, actually. You are now tasked with the job of bridging the gap between the physical and digital worlds, all while maintaining brand consistency.
People don't walk around in the digital world, but they do browse, research, and buy things here. Sometimes, though, consumers want to get an idea of what the physical product they are about to buy feels like. This is one of the many reasons brick and mortar stores are still very much in business.
The brick and mortar stores that are in business invariably have a thoroughly integrated online service and social media presence, but also use traditional marketing techniques. So, what are some ways your business can do the same?
---
---
Viral Signage
Even though it seems like we are constantly immersed in a digital world, we still exist in a physical space. The computers you use, like over 50% of U.S. made products, require welding to keep the components together. The fliers you see stuck to subway walls require ink and tape. Signage requires wood, electronics, and skilled labor.
Since 83% of business owners see an increase in sales following LED sign installation, we know that traditional inbound marketing is effective. There is, however, a way to bring that signage (and your brand) to the internet.
Viral marketing makes use of the huge and ever-growing population of internet users and their natural tendency to share funny pictures and videos. There are literally 100 examples of this on one Pinterest page. The fact that they are obvious ads does not deter people from sharing on social media.
Guerrilla Marketing
This is the essence of on and offline marketing fusion. Guerrilla marketing uses time and creativity instead of money to reach a wide audience at once. Signage is one way of doing this, but there are other, less expensive methods.
The drab and traditional guerrilla marketing trick was giving out free pens with the company's phone number and address. This is still used all the time, but innovative iterations have taken guerrilla marketing to new heights.
There are countless examples of massive companies using expensive and effective guerrilla marketing tactics. Learn how to capture the essence of these, but do it on a shoestring budget.
One idea that you can have for free is to print QR codes on paper and subtitle it 'Curious?'. Since everyone has a smartphone these days, some people will scan it and end up on your business's creative and engaging landing page.
Marketing cannot exist in a bubble if you want your small business to flourish. Using outside of the box strategies that blend on and offline marketing tactics will put your company well ahead of the curve, and at a fraction of the cost.
---
---
The following two tabs change content below.

Valerie M. is a writer from Upstate New York. She received her Bachelor's degree in Journalism from The State University of New York at Fredonia in 2016 and is currently working at a digital marketing agency where she writes blog posts for a variety of small businesses all over the country. Valerie enjoys writing about music, animals, nature, and traveling.

Latest posts by Valerie M. (see all)