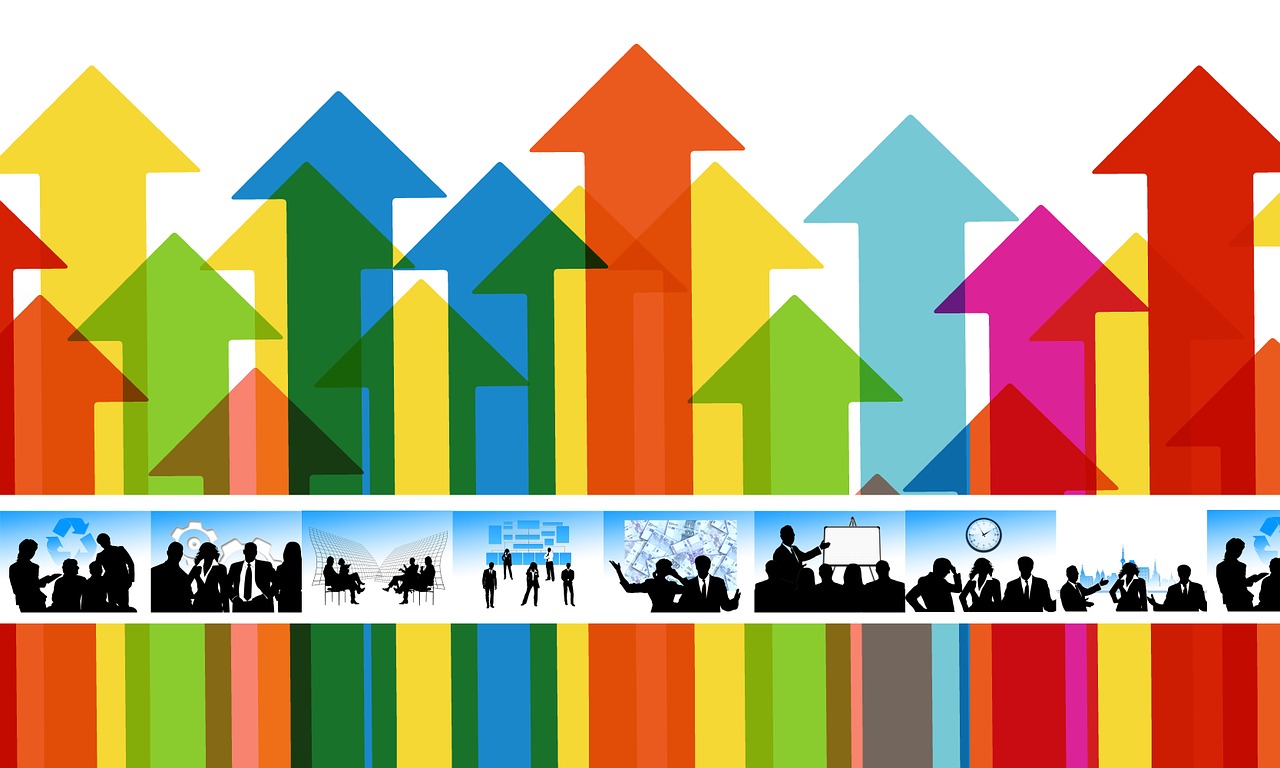 Strategies to boost organic traffic and achieve online growth for your new website
Internet users often complain that the World Wide Web is brimming with websites that publish irrelevant content. While it's true that sometimes fake websites and lousy content hit the first page of the search engine results, the truth is that Google is constantly trying to remove such content.
The most powerful tools in this fight are updates that tweak the search engine algorithm, forcing the producers of online content to create informative and relevant posts.
Here's what a new website owner can do to boost their pages achieve online growth in a natural way.
---
---
Determine the End Users
No matter if you manufacture your own products, (re)sell the existing ones or offer certain types+ of services, you have to know who you're addressing. Sending wisely crafted signals to no man's land, marketing-wise, will be a fruitless effort that can backfire as wasted assets. To avoid this disappointing scenario, determine who your end users are. You should target them according to their age and their interests in, or relevance to, what you're offering them.
For instance, aiming at a younger audience has to be accompanied by mobile-friendly plugins for your website.
On the other hand, those who want to be noticed by the middle-aged or the elderly should consider publishing a few paid ads in the online portals popular with these groups of people. This will ignite their interest and your natural online expansion. In a nutshell – when you know who you're talking to, you can find a way to let them know you exist more easily.
Collaboration with VIP bloggers
Baby steps are called like that because they're unsteady and often end with a fall. In this field, you can overcome the initial stage of insecurity if you meet the right people. Developing social relationships with bloggers is an effective strategy for growing your online places.
Firstly, connect with them via social media. Leave a few comments on their posts and website. Show you're interested in their work by sharing their posts to your pages and let them notice you.
Secondly, start a blog and build your own app. It should be about the same niche in which your target bloggers operate.
Finally, ask one or more of those influencers to contribute to your blogging efforts. When visitors realize you are a part of the VIP blogging clique, your popularity will grow through their shares and comments.
Strict Consumer Support
Every communication with customers should have the same epilogue – the customer is always right. For instance, an aspiring rookie online trader should visit a few e-commerce websites and analyze the public correspondence between customers and customer support operators in the comments. No matter how tiring or wrong your buyers will be, you must never lose your patience. Instead, take more responsibility and let every customer leave your website or store with a smile on their face.
Moreover, if you add a visa gift card to other practical customer-supporting features and establish a transparent rewards system, the clients will come back for more. Finally, be sure that such actions will be mentioned in numerous social media posts, contributing to your online growth.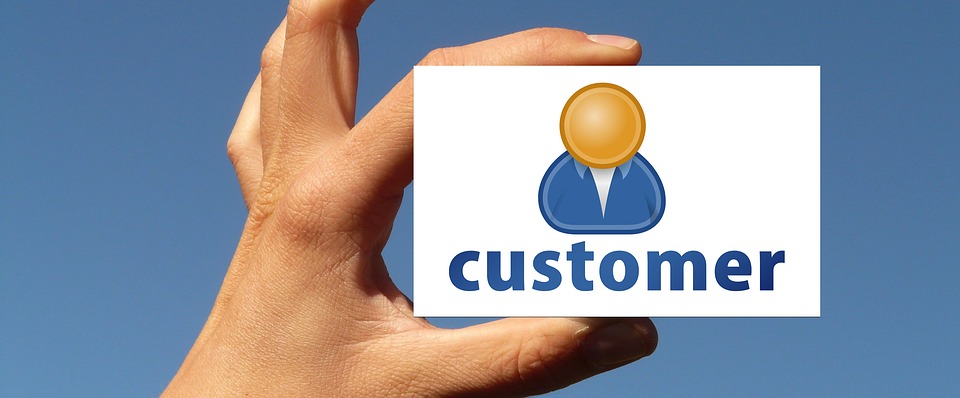 The recipe for online business success is simple – the only two ingredients are contented customers and quality products. However, its simplicity doesn't mean it's easily reachable. Only when you've ensured that your Internet features climb the search engine results pages because of their quality will you have all the prerequisites necessary for happy customers. Those business people who follow our advice will establish a firm ground for the future development and organic growth through a large number of different web channels.
---
---
The following two tabs change content below.

Dan Radak is a web hosting security professional with ten years of experience. He is currently working with a number of companies in the field of online security, closely collaborating with a couple of e-commerce companies. He is also a coauthor on several technology websites and regular contributor to
Technivorz
.

Latest posts by Dan Radak (see all)