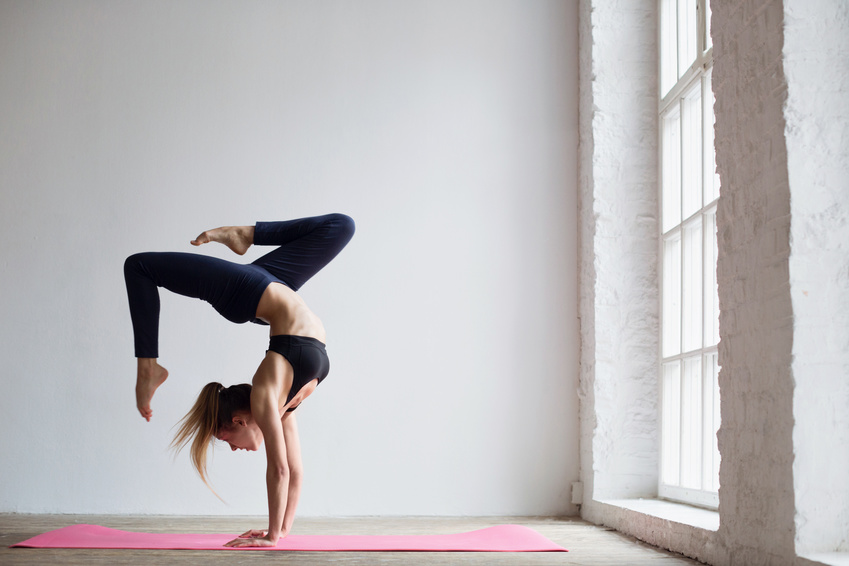 Tips to use social media influencers in your marketing to grow your startup's customer base and revenue
Imagine this: You have just invented a revolutionary toothbrush. It's sleek design and plaque removing capabilities are totally unprecedented. You really think this is your chance to break into the health industry.
But how do you reach the right consumers?
Well, in today's digital age, you will find them online. Surveys show that 99.7% of adults believe that a healthy smile is socially important. You know that people are searching for ways to brighten their bite, and the best way to deliver a solution is simple:
Find someone who is already talking about it.
Welcome to the age of social media influencers. Hootsuite sums up this persona on their blog:
"A social media influencer is someone who wields that influence through social media. The form of influence can vary and no two influencers are the same. Celebrity endorsements were the original form of influencer marketing, but in the digital age of online connection, regular people have become online 'celebrities' with powerfully engaged social media followings, especially in certain market segments."
In your case, you have a new health product, and a health blogger has the following you want to target. So, you pay them to write about how your toothbrush made all the difference for their teeth.
With current population trends, there are a host of industries that can take advantage of this marketing technique. About six out of 10 baby boomers will be managing a chronic condition by 2030, and chances are, there are quite a few blogging about it. For a younger audience, we know that about one in eight couples struggle with infertility, so there are plenty of blogs focused on fertility and reproduction.
Everyday people have the problems that bloggers are writing about, and when done well, influencer marketing can be an extremely effective method for reaching them.
---
---
Maximizing Your Social Media Influencers
Follow these tips to get the most out of your influencer marketing, gradually growing your consumer base and revenue.
Make sure your brand is polished. Keep in mind that influencers who have tens of thousands of followers are likely getting emails from companies every day. You need to make your brand and product stand out. So, before you even begin to think about influencer marketing, be sure that your website, content, message, and social pages are complete and professional.
Think as niche as possible. While it might be tempting to cast your net wide to up your chances of getting a response, try to stay as niche as possible. If you are contacting the fertility bloggers mentioned above to market your new fertility tracker, for example, be sure to stick with this group. Contacting a broader range of parenting blogs may not get you who you want.
Keep track of analytics. Ask your influencers for access to their social analytics. Keep track of what types of posts are getting the most engagement and highest click through rates. This will determine whether you are taking this marketing strategy in the right direction.
Link back and tag their posts. They are helping you out, so be sure to do the same in return! Repost their photos on Instagram, for example, thanking them for the shout out. This way, you both gain more attention for your businesses.
Think creatively. How can you go beyond simple reviews of your product? Going back to the toothbrush example, rather than simply asking them to post a blog post about your product, consider hosting an Instagram giveaway. If their followers take certain steps, they can enter to win a free toothbrush. This extends your reach even further.
Remember that finding the perfect set of influencers may not happen on your first attempt. It may take several rounds of partnership to figure out what type of blogging and social media style is pulling the most traffic to your company's website. By keeping careful track of this data, you will eventually find your social media sweet spot. Just focus on quality and the promise of the end result.
---
---
The following two tabs change content below.

Valerie M. is a writer from Upstate New York. She received her Bachelor's degree in Journalism from The State University of New York at Fredonia in 2016 and is currently working at a digital marketing agency where she writes blog posts for a variety of small businesses all over the country. Valerie enjoys writing about music, animals, nature, and traveling.

Latest posts by Valerie M. (see all)