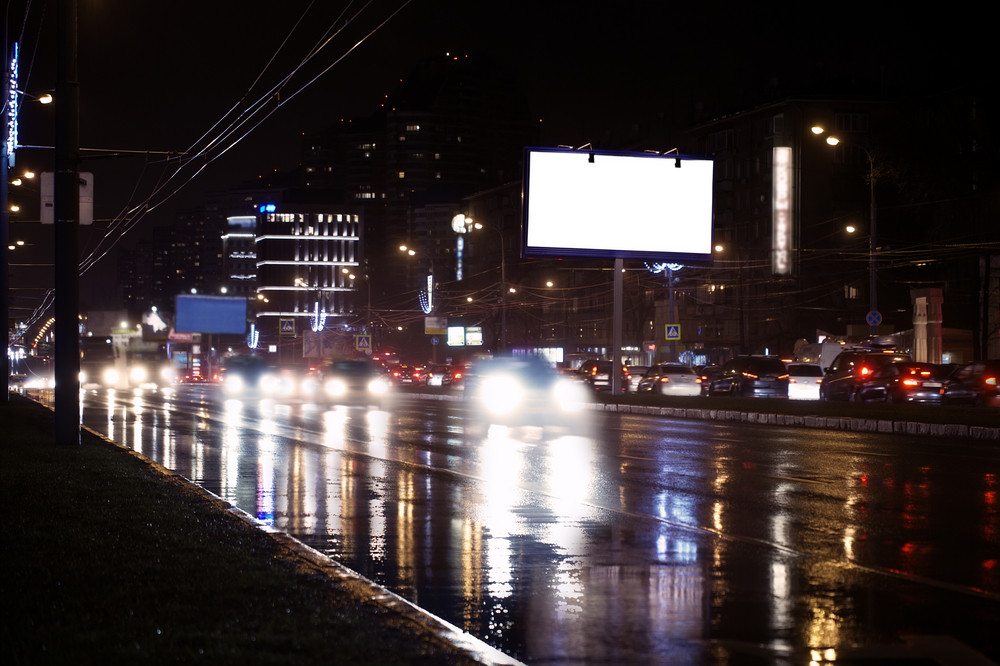 Physical marketing, otherwise known as "offline marketing", gives businesses the potential to reach customers with traditional marketing techniques
The world has shifted towards being more digital in the past few years, and the marketing world has not been left behind. In fact, it shined, and digital marketing became the standard for companies everywhere. If you're not active on social media as a brand, are you even relevant? After all, 97% of people learn more about companies in their area by going online.
Well, despite this change, there is still a place and a time for good old physical marketing. It can still form an important part of an effective and efficient marketing strategy, so you should not abandon the old ideas and approaches altogether.
In fact, people have become so used to (and sometimes even bored with) digital marketing that some physical marketing — if done well — is welcome. If you've been wondering if physical marketing is worth the effort, time, and money, stick around. This article will show you all the reasons to embrace it despite the digital age we live in.
---
---
What Exactly is Physical Marketing?
While digital marketing is all about advertising online, physical marketing is about reaching your audience when they're not on the internet. You'll use content marketing in both strategies but in different ways. Content marketing is when a company creates content that is valuable, relevant, and unique, and presents it to its audience as a form of subtle advertising.
Printed Ads
One of the most common forms of physical marketing is printed ads. The benefit of these ads is that they are more likely to be remembered by your audience if planned correctly. Print ads are often also easier for viewers to enjoy and understand. As a result, brands enjoy better recognition in the long run.
You can run an ad campaign that includes ads in magazines and your local newspaper, though you may have to make adjustments so they look good in both forms. Because newspapers and magazines are often reused, your ads can still pay off a long time after your campaigns.
Billboards
Billboards are an awesome way to reach your audience without trying too hard. All of the cars in the U.S. collectively travel literally trillions of miles a month, so getting eyes on your billboard ad won't be overly difficult.
This element of physical marketing is very consistent and the reach is quite impressive, depending on where the billboard is placed. You can expect to reach thousands of people who pass by your billboard ad if you put it in a busy area.
Leaflets and Flyers
Direct mail marketing may seem like a very old-school strategy, but there is a reason so many companies still do it – it works! It's an effective and very focused method that has impressive ROI (return on investment) potential.
Sure, many people throw away the flyers and leaflets they get in the mail, but that number is much lower than the number of people who simply ignore emails on a daily basis. And the benefit of direct mail is that when people are sorting through their mail, they won't be able to help notice your flyer or leaflet. Sometimes, all it takes is a second of attention to get someone interested in your business.
Out-Of-Home Advertising
Now that life is returning to some form of normal after constant lockdowns in 2021, out-of-home marketing will once again be worth your investment. Putting ads on buses, close to road signs, near traffic lights, in airports, on street furniture and taxis will help you reach your target audience.
Embrace Physical Marketing and the Benefits It Offers
While it may look like digital marketing is the king of advertising, there is still lots of potential for physical marketing. After all, people literally can't spend all their time online — they have physical lives to live. However, you could benefit greatly from having a mixed marketing strategy that uses both these strategies to your advantage.
---
---
The following two tabs change content below.

Valerie M. is a writer from Upstate New York. She received her Bachelor's degree in Journalism from The State University of New York at Fredonia in 2016 and is currently working at a digital marketing agency where she writes blog posts for a variety of small businesses all over the country. Valerie enjoys writing about music, animals, nature, and traveling.

Latest posts by Valerie M. (see all)