MARKETING PLAN TEMPLATES
to put your business on the right course
Our marketing plan templates and resources can help save you time... ensuring your business is on the right track with your marketing efforts.
Need help building an annual marketing plan? Check out these templates developed by the editor of SBMarketingTools.com based on over 20 years of corporate marketing and small business marketing consulting experience.
---
---
MARKETING PLAN BEST PRACTICES
Here are some of our latest best practice articles on the marketing plan process - from building your plans to maximizing their results.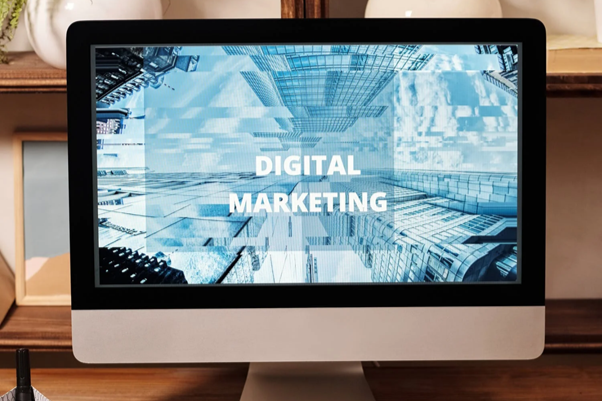 Holistic digital marketing improves a brand's consistency and cohesiveness in all areas, including marketing channels and communications. Holistic digital marketing is an approach that takes... READ MORE→