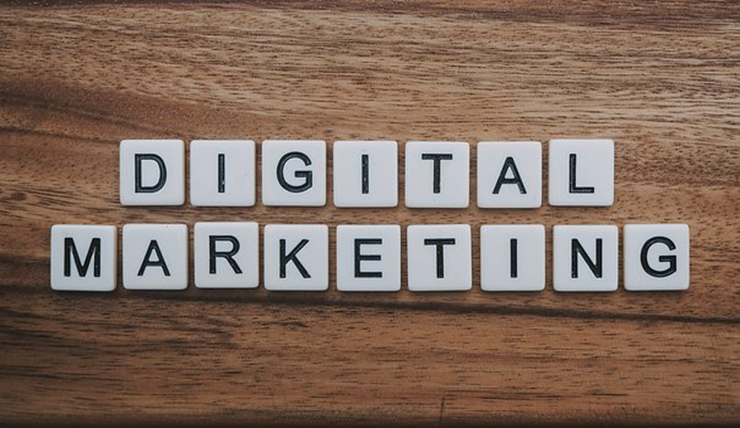 People tend to form many expectations in life, most specially these days when there are people on the internet that guarantees the fulfilment of hopes and the achievement of dreams if you follow what they say. However, there is no guarantee that everything that happened to them will also happen to you.
The same can be said about digital marketing. Many companies expect a lot from digital marketing, but the truth is, if you do not put a lot of research and effort into it, you are not going to get the results you want. It is why you need a digital marketing agency to help you especially if you do not know your way around digital marketing.
Here are some of the expectations people have when they do digital marketing and how close are these to reality.
---
---
More exposure means more money.
Traffic may be important for generating leads, but just like a street vendor, it does not mean that everyone that passes by will buy your product. If you are selling tables to people looking for car parts, then you will probably have no sales at all.
That is why you need to advertise to the right people. You can use many tactics to reel in viewers to your website, but if the overall experience is unpleasant and slow, they may never come back.
Hiring a digital marketing agency will help you market better to the right people and ensure that they will come back to buy again.
Only big companies do digital marketing.
No. Small or big, if you own a business and sell products or services, digital marketing can help you a lot.
Suppose the target market of your business is between the age of 20 and 30. People of these ages are almost exposed every day to the internet, so if you are not online, you are missing out on potential customers.
Offline businesses are something that belonged to the past. Nowadays, if people are trying to find a product or service, they will go directly to the internet. So you better make sure that you are the first one they see if they are looking for the type of product or service you are selling.
Unique or quirky social content is enough.
Sure, creating unique or quirky social content can grab anyone's attention, but if you want to stay ahead of your competition, you need to create high-quality content also. It can be an image, video, or even audio, as long as it is excellent and innovative.
In reality, marketing with unique content in social media is not enough. You need to apply a great strategy to have maximum engagement in your post also.
Paid ads can increase your traffic.
To a certain extent, yes, paid ads can increase your traffic, but it is not assured. It would help if you made sure that the content you are making is top-notch. Paid ads may expose your content to many people, but it does not raise the quality of your ad.
Remember, if your ad is not attractive, chances are customers will scroll down and ignore it. You may have paid ads, but if you do not have quality content, it is useless.
You can expect a lot from digital marketing, but you will waste your time and money if you are not doing it properly. So ask or hire a professional to ensure that you are going in the right direction.
---
---
The following two tabs change content below.

Editorial Staff
This article was written by SBMarketingTools.com editorial staff.

Latest posts by Editorial Staff (see all)