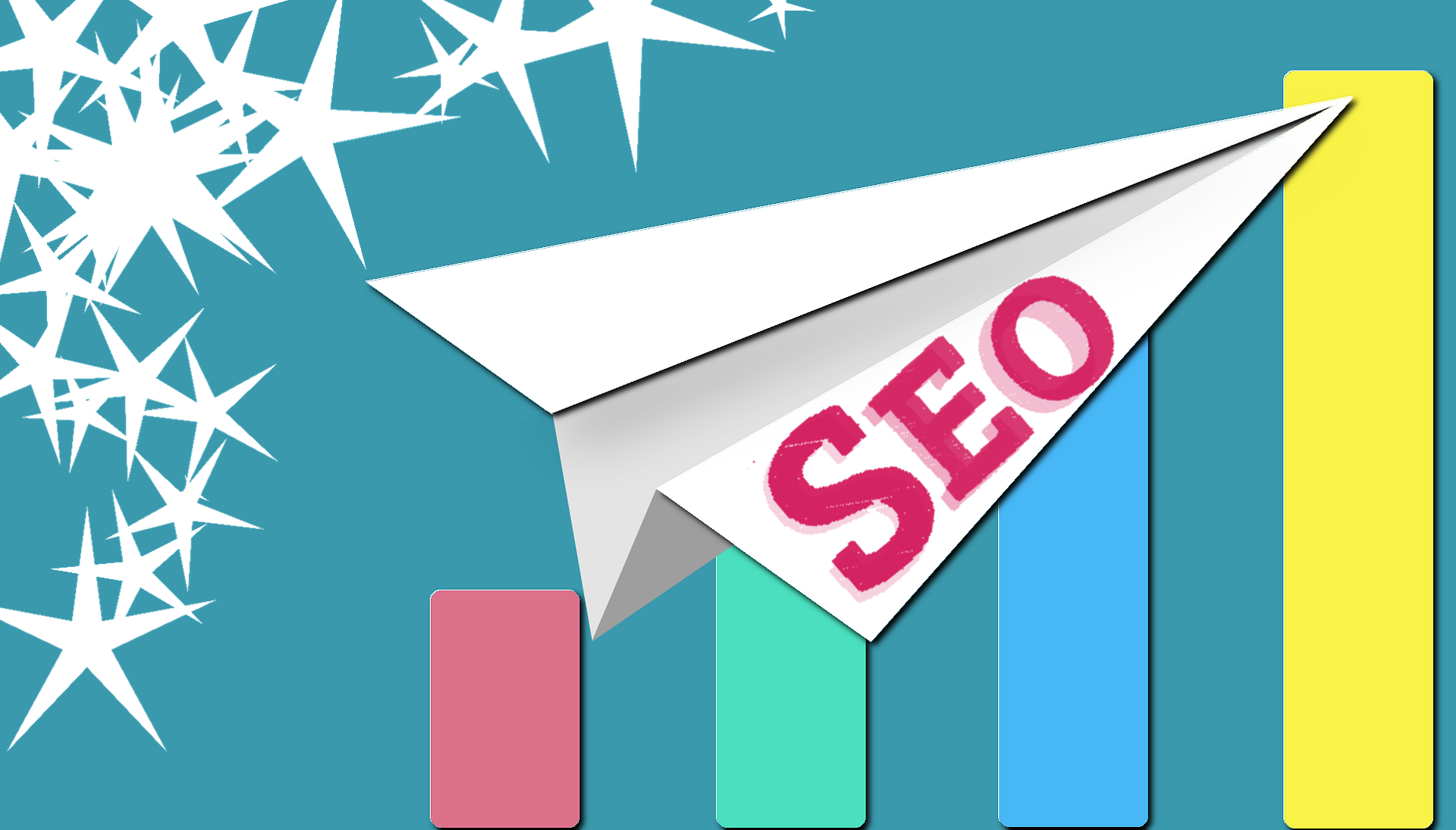 Tips for running a successful PPC advertising campaign that delivers for your digital marketing campaigns
SPONSORED POST

Digital Next are a Melbourne-based digital marketing agency servicing a variety of businesses and industries, spanning from SMEs to some of the country's largest brands. Specialising in SEO, PPC, content creation and website development, Digital Next have cemented themselves as one of Australia's most trusted digital providers.
Search Engine Marketing (SEM) can at times seem like a confusing and complex beast. It can be hard to grasp if you aren't a professional digital marketer, as there are a number of factors working at different paces to achieve different results.
The different natures of organic Search Engine Optimisation (SEO) and Pay per click (PPC) can be especially overwhelming for those outside the field of digital marketing. Often people can get impatient waiting for SEO to kick in and lose track of the analysis and budgeting needed to maintain a PPC campaign.
A lot of businesses assume that they can easily set up and run their own PPC campaigns, but then are left frustrated when they find the campaigns are costing them a lot of money and not getting the right leads to actually make money. PPC campaigns require a lot of time, attention and planning, and using Paid Search Specialists is the most effective way to make sure that your PPC campaign stays on track and makes you money.
When run properly, PPC campaigns can be incredibly beneficial to your marketing strategy.
They have faster results than SEO and they allow you to get right to the top of the search results. There are also peripheral benefits to PPC campaigns such as the ability to quickly test keywords and headlines that you can then use for SEO.
If you are looking to run a profitable PPC campaign, here are a few tips to remember to include.
---
---
Targeting
As the name Pay Per Click would suggest, you only pay for your campaign when someone clicks on your ad. While this may seem like it would be inexpensive, it really depends on your keywords and targeting criteria. Usually your most relevant keywords are going to be more expensive because your competitors are bidding on them as well. You therefore want to ensure that the people clicking on your ads are as relevant to your business as possible.
To ensure that you are getting the most out of your clicks, analyse the data on your Adwords account to figure out when your customers are online and where they are located. You can then tailor your ads to show up on the right days and times and for people in the right locations. By doing this, you ensure that you aren't wasting money displaying your ads when they won't make you any money.
Mobile ads
As of last year, mobile browsing is now more common than desktop browsing, meaning that all digital marketing activities should be optimised for viewing and browsing on a mobile device.
Your PPC campaigns should also include mobile campaigns.
These campaigns are in a mobile friendly format and can include useful extensions that make it easy for the consumer to take action. One such extension that will make conversion easy is a call extension. This place a button on your ad that allows the consumer to click and call your business immediately to make an inquiry.
When setting up a mobile ad, be sure that the ad links to a mobile landing page and that your website is mobile-friendly.
Overall strategy fit
However you choose to manage your PPC campaigns, it's important to remember that, like any marketing activity, it should fit into your overall marketing strategy. Your PPC and SEO campaigns should work together, your SEM should work with your content strategy and social media strategy and your digital marketing strategy should work with your traditional marketing strategy.
All of these elements should support one another in order to increase profitability. Your PPC campaign can be a driving force in your marketing strategy, pushing the messages you want your customers to see, driving traffic to your website and increasing sales.
---
---
The following two tabs change content below.

Small Business Marketing Tools offers sponsored content opportunities for businesses with relevant small business product or services. Build your brand while offering valuable content to growing small businesses.
Learn More.

Latest posts by Sponsored Post (see all)