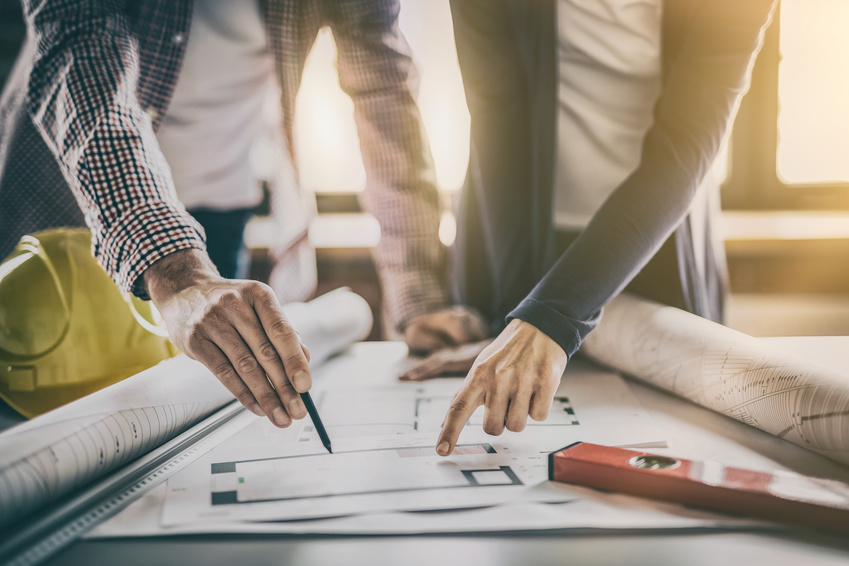 Discover the benefits of prototypes to determine if your new innovative product or service will actually work for your business
Innovation is one of the many key elements of running a successful business. Because technology and consumer preferences are constantly changing, your company must change, too. A company that is not striving to create new products, better services, and more efficient operations will eventually suffer from slow growth, or worse, decline.
However, creating new goods and services come with a risk — what if your innovative new item doesn't work? Fortune favors the bold, but experimentation doesn't always equal success.
Enter prototypes. Practice runs of new services, or mock-up drawings and molds of new items, offer businesses a chance to better guess if their innovative idea will actually work.
---
---
What Is a Prototype?
According to CreativeBloq.com, a prototype can be defined as "an initial or preliminary version from which other forms are developed." In other words, a prototype is a general term for creating a test version of something. Prototypes are often physical models of a single product that will eventually be built in bulk, such as a prototype of a new car design, or a prototype circuit board for a computer that is not yet built.
What Are the Benefits of Making Prototypes?
While making prototypes may seem like an unnecessary step, skipping this part of the design process can have consequences down the line. Even if you're convinced your idea is brilliant, you should still force yourself to take the design step-by-step. As they say, if you don't have time to do it right, you must have time to do it over.
Here are just a few reasons why prototyping is a good idea:
Prototypes Clarify Pricing and Production Time
Creating a preliminary model allows a company to better understand the production process. This test-run gives companies a chance to see if there are ways to make production more efficient and clarifies how long making certain quantities of an item will take. Finally, a company knows after making one product about how much the item should cost, based on labor time, equipment needed, and other factors.
Prototypes Help Companies Gather Necessary Materials
Test runs also help companies make material estimates. Using some simple multiplication, managers have an idea of what quantities of raw goods will be needed to produce an item in bulk. Just as a contractor knows to buy about 10% more material when laying tiles, prototyping also helps companies account for unavoidable waste due to mistakes and trimming. With prototypes, both large and small businesses can make material estimates for maximum profits and minimum waste.
Prototypes Help Companies Create Better Products
If there is something that needs to be fixed in a design, whether the product is a microwave, bicycle, or computer circuit board, a prototype gives designers the chance to make changes and try again. For very complex industries, many prototypes will be needed before a product is ready for mass production and sale. For example, simple printed circuit boards require about 11.6 prototypes on average, while complex PCBs take over 16 prototypes to perfect. With prototyping, products across industries can be altered through several versions until they meet performance standards.
No one can make the perfect product on their first try. Quality goods and services take months of careful planning before they are ready for sale. Thanks to prototyping techniques, all different kinds of business have the chance to make their products even better, which makes for bigger sales and happier customers. Ultimately, they may be the key that makes your company's innovation run smoothly.
---
---
The following two tabs change content below.

Valerie M. is a writer from Upstate New York. She received her Bachelor's degree in Journalism from The State University of New York at Fredonia in 2016 and is currently working at a digital marketing agency where she writes blog posts for a variety of small businesses all over the country. Valerie enjoys writing about music, animals, nature, and traveling.

Latest posts by Valerie M. (see all)