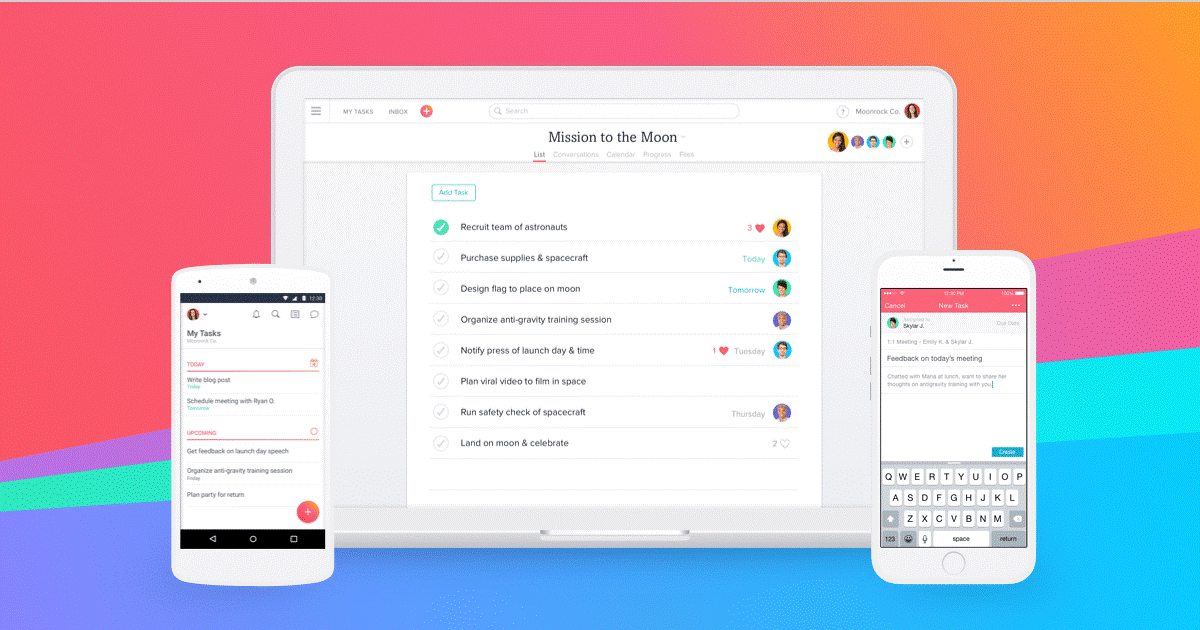 7 online software tools that growing small businesses can use to improve and elevate business productivity
Productivity is an important marker of a company's future growth prospects. If you are an entrepreneur and looking forward to establish a profitable and flourishing business, you need to have a perfect blend of skills and productivity.
Time is a crucial factor for small businesses, especially when there are daily distractions and run-of-the-mill business obligations to perform. Which is why, you need to focus on the practices that make a positive impact to your business and increase productivity. The truth is being busy is not being productive. For that, you have to streamline your workflow, automate tasks, and simplify communication in the workplace.
There are many software tools on the market that boast of performing a number of tasks for startups and small businesses. We, however, have chosen the best ones for you.
Here are 7 productivity tools for the success of small businesses:
---
---
1 – Asana – Task Management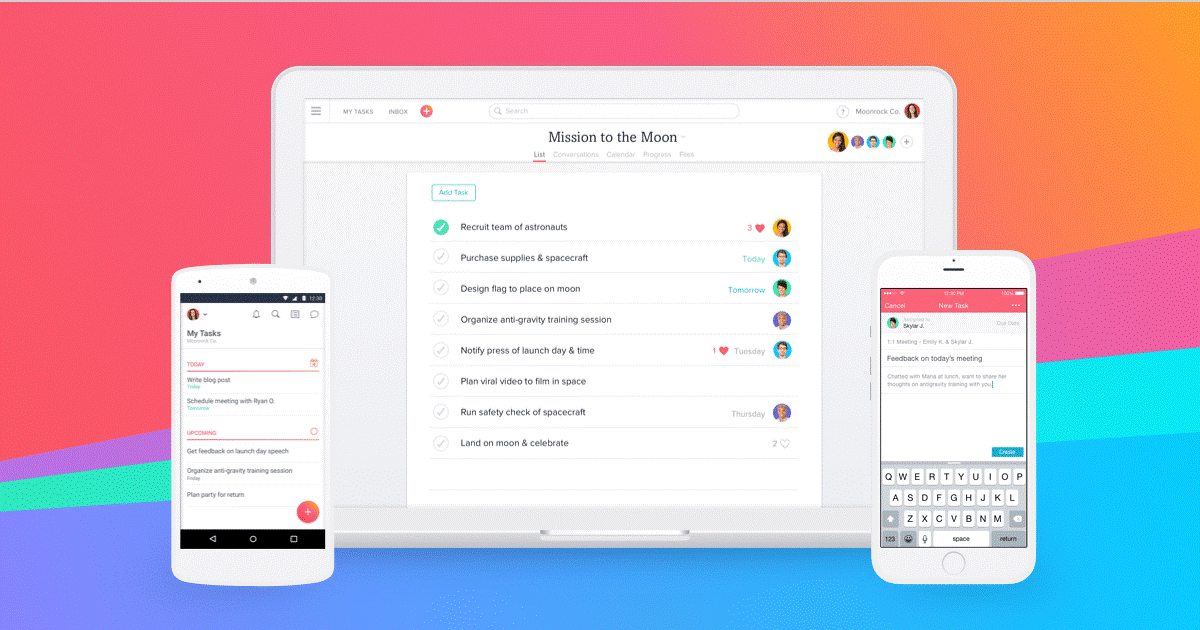 Asana is currently one of the most effective task management tools that are used by startups and small businesses. It is free if you have not more than 20 employees working for you. It helps teams manage their projects from start to finish. Whether it is assigning work to the teammates or tracking their work status, Asana is easy and powerful software.
Irrespective of the type of industry your company belongs to, Asana helps any team manage project progress, identify blockers, and collaborate on work across the company. If you need a better overview of teamwork and a greater level of accountability, you can employ projects for creating roadmaps and goal tracking.
2 – Tradify HVAC Service Software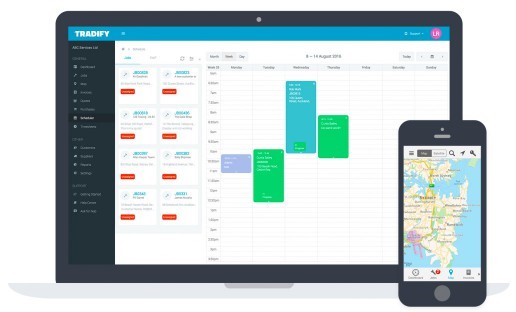 Tradify is a cloud-based online job management, scheduling, quoting, invoicing, and material tracking software performs real-time project updates. The HVAC Service Scheduling & Job Dispatch Software from Tradify is one of the most powerful tools for streamlining complicated scheduling and manual invoicing.
This tool is most suitable for businesses that deal in energy, electrical and construction industry. The job management feature of this tool helps in generating real-time job status updates from each employee, which helps users manage job allocation. Tradify can also be integrated with other accounting tools such as MYOB, QuickBooks and Xero. It is also enabled with GPS location tracking.
3 – Time Doctor – Time Management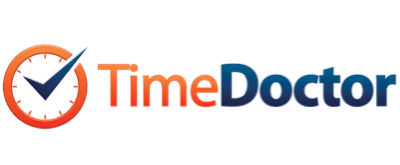 Time doctor is essentially time-tracking software that breaks down for you as to how much time you devoted to which projects, clients and tasks. It allows you to keep track of all of your employees' work hours and work progress.
This software tool interestingly gives you an in-depth detail about when exactly did any of your employees become unproductive. It minimizes distractions and helps your staff stay focused on work. The main feature of Time Doctor is 'application monitoring' that silently records application and internet usage for all the users during their work hours. Managers and individual users receive a weekly report that outlines their usage status, thereby maximizing their productivity for the longer run.
4 – Google Drive – Cloud-based Software

Google Drive is a powerful cloud storage platform from Google that provides a number features such as editing files, collaboration with multiple users simultaneously, data and file sharing, and large storage capacity for users. It serves as an effective tool for small businesses that helps their employees to create and share documents in real-time. This saves plenty of time and money without having to worry about losing these important documents.
Google Drive supports a large number of file formats that most of other cloud-based software tools don't. These different file formats include videos, texts, audio files, Autodesk, Adobe Illustrator, Photoshop, and portable documents. It also provides greater security of data and offers many third party apps that will benefit you to enhance services.
5 – Evernote – Note keeping and Sharing
Evernote is an amazing tool that automatically syncs notes across all your devices and across all your operating systems. You can download it as an app for your smartphone, tablet and desktop computer. It makes quite easier for you to backup (export and archive) your notes that can later be restored (import) back to your Mac or Windows OS.
With the help of this software, you can create regular copies of notes; copy your notes from one Evernote account and import them into other accounts; copy and save notes in your Evernote business account. In addition to this, Evernote helps you in tracking your time, collaborating at work, gifting ideas, tracking goals and finances, and recording DIY projects you have undertaken.
6 – Skype – Communication and Collaboration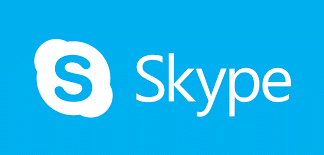 Skype is arguably the most prominent business communication tool today. It is also used for personal communication. In the present scenario, business meetings are carried out virtually, that is nobody has to physically present in same meeting rooms. This is where profound communication software like Skype is playing a pivotal role in connecting professionals. It allows users to start a chat, make voice and video calls almost instantly.
It is a low-cost and valuable business communication tool that allows you to be in constant contact with colleagues, associates and other staff members. It provides screen sharing, video-conferencing, sharing of resources and connectivity to a person sitting other side of the world.
7 – MailChimp: Email Service Provider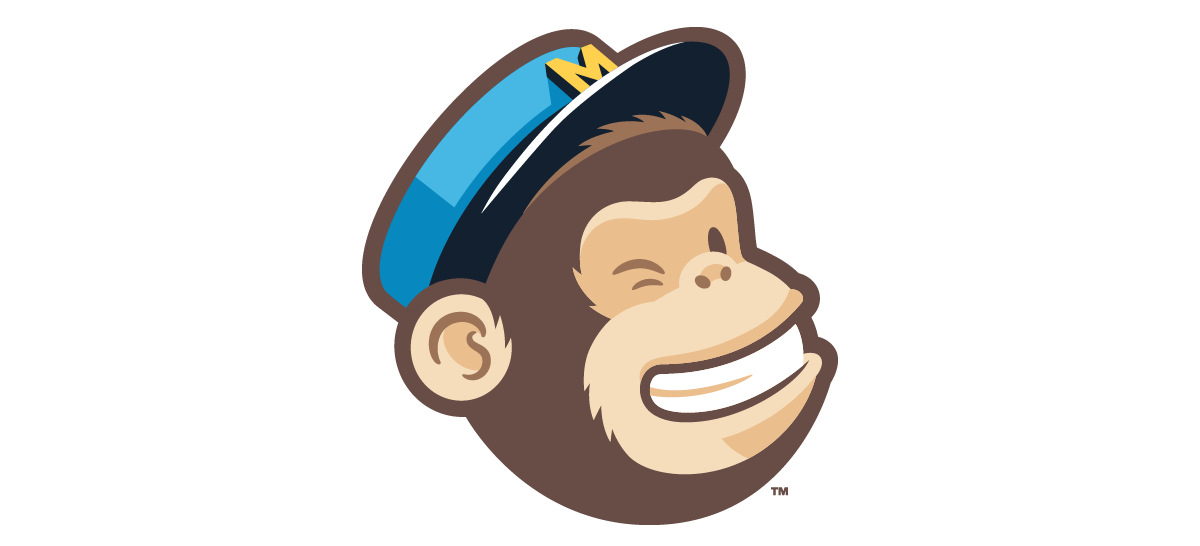 In today's business environment, it is very important to grow your e-mail list in order to turn your subscribers into potential customers. Which is why e-mail marketing is the need of the hour and MailChimp serves as a potent e-mail marketing automation tool for your business.
E-mail marketing is a key in reaching out to your potential customer base and to build a digital business. MailChimp's "Forever Free" account is perfect for new businesses. Using this tool, you get a list of 2000 customers and a monthly send limit of 12,000 e-mails for FREE. MailChimp comes with many useful features that make your work a lot easier. These features are: scheduling, list segmentation, reporting, and integration.
Final Thoughts
Productivity is an essential component of any business be it a startup or an established one. However, entrepreneurs have to better ensure their employees and staffs are productive as well as skilled. It is important to get an edge over competitors as early as possible. The above mentioned tools help you achieve just that.
---
---
The following two tabs change content below.

Birbahadur Singh is the Founder of
lbswebsoft.com
and Director at
semarkmedia.com
. A creative strategist with over 10 years of work experience in developing marketing strategies and guiding business development, His knowledge and experience have made him one of the most respected and referenced SEO's in the industry and his passion for innovation and growth has led his company.

Latest posts by Birbahadur Singh (see all)