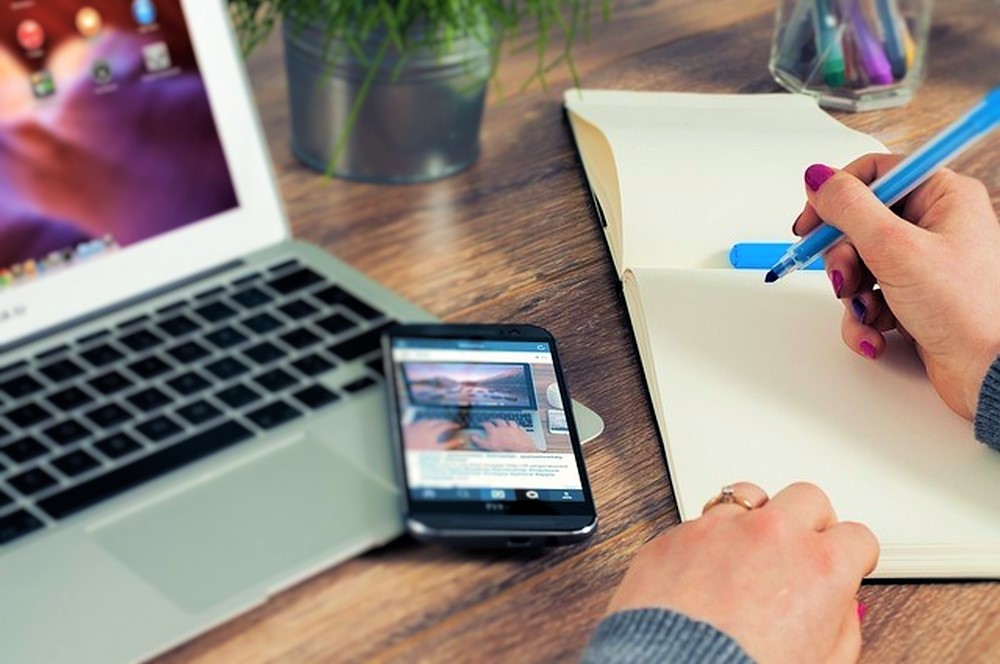 How to tap into your business expertise as an employee to start your own business
In the middle of the Internet revolution of the business and labor markets, it is amazing how many new jobs and professions are created as we speak. So, this is the right moment for employees with experience and knowledge to get enough courage up to start their own business. However, it takes much more than courage and determination to become a successful business owner these days.
---
---
Self-evaluation Rules
If you have already started thinking about the potential and perspective of your own business, it would be wise to conduct a more serious analysis of your personal potential.
Firstly, you should take a piece of paper and evaluate your strong and weak spots, business-wise. Secondly, leave that self-evaluation paper to rest for a couple of days. Finally, when you get back to it, you will have a more objective opinion on your own work qualities. And if the enthusiasm is still here, start getting ready for the launch. You can always improve your weak spots through online business courses. Check the SBA learning center for some useful programs.
Registration and Taxes
Employer-turned employees usually register their business as a sole proprietorship, where the founder is also the sole owner. Also, the business debts, liabilities, taxes and all other obligations become an inseparable part of the owner; the business and the owner are one entity, from a legal point of view.
On the other hand, if two or more people are launching a new business, they usually decide to go for a limited liability company. The business and the owners are separate entities here, which is a more practical solution when you have several partners. Whatever business type a new business owner decides to go with, they should always make sure to protect themselves from scams and pay their taxes on time.
Hitting the Market
Working for a larger company over a course of years might be a tricky thing. For instance, you might think that you know a market and that your business idea is the right fit for the gap in that same market. Then you leave that company to go your own way and get disillusioned with the actual condition of the market. Because of that, always first order an insightful market analysis, so that you can tell for sure whether or not the presence of your business in the market will make a difference and yield some positive results for your enterprise.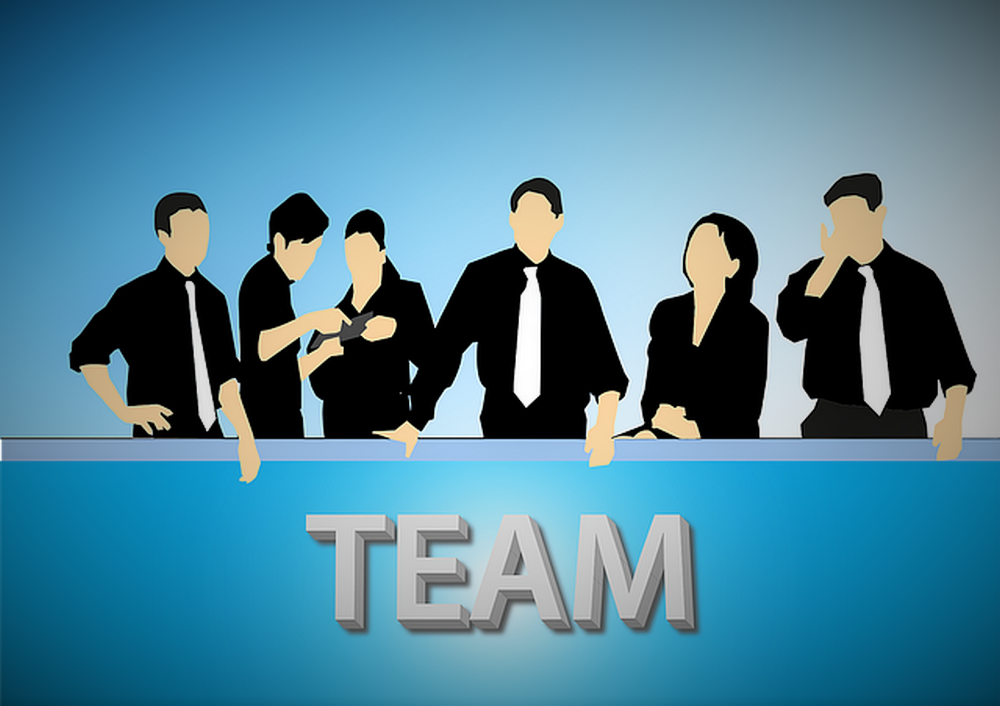 Forming the Right Team
Even if you were the smartest and most productive employee at your previous position, the first thing you have to learn now that you are a business owner is that you cannot succeed working alone. Opinionated and stubborn business owners can easily go bankrupt. This is why you should listen to this advice and start forming a reliable team of employees as soon as you decide to start a business. When hiring people, it is essential to ensure that one of your teams specializes in sales, which is why having a sales recruitment squad by your side is an advantage. This is the critical part of every business, because you will survive only if you manage to sell the services and goods you produce.
When the conditions are in favor of your business and its products, it is not hard to transform from an employee to an employer. However, rushing into an independent business project without any research is too risky. Therefore, you should start your own venture only if that move is rooted in some firm facts and analyses.
---
---
The following two tabs change content below.

Dan Radak is a web hosting security professional with ten years of experience. He is currently working with a number of companies in the field of online security, closely collaborating with a couple of e-commerce companies. He is also a coauthor on several technology websites and regular contributor to
Technivorz
.

Latest posts by Dan Radak (see all)