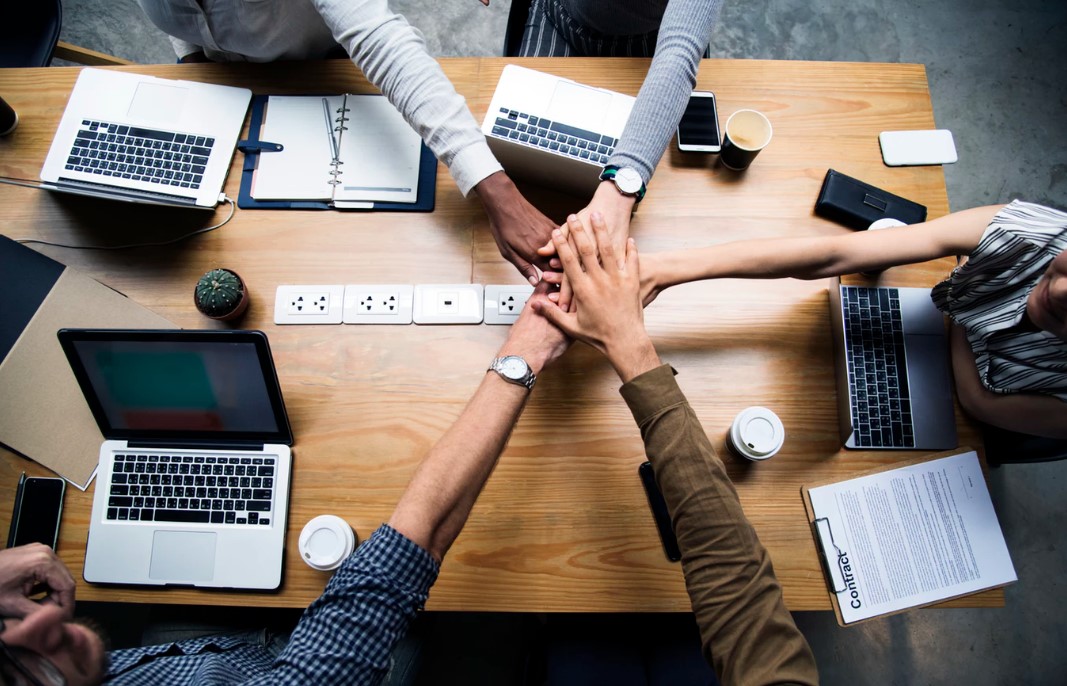 Running a small business is not an easy task, it takes time, patience and organization, and that is why it is essential for any small business owner to continue to make advancements to their business organization processes. At times it is not quite clear as to which processes can be upgraded and as well as what the best way to go about it is. This article is here to help provide just those answers.
If you continue reading you are bound to get all the necessary answers regarding the easiest and most effective ways of shaping up and upgrading the way you organize your small business.
---
---
Start with your office space
Workspace is essential for increasing productivity of your small business. Start by decluttering and ensuring that each workstation is fully equipped with all the necessities. The next step is introducing the right technology that will enable your employees to connect better both among themselves and your prospective clients.
Finally, get all the software and hardware upgrades that will speed up the entire process This might seem like a huge investment, but when you put on paper the amount of time and money you are bound to save by making it is is a no-brainer.
Keep track of your employees
This might seem irrelevant to most of the small business owners because they tend to think that it is not an issue when you have a small number of employees. Well, the idea is that you want to grow your business and that means putting in place mechanism that will help monitor your growing workforce later on.
For example, if your small business involves a fleet of cars regardless of its size it is advisable to invest in a GPS tracking service. That way you can keep track of your vehicles, minimising the possibility of misuse by your employees and increasing the safety of your feet. Of course, as you grow your business this service should include all the newly added vehicles.
Keep the financial paperwork up to date
This is one of the most important issues when it comes to a small business. Due to constant growth and changes the finances can at times get jumbled up, especially if you're juggling loans and investments. The best way to avoid sinking is by keeping close track of your finances day in and day out.
First figure out what it is you need to pay off every month, these are your innital debts, so taxes, bills, paychecks and debt. Next is deciding on the amount you want to reinvest in your business in order to improve on all the processes. And finally don't forget the insurance, missing on a payment can cost you dearly if something goes wrong on the business plan.
Tighten up your schedule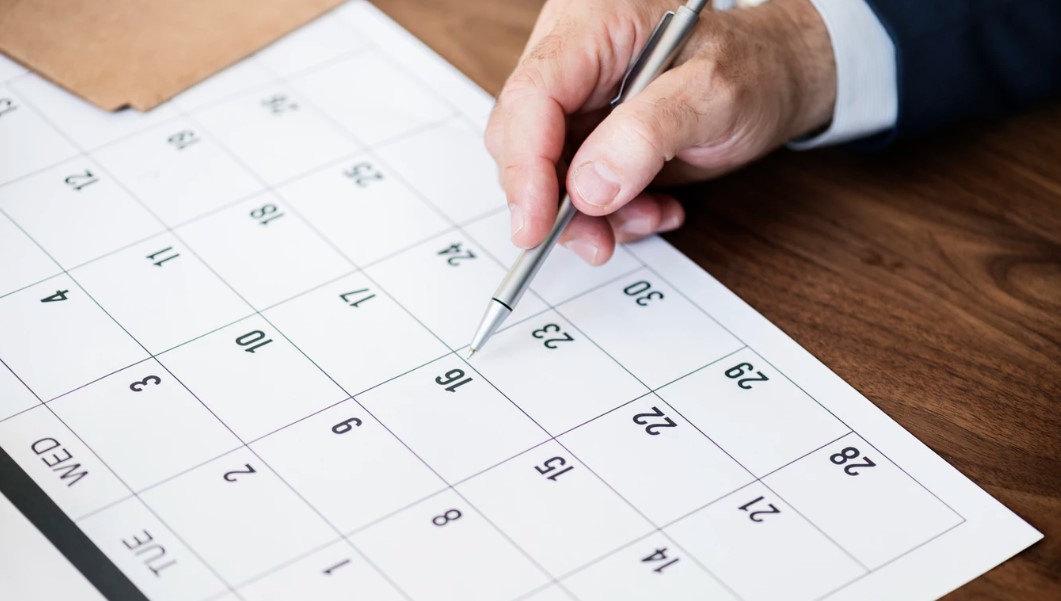 It is important that your company conducts business like clockwork. This is essential for your growth and success. And as the amount of business grows it can become quite difficult to keep up. So the best way is to devise a product or service delivery plan that is easily scalable.
That way no matter the pace at which your company is growing you will be able to achieve everything on time and without delays. If you invest in the right business organization model at the very beginning, the need to pour additional funds into it later on diminishes, so include this in your next upgrade task.
Get rid of distractions
By focusing solely on important aspects of running a business you will be able to save both money and time and improve the overall organization of your business. Now, something like this includes having some help as well as the ability to distribute tasks. A lot of small business owners find it hard to rely on others to do certain aspects for them. But if you keep doing everything alone the chances are that a bunch of small issues will distract you from the big picture thus severely affecting the quality of business you are conducting.
See what are some of the daily tasks you can pass on to some of your employees and which ones are in need of your personal touch. That way you can increase the overall business organization while improving on the productivity of both yourself and your employees at the same time.
There you have it, your business organization is ready for the much needed upgrade and you now possess the knowledge to do it safely and seamlessly. Good luck!
---
---
The following two tabs change content below.

Dan Radak is a web hosting security professional with ten years of experience. He is currently working with a number of companies in the field of online security, closely collaborating with a couple of e-commerce companies. He is also a coauthor on several technology websites and regular contributor to
Technivorz
.

Latest posts by Dan Radak (see all)