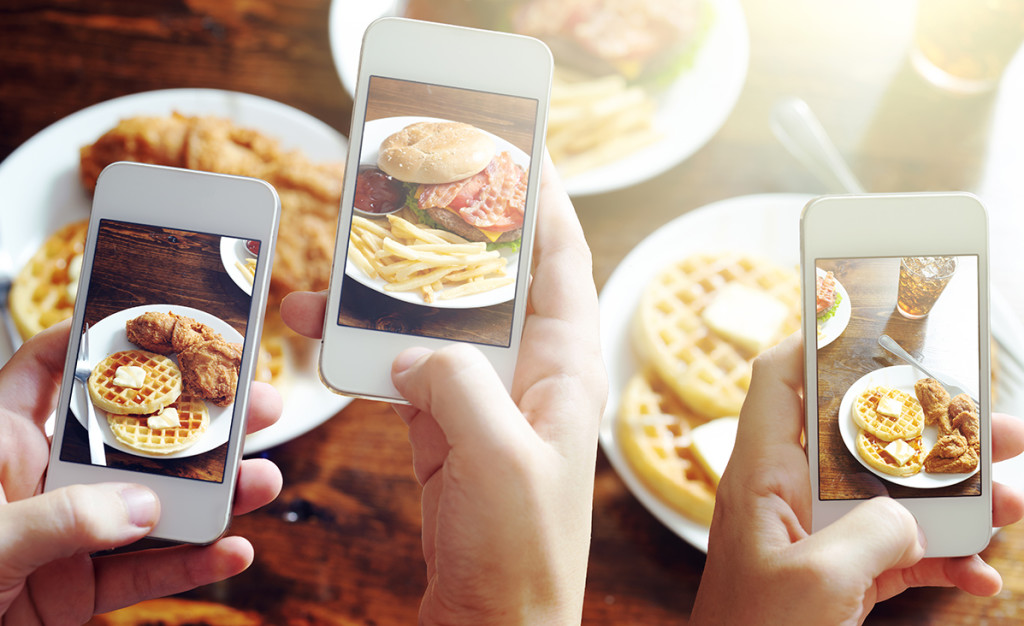 How brands can use Instagram as an effective marketing tool
One of the many questions you will face as a business is the issue of having a social media presence. Most businesses have a Facebook page, but is that enough? Should you also be pursuing other avenues – like Instagram?
---
---
Instagram for Businesses by the Numbers
Let's start with some all-important stats. According to Instagram for Businesses latest numbers, you will see that IGs reach is quite extensive:


Not only that, but they boast some pretty impressive business case studies, such as Mercedes-Benz, Ben & Jerry's, Taco Bell and Levi's to name a few. Number-wise, it makes perfect sense that your business should be on IG. With brand engagement rates an all-time high, 4.21% on Instagram, you really should be asking yourself if it's for you?
Getting Started: Instagram Business Account
Like any social media channel, Instagram takes time to manage. If you're not willing or able to give it the effort it needs, you really should think twice about creating an account. But, if you are ready to take the next step and dive into the IG world, here are few tips to get you started:
1. Make a Branding Plan
This sounds a bit strange, to have an actual Instagram plan, but without one your business can easily get lost on IG. Just as any other avenue, Instagram is an extension of your brand, so it needs to reflect that. Be true to your brand and post images that remain within your parameters.
General Electric is an example of marketing their brand well. 184K followers for a B2B company with an industrial line of products!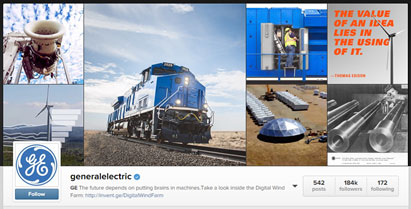 2. Showcase Your Product in a Unique Way
Ohhh, the magic of filters. This is what makes Instagram so addictive to so many. You can take a regular, ordinary picture and make it extraordinary. No experience required. And did you know there's actual SCIENTIFIC research on which IG filter to use? Yahoo Labs tells you exactly which filter will bring your business more likes! So take this information and really showcase your product.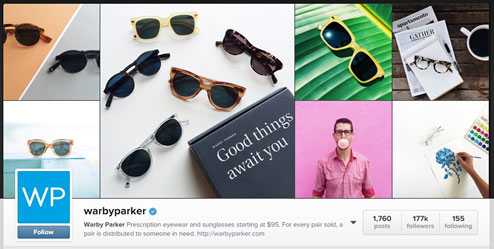 3. Embrace the Power of the #Hashtag
Who doesn't love the hashtag! Choose wisely, and your hashtag can bring your business fame and fortune. It's become so popular to #hashtag on Instagram that it has even become a part of everyday life. Not only can you #hashtag items relevant to your product or service, you can now use #hashtag tracking tools to monitor the success of your posts. Even Justin & Jimmy find #hashtags #Amazing!
4. Involve Your Community
You have followers for a reason (hopefully). To get them to become customers, right? So how do you get your IG community to become your business community? Get them involved! Starbucks does this exceptionally well through their Instagram account. Encourage participation and feature your favorite pictures. Hey, you can even get them to #hashtag your product!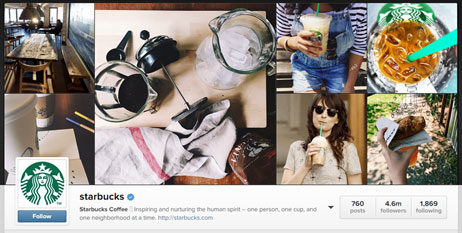 5. Have Some Fun!
Since the basis of Instagram is "instant pictures" find a way to add some spontaneous moments. People want to see that your brand is human and relatable. Some great ways of displaying this is behind the scenes shots or teasers that fans won't be able to see anywhere else. The Detroit Tigers know all about having fun with their Instagram account, and the fans just keep coming.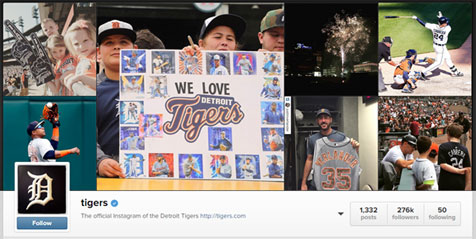 So what do you think? Is your business ready to jump aboard the IG train and start posting some #Amazing business pics? If so, Instagram has created a site solely for businesses looking to get started. Get out there and start #hashtagging your way to Instagram success!
---
---
---
The following two tabs change content below.
Content & Social Media Writer
at
FaxNgo
Maureen Hochdorf is a creative content writer, specializing in SMBs, NGOs and Social Media. With years of writing experience for both corporate and non-profit businesses, Maureen's expertise, combined with her writing, contributes to the overall marketing, branding, social media and public relation strategies of FaxNgo's online faxing service. For more information visit
www.faxngo.com
and
FaxNgo Blog
for even more tips and advice.
Latest posts by Maureen Hochdorf (see all)