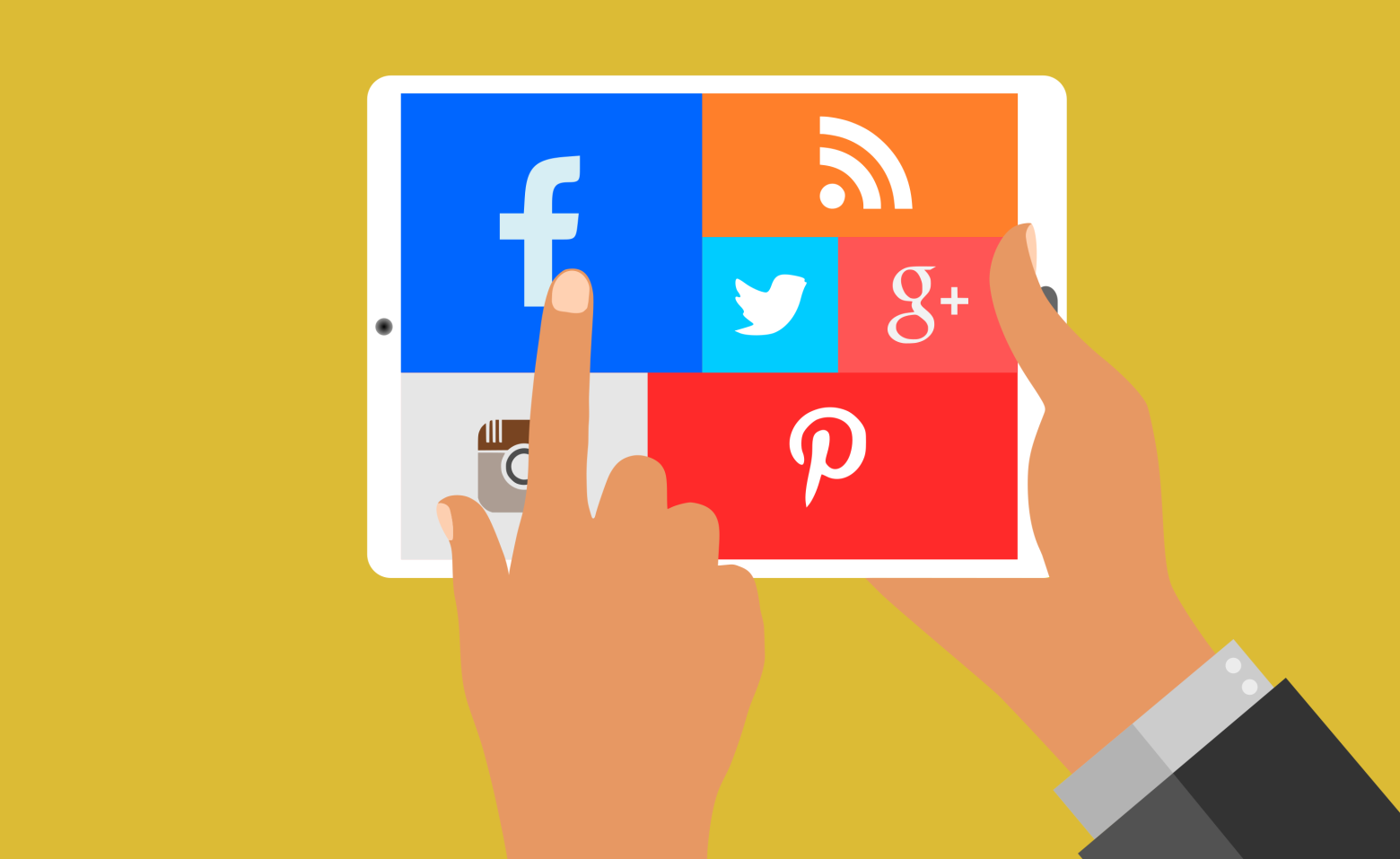 When you make a decision that it's high time you founded your own business, the first thing you need to do is start creating your growth agenda. It should contain various points that should ensure steady business growth.
From finances to staff etiquette and brand popularization, your initial growth plan will determine your future success. Although all of its aspects are similarly important, the part about branding and promoting your business carries the greatest importance.
Here's how to do it in an efficient manner.
---
---
Clear visibility in social media
No matter how powerful social media have become, launching a business page is not enough for a small business to become more visible. On the contrary, a newly opened page on Facebook or Google+ requires constant work. Therefore, first create a schedule of your posts in social media.
Posting too much too often will look too aggressive and pushy, resulting in negative publicity. Secondly, get familiar with social media tracking tools. The data gathered this way should be analyzed and used to improve your place in the market.
Finally, enable your followers from social media to leave comments on your website. This will contribute to faster integration of your web places.
Cutting-edge website
The times when having a profile or page on social media, or a WordPress blog page are behind us. Today there's no profitable small business without a user-friendly website. Not having a website will seriously affect your credibility, because people might think you're a fraud.
A website needs to be visually compelling, but functionally meticulous. When you know that your content has only a few seconds to convince your visitors to stay on your website, it looks like a demanding task. Nevertheless, it doesn't have to be if you do everything by the book.
The most important thing to do here is put the most important functions in visible places and add a sitemap button to every page.
Moreover, don't forget to adapt the website to the growing number of mobile users. Find out more about it here.
Staff education
Even when you've ensured tools for faster growth, such as constant but moderate presence in social media and a modern website, you still need to educate your staff members and make them knowledgeable promoters of your business enterprise.
First of all, your employees have to master online communication skills. They will be facing dozens of different customers daily and their professionalism is extremely important here.
In addition to that, the employees should be active participants in promotion through different online channels. If you want to be proactive, you should consult experts for brand positioning and learn more about creating the right branding strategy. Educated staff will guide your business to new markets and create new business opportunities.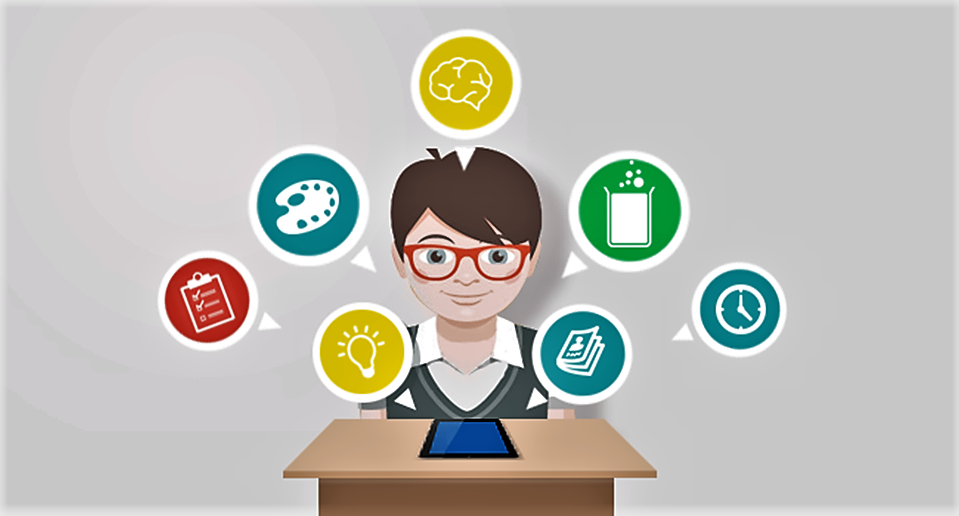 Memorable image
People are recognized by their image. Similar to that, businesses grasp the attention of the public thanks to their visual identity. The main feature in the department of visuals is the logo. Although creating a logo is a no-brainer, in reality, it's an extremely difficult process; Making an original and inviting logo, that is.
While probably none of SMB owners create their logos on their own, they have to know what message they want to convey through that visual symbol. Since logo designers often name imprecise instructions as the main problem in their work, go through these logo guidelines before you order your logo. They will enhance your communication with the designer, so as to get the product that will give your small business a memorable image in the public.
Every new entrepreneur should perceive their business adventure as a long-term game. You will understand some basics at the beginning and probably have some initial success, as well. However, if you want to remain successful in the later stages of that adventure, arduous work will have to be supported by striking branding strategies. That combination will increase your chances to achieve your business goals and give your business a great position in the market.
---
---
The following two tabs change content below.

Dan Radak is a web hosting security professional with ten years of experience. He is currently working with a number of companies in the field of online security, closely collaborating with a couple of e-commerce companies. He is also a coauthor on several technology websites and regular contributor to
Technivorz
.

Latest posts by Dan Radak (see all)