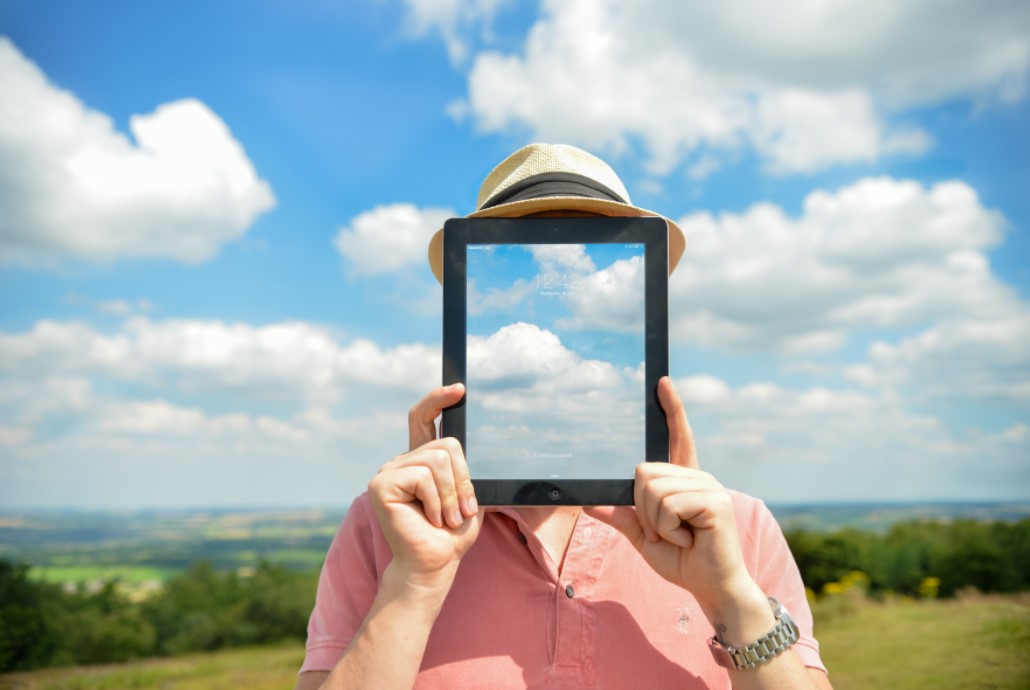 4 ways the new cloud and hosting solutions that allow you to scale your business and customer data can benefit your small business
Every business owner knows just how important it is to have an excellent hosting provider. And it's up to your provider to supply you with enough server space necessary for all the data generated by your clients. That's why providers are turning towards newest cloud and hosting solutions. But how can your small business benefit from these?
We have come up with a list of 4 ways the new cloud and hosting solutions can benefit your small business. Make sure you check it out.
---
---
More providers to choose from
All the advancements regarding cloud storage have led to the emergence of more and more providers who offer web hosting solutions to small businesses. This means there will be more options in front of you and choosing the right one for your business will be easier.
Of course, this will always require a lot of research and careful thinking. The key is not to make any rash decisions and take a closer look at every potential provider in order to see whether they meet all the security standards.
Another important factor you'll need to think about when choosing your provider are the payments options they can offer you.
More secured data
Hackers are targeting small businesses more and more, and it's very important that you know your data is safe. Luckily, new cloud and hosting solutions allow providers to offer you more security than they used to. That's why it's very important that you have a security checklist that will help you find just the right provider for your business.
We always recommend going for a local provider, simply because this allows you to negotiate the deal more easily and always be in touch with them. Furthermore, no matter which new solutions your provider is using, you need to make sure there are specific legal clauses that will make your provider responsible for any financial damage a data loss can cause.
All of your data in one place
Another great thing about newest cloud and hosting solutions is that they help you keep all of your data in a single place. You might even have more than one website leading to the same place, and it's very important that all of them get the support they need.
This will be much easier if all of your data is stored in a single location. Still, if you think you'll need more than one website, you should aim at getting the domain names you want at once, since someone else can end up taking them in the meantime. There are companies from which you can buy cheap domains, and turning to them as soon as possible is always a good idea.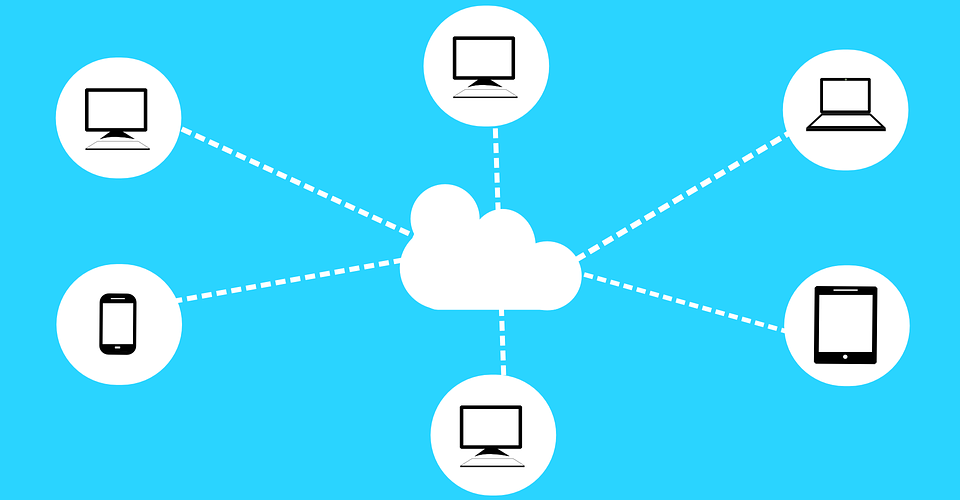 Multi-channeled scalability
Today, every business should aim at having a multi-channel scalability. Therefore, if you need hosting services, SaaS solutions and cloud storage space, you should be able to make a deal with a single provider for all of these services. New advancements in this field now even allow you to go for personalized packages and save money you would otherwise spend on services you don't really need.
It's options like these that boost small businesses' online presence and help them grow. And it's safe to say that some further advancements may make running a website for a small business even easier.
New cloud and web hosting solutions have certainly made it easier for small business owners to succeed in today's business world. Just make sure you take your time to find the right provider for your business and your website is guaranteed to be a real hit.
---
---
The following two tabs change content below.

Dan Radak is a web hosting security professional with ten years of experience. He is currently working with a number of companies in the field of online security, closely collaborating with a couple of e-commerce companies. He is also a coauthor on several technology websites and regular contributor to
Technivorz
.

Latest posts by Dan Radak (see all)