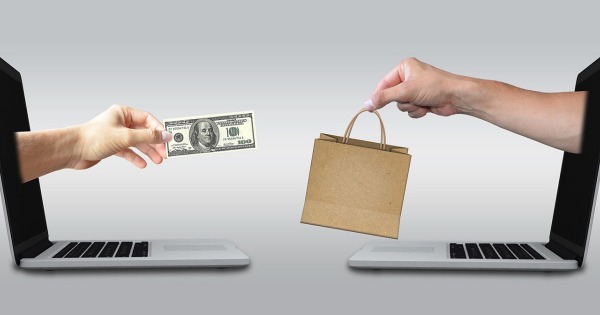 Do you really understand who your target audience is and what values matter most to them? Defining your ideal customer is key to successful marketing.
When it comes to marketing, knowing the audience for your business is key. So what does this mean? Your audience is who you're going to sell to. Who would be most interested in your service or product? Who would benefit the most from it? Who buys the most of your product or service? That's who your audience is. Targeting your audience and marketing specifically to them is one of the most important strategies in marketing.
Here we'll discuss some ways you can go about doing this successfully.
---
---
Identify Your Audience
The first step in marketing to your target audience is by knowing who they are. Learn who your clientele is and what matters to them. What they care about is going to be how you can more accurately and successfully target your marketing to them.
This is going to be important when you decide how to market. For example, if your clientele is young, tech-savvy millennials, you're going to need a remarkable website. Not only aesthetically, but functionally, too. This is because if a website takes more than 3 seconds to load, 50% of people will leave the page. It'll be all the more likely that this target audience would leave the page if it wasn't loading fast enough. This is how knowing your audience can make a difference.
Know What Your Audience Values
Now that you know who your audience is, you'll need to figure out what they value. This will help you market to them because you know what they care about. If your target audience is small business owners, you're going to want to market local material that's relevant to who and what they care about. For example, small businesses employ nearly half of all Americans and create 60% of all new jobs. Small business owners aren't going to be interested in an ad about some major corporation. You're going to want to market with a more local, less commercial mindset.
Let's consider another example. For instance, freelance workers are projected to make up the majority of the U.S. workforce by 2027. So how does one market to freelance workers? A smart business owner will decide what freelance workers need and value. For example, if you're a computer company, you may advertise laptop models that are easy to transport from one area to another or have long battery life. If you're an employer, you may advertise your companies unique benefits for contract workers. If you're a coffee shop, you may market your newly renovated lounge area to entice freelancers to come and enjoy some coffee while they work.
Targeting your audience for marketing purposes is all about knowing what's important to your customers and showing them that you can provide it. You're not just selling a product, you're selling the customer, too. Whatever it is they value, they need to believe you have that and can offer it to them for a better deal than anyone else. To summarize, know who your customers are and what they care about, and then target your marketing to that. This is the key to successful marketing for business owners.
---
---
The following two tabs change content below.

Valerie M. is a writer from Upstate New York. She received her Bachelor's degree in Journalism from The State University of New York at Fredonia in 2016 and is currently working at a digital marketing agency where she writes blog posts for a variety of small businesses all over the country. Valerie enjoys writing about music, animals, nature, and traveling.

Latest posts by Valerie M. (see all)