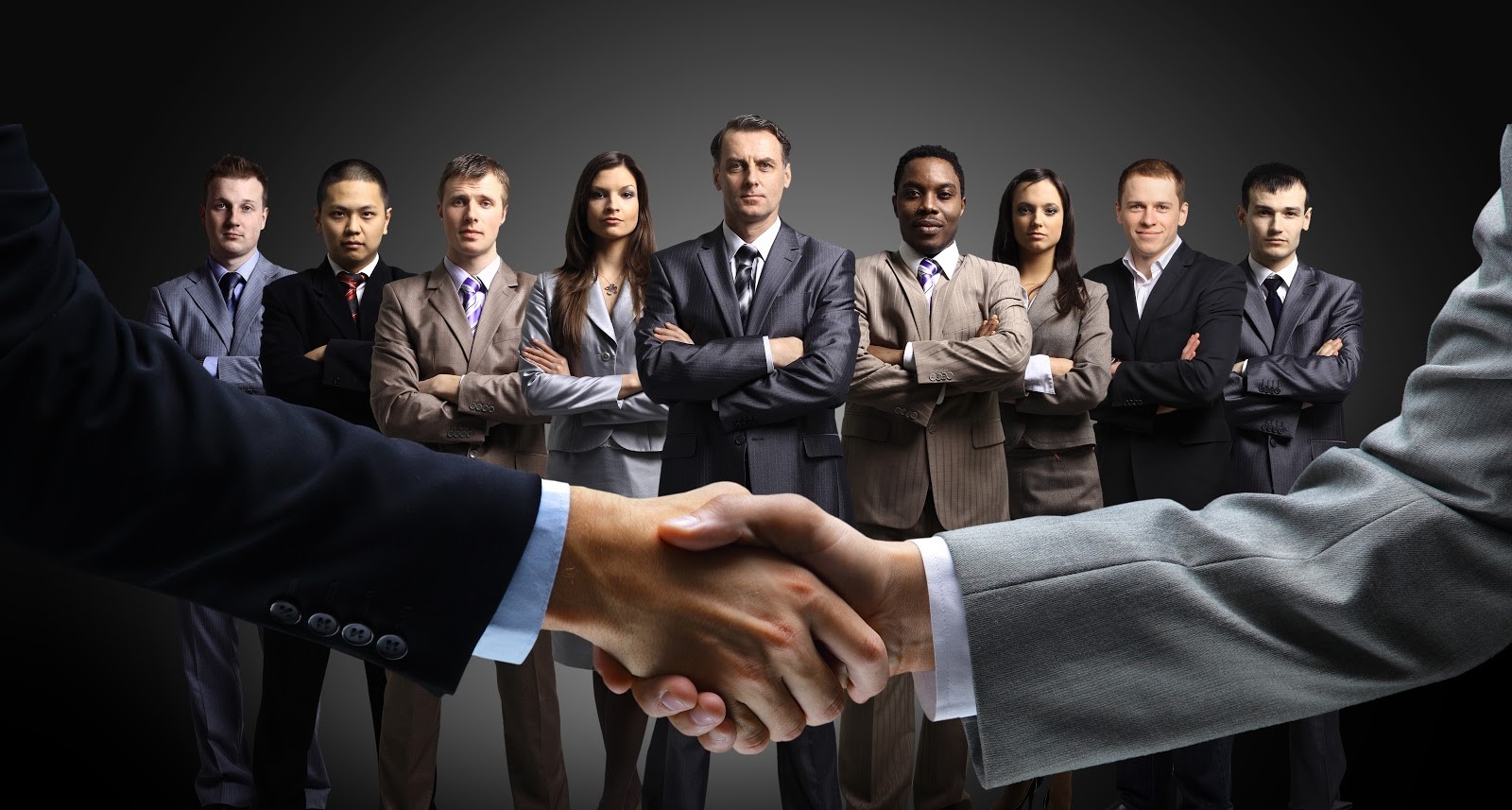 Prime office space often costs too much for a small business budget – new serviced and virtual office spaces may be the solution for growing small businesses
COLLABORATED POST

At Servcorp, we are committed to being the world's best Executive Suites and Virtual Office provider. Our business was founded on one principle – by reducing your costs and sharing your overhead, your business will succeed. Servcorp not only provides affordable access to the best locations in the best cities around the country and the world, but also the best facilities, the best technology and the best people crucial to making your business successful.
Getting ahead in business takes a lot of work, time and money. Any chance you get to save on any of these is a bonus. As more and more businesses vie for prime office spaces, it can drive the price well outside of your budget.
Securing that all-important office space is really only half the battle as once you've moved your operations in, you need to hold on to it. The overhead costs and the lease you have to sign can really put a damper on your profits, which is never welcome, regardless of the amount of revenue you generate.
The wave of the future for office space is changing, and if you want to change with it, here are a few ideas on how you can stay current and stay in business.
---
---
Serviced Office Space
A serviced office is an office you lease in a business centre that offers pay-as-you-go services along with flexibility and other benefits. It's a great idea for businesses that are just starting out and only need space for a short time period or are looking to either downsize from a large space or need something for a growing business. To learn more about serviced offices, follow this website link.
Save Money
Although it may not look like it at first, using a serviced office can really save you money in the long run. First of all, you are not locked into a lease you don't want, which is a daunting thing to do if you don't know if your business will succeed. It can cost you a lot more to have to buy yourself out of the lease in the future if things don't go according to plan.
A serviced office offers all the equipment you need, office furniture and most of the services you need to get up and running. As it's a shared space, all tenants pay for the overhead services together, making it a great way to save money month-to-month.
Adapt As Needed
If you need to move in for just a few months, that's an option. Some business people who want serviced office space only want it for a short time. If your business starts to grow you can easily move to a bigger space, without breaking the lease or having to endure any of the hassles that can come with getting out of a long-term traditional office lease.
Virtual Offices
A virtual office, on the other hand, is essentially an office in cyberspace. Business owners have a physical address with a local phone number in a prestigious location in the city. There are some major advantages to this as it gives you instant credibility within the local business community while allowing you to be flexible in your business operations. If you travel a lot or work remotely and don't need to go to a physical office space every day, a virtual office is a perfect solution as it gives you all the perks of a brick and mortar setup without the pricey overheads.
The Cost
Just like a serviced office, a virtual office can offer many services but at a much lower cost. You can have mail delivered to your office address, direct business calls to your local number and have them answered by a professional receptionist as per your directions.
As you're not paying to go into the office every day, you save on the cost of travelling through the city, plus the stress of driving or taking public transit. Commuting adds unnecessary hours to your day, without it you have more time to spend running your business and moving towards your goals.
Move With the Times
Using a serviced office or a virtual office brings an incredible number of benefits. With both, you get the prestige of a highly regarded address in a sought-after location, without paying for an expensive lease.
With the unparalleled flexibility these alternative office solutions offer, along with the untold flexibility, it's no wonder more business owners are moving away from traditional long-term rigid leasing options. Move with the times and don't let your business get left behind.
---
---
The following two tabs change content below.

Small Business Marketing Tools offers sponsored content opportunities for businesses with relevant small business product or services. Build your brand while offering valuable content to growing small businesses.
Learn More.

Latest posts by Sponsored Post (see all)