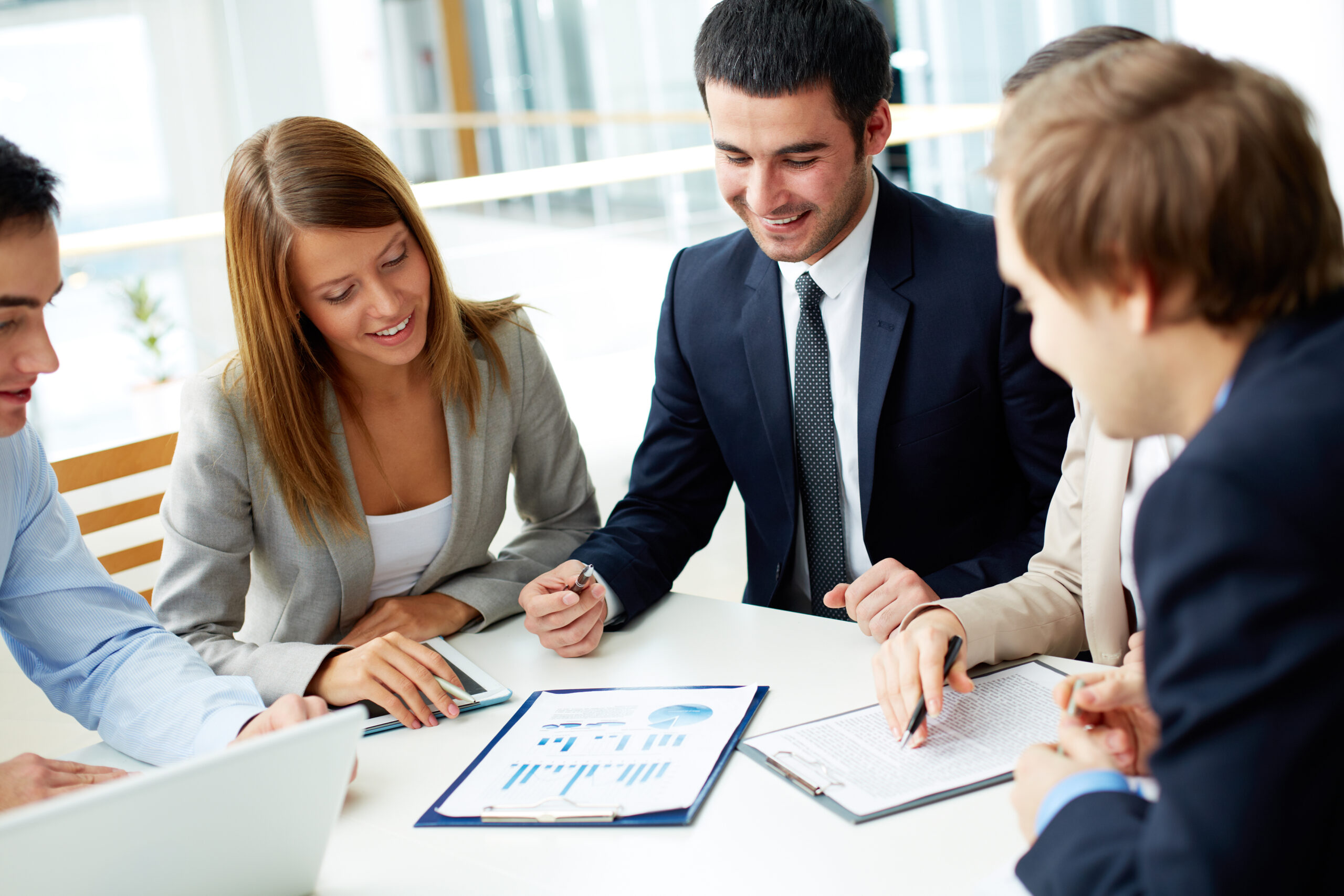 New injury law firms could use these marketing tips to build a presence in their local market when first starting a law practice
Starting an injury law firm can be challenging, especially developing an initial name for your law firm so that you can drum up business. After all, most people look for the most experienced law firm possible. That's why new injury law firms need as many marketing tips as possible when they first start out. Even injury attorneys who have the extensive experience needed to continue to market so that they can build up their businesses.
---
---
Improve Your Use of SEO Online
Personal injury cases rarely go to trial. In fact, only about 4% of personal injury cases are settled through the court system. However, it is those limited number of trials that are easiest to market. This means that when people are searching for law firms, every last one of those big court wins is going to be marketed online. That's why you need to use SEO to better promote those articles. SEO stands for search engine optimization, and it's a way of marketing your website online.
Essentially, SEO is a way of getting your website to appear higher on someone's online search. For instance, if you have articles that emphasize certain keywords, then when someone searches those keywords your website will come up first. You may also read this Dagmar Marketing guide for law firms to help you get started.
Include a Blog on Your Website
One of the best ways to market your law firm is through a blog. After all, with only about 1% of cases reaching federal judges, compared to over 11% in 1962, there aren't a ton of major cases to record on your website for the purposes of marketing. So, by including a blog that focuses on the different aspects of an injury law firm and the history of your own, you can show both the personality and knowledge of your law firm.
This is also a great place to include SEO, as many people go looking for information on the legal process before they search for a law firm. Thus, if they get that information from your website, they'll be more likely to use it for their legal needs too.
Set Up a Referral System
One of the best things that you can do for your law firm is to set up a referral system. Essentially, this is a way of getting your name into the community by word of mouth. It can include networking groups, sponsoring local events and causes, attending local events, and being friendly with different law firms. This way people in the community are more aware of who you are, and even other law firms will be able to refer clients to you who have needs that they don't cover at their firm.
Establish an Email Marketing Campaign
Remember that injury cases can be extensive, and affect people extensively, including their wages, extensive medical bills, administrative costs, car or property damage, and employer costs. Because of this, many people can be in need, but not know where to turn. Something as simple as an email marketing campaign can be incredibly important and build up a base of people who are at the very least aware of your law firm when they need help. This way, you'll be the first group that they call.
No one wants to need an injury law firm. So, they tend not to think about which one they would ever use. So, it's vital for law firms to market themselves so that they are clearly visible. It's also important to fight off the idea that a personal injury law firm is not interested in helping people, and that they're only interested in making money. So, be thoughtful and deliberate in your marketing campaigns going forward.
---
---
The following two tabs change content below.

Valerie M. is a writer from Upstate New York. She received her Bachelor's degree in Journalism from The State University of New York at Fredonia in 2016 and is currently working at a digital marketing agency where she writes blog posts for a variety of small businesses all over the country. Valerie enjoys writing about music, animals, nature, and traveling.

Latest posts by Valerie M. (see all)