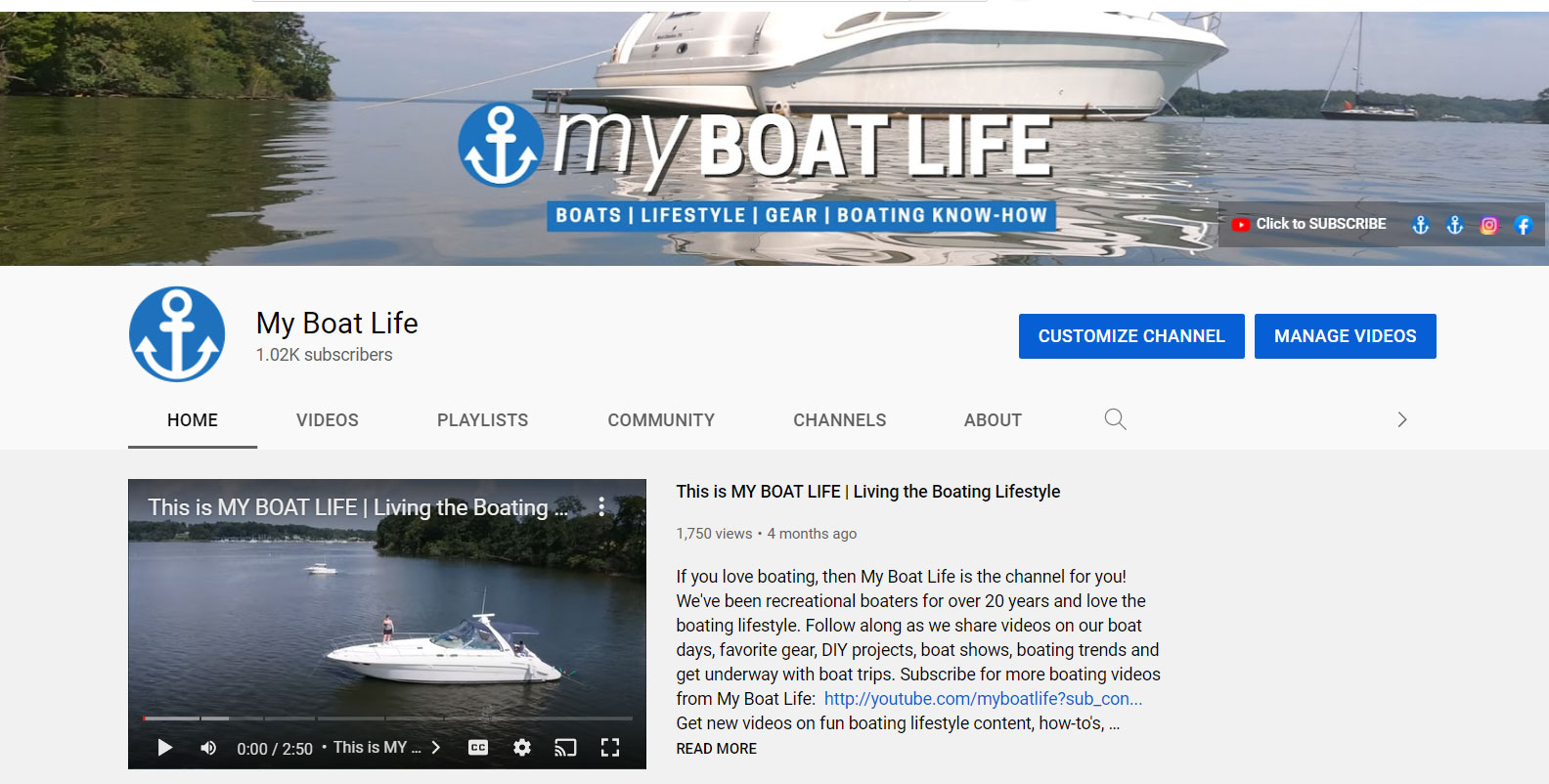 Use YouTube to showcase your company videos and compliment your brand and marketing with proper colors, logos and messaging
YouTube has become a very effective low-cost way for businesses to communicate to customers and prospects via video messages. The video mega-destination can help provide traffic to your website, communicate product and services information and support public relations efforts via video. All while reinforcing your small business brand.
If you upload videos to YouTube for your business you'll want to make sure that you are taking advantage of a video channel as a branding tool for your business and your video collection.
---
---
Branding a Video Marketing Channel on YouTube
Setting up a video channel is easy – anyone with a YouTube account can set up a video channel for a collection of company videos. But you'll want to make sure that you are setting it up with proper branding components along with a defined marketing strategy to get the most out of this free branding tool.
Here are some of the ways companies can customize a YouTube video marketing channel to maximize the branding potential:
Upload a company logo. YouTube allows the use of a user photo or avatar that can be used for your company logo. The logo will be used as part of the video marketing channel and with your user profile.
The image is used a square 36×36 pixel size for thumbnail views (a larger square 88×88 pixel size is used with the profile image) so be sure that your logo is optimized for a square image as well as for a smaller thumbnail. If you have a wide horizontal company logo you may want to create a secondary logo "mark" that can be used as a thumbnail or avatar image – it will come in handy with a lot of social media applications.
Customize color scheme. YouTube video channels can be customized to match the color scheme of any company logo or business identity. Simply select "themes and colors", then "advanced options" and enter the hex# for the colors to use for different elements of the channel template (such as background color or text color).
Update company profile. Maximize your company brand exposure on YouTube by keeping a thorough company or channel profile. Add a keyword optimized overview, links to your website, interests and more.
Promote featured videos. Keep videos that best represent your company brand prominent on your YouTube channel by designating them as "featured" or "favorites"
Optimize for brand visibility. Make sure you are optimizing SEO components to give your company brand and video channel the best visibility possible. YouTube has many tools to help optimize your channel and individual videos with search engines and searches within YouTube. Set relevant keywords within the video channel, individual videos and the names of videos to maximize your brand exposure on YouTube.
---
---
The following two tabs change content below.
Latest posts by Diane Seltzer (see all)