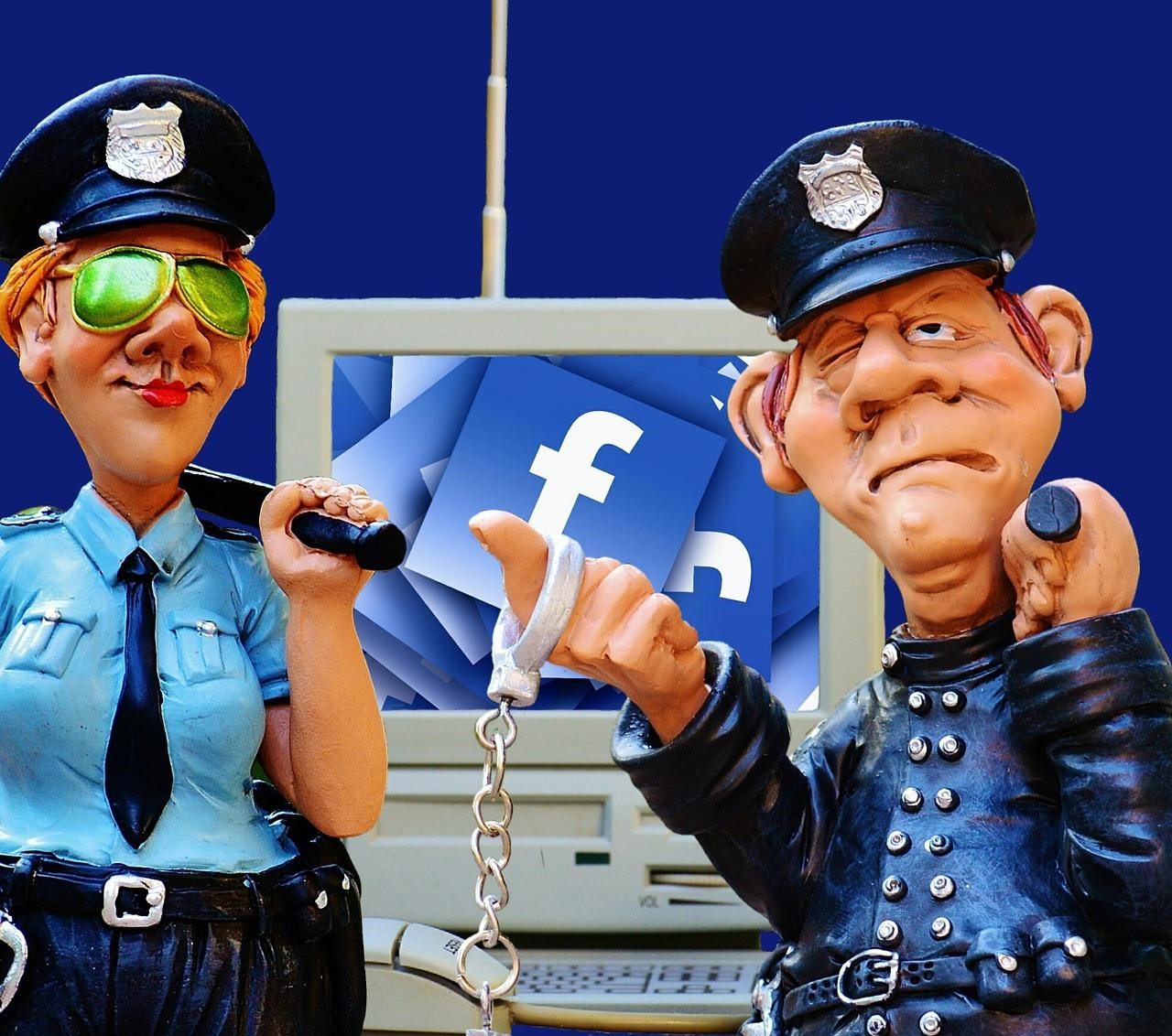 Social media marketing tips to build your online brand and steer clear of social media mistakes that could harm your brand's reputation or business
Thanks to social media, starting an online business has never been so easy. Social media marketing opened a direct access for business owners to reach their target consumers. Because it is a landscape that is familiar to almost anyone, people are more comfortable to relate and trust a brand that they can see on their homepages.
Yet, as with any other type of marketing, mishaps and misconceptions also happen in social networking campaigns. Because people are active almost round-the-clock, a mistake can easily be blown out of proportion and taint a brand's reputation overnight.
If you want to steer clear from this nightmare, here are the top 5 social media campaign mistakes to avoid:
---
---
Mistake #1:  Overselling Your Service
People have grown weary of advertisements. Remember that you are dealing with consumers who have mastered the art of dodging ads from YouTube videos, Facebook, and Instagram. Overselling will just get them even more suspicious of your intentions when you try to reach them through their social profiles.
Instead, provide them with content that they will find useful in their everyday lives. You can also entertain them with good-natured, humorous content that they can enjoy. Although the goal is to increase brand awareness, avoid doing so in such a way that you are shoving your campaign to your audience's face.
Mistake #2: Inconsistent Posting
Consistency is key if you want to gain your target market's trust. It is how people know you are credible or true to your word. Consistent activity is also a top indicator that you are reachable through the social channel.
The good news is, you don't have to get tied to your desk for hours to post on your social networks. There are social media tools you can use to schedule your posting. If drafting a well-researched and well-written post is a challenge, you can hire a highly skilled content writer VA from credible companies to take care of your social media and web content.
 Mistake #3: Not Optimizing Key Demographics
Each social channel has unique features they are known for.
Twitter is known for its concise content, what with only 140 characters available in every post.
Facebook is home to close connections between old friends and families living in different parts of the world because of its easy photo sharing feature and simple chat interface.
Instagram and Snapchat are more popular among millennials because of the sleek photo and video sharing features of the two apps.
From the get-go, you must decide your target market. Are you advertising to middle-aged and retired consumers? Are your products for teenagers and young adults? Knowing these key ingredients in advertising helps you focus on which app to invest in and what kind of campaigns to promote. 
Mistake #4: Ignoring Your Audience
Social media marketing works because it gives people a direct connection to brands. Therefore, you must make it a priority to engage with your followers or people who send you private messages. Aside from showing that you are proactive in social media, you also get to showcase your excellent customer service skills if you help with issues, answer inquiries, and resolve problems promptly and effectively. 
Mistake #5: Steering Away from Your Brand Image or Company Values
People follow business pages because they want to hear the latest news or get related content from the said company. Publishing posts that are not within your turf will not only confuse your followers, it will also raise suspicions that perhaps your page has been hacked, paid for by third-party marketers, or simply not managed well.
If your page is about home-cooking and easy recipes, post about cooking tutorials and nutrition news and health topics only. Stay away from unrelated or heated subjects such as politics, religion, or controversial news.
Mistakes made in social networks can easily go viral and be blown out of proportion. It's a good thing you know the top 5 social media campaign mistakes to avoid. Are there adjustments you need to make for your next posts?
---
---
The following two tabs change content below.
Catherine is president & executive director of 20four7va, a global eCommerce virtual assistance service provider. She is into strategic planning, product development, brand management, and digital marketing.
Latest posts by Catherine Vanvonno (see all)