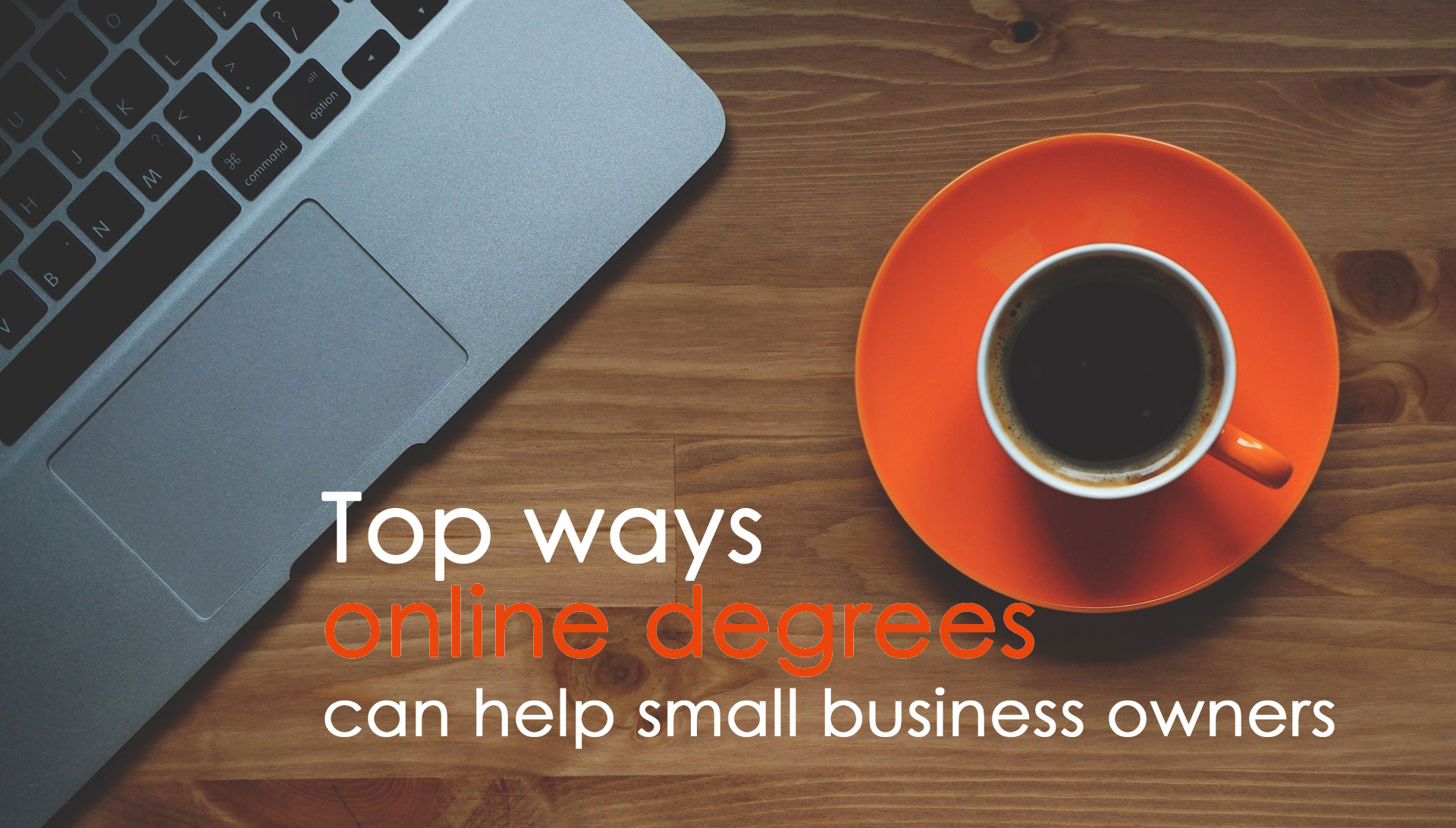 SPONSORED POST

Set the stage for the career you have always wanted. Earn your bachelor's degree in communication management online from USC.
Online education has never been more promising than it is right now. Accessibility and technological advancements are at an all-time high, and students are surely taking notice. The latter of these—tech advancements—are at the center of much progress across sectors.
So how is it affecting online education?
There are many ways, but there are three noteworthy technologies that have revolutionized online education and how students connect to it. If you care about how technology impacts other sectors, and education, in particular, the following offers illuminating information on the future we can expect to see from web degree programs.
Technology will only continue to propel education and improve its accessibility, but there are sure to be impacts on the subject matter covered by online education, too.
The good news is that tech-savvy students [and small businesses] are likely to find online learning a welcoming environment for their aspirations and abilities.
---
---
Take Business Courses Online
As a small business owner, you know the essentials of running your own operation, and you know it because you've done it. Nothing is more valuable than hands-on experience, but you can complement what you already know by learning new skills, too.
Online learning makes it easier than ever, and programs in disciplines such as marketing and communications can impart essential skills that will benefit business owners for years to come. Many universities offer these classes, and you can find out more about their communications classes for business and marketing if you want to enroll in a program.
Master Online Retail Through Cyber Security
Some of the most common targets of online fraud are retail websites. If you do business online and process credit cards, the risk of compromise can be incredibly expensive. This is true for major corporations, but it is even more cause for concern if you are a small business owner.
If your customers' information is threatened, you will lose their trust and you will have a messy situation to deal with. Cyber security is the field of technology that specializes in identifying and combating threats such as these. You could improve your online retail security by learning about it.
Explore Your Interests Through Online Learning
One of the greatest benefits of online learning is the flexibility it offers to students. If you want to do your coursework during the day, you can do so, but if you are a night owl who does better when it's late, you have the freedom to get school done on your own time.
You can also find a wide range of degree programs that appeal to your interests and add to your small business expertise. No matter what sector your business is in, you can surely find a degree program that develops new skills that will be assets. Embrace the freedom and flexibility of online learning and empower yourself through a degree program of your choice.
You can expect to learn, grow and develop some new skills by doing so, and there are few endeavors that could be more beneficial to your small business skills and knowledge.
---
---
The following two tabs change content below.

Small Business Marketing Tools offers sponsored content opportunities for businesses with relevant small business product or services. Build your brand while offering valuable content to growing small businesses.
Learn More.

Latest posts by Sponsored Post (see all)