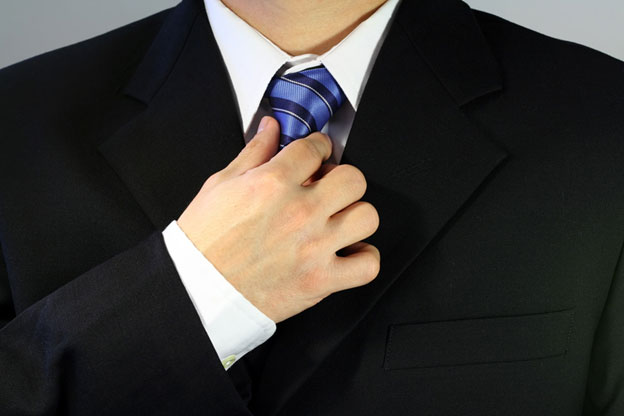 Grass root strategies to help elevate your brand image as an entrepreneur or start-up business
So, you've started a business and it felt like you're well on your way to fulfilling a lifelong dream of being your own boss and enjoying your financial and any other independence. Fast forward a few months, or a few years, and you're beginning to feel a little bit stuck. Maybe your selected niche is overcrowded and you're struggling to find a way to distinguish your business among the thick competition, or perhaps you're simply not happy with the aura your business reflects upon the public.
Whatever the case may be, keep in mind that there's always a solution. In the following lines we will try to present you with a few smart and affordable ways to improve your business' public image and make it seem even more boss than it already is.
---
---
Tailor your business to suit your measures
Being an independent entrepreneur means that you're not only selling a certain product or a service, but also yourself. The way you carry yourself, the way you engage with potential clients and your business associates, and the way you try to engage the public all paint a certain picture. Do your best to make it the picture you'd like to see. Try to put as much personality into your business as you can and don't be afraid to let the others bathe in your wits and your charm. A nice word is completely free, yet it can go a long way.
Go for something catchy
You know those songs that come into your head completely uninvited and decide to stick around for longer than you'd ever expect them to. That's because they are brief, simple, and address your most basic instincts. Try to apply the same approach when you're developing/redefining your brand. Keep your message brief and simple and try to add a hook that will have people thinking, and hopefully talking about it.
Add a little bling
We're not suggesting that you go handing out Rolexes to your potential clients, but corporate gifts and other items adorned by your company logo can look classy and expensive without forcing you to break the bank. There are plenty of options at your disposal – from well designed gadgets like USB sticks or laser pointers to classics like leather bound notebooks, or even something out of the box like smartly designed custom water bottles. Do your research and find products that best reflect what your company is all about.
Go the extra mile
Research your competitors and identify the stuff you like about their practices, then do your best to one-up them in those departments. That doesn't mean renting a 100 feet high billboard if your competitor went for a 50 feet high one, but there are certainly areas you can do better that don't require unlimited financial resources, be it customer support, online presence, or a grassroots campaign.
Don't fall prey to complacency
No matter how well your business is going, standing still is one sure way to make things go south. You can be certain that your competitors are paying close attention to what you're doing and coming up with ways to increase their share of the market. Even if you feel like you've reached the plateau in your line of work, maintaining your clientele is just as hard as obtaining it. Do your best to keep things fresh and don't be afraid to switch things around every once in a while.
---
---
---
The following two tabs change content below.

Jenny Hahn is an independent finance and marketing consultant from Sydney, Australia who loves helping small businesses get up on their feet. Her forte is satisfied, returning customers and she specializes in small business strategies aimed at building improved customer loyalty and retention. Jenny is a regular at
www.bizzmarkblog.com
.

Latest posts by Jenny Hahn (see all)