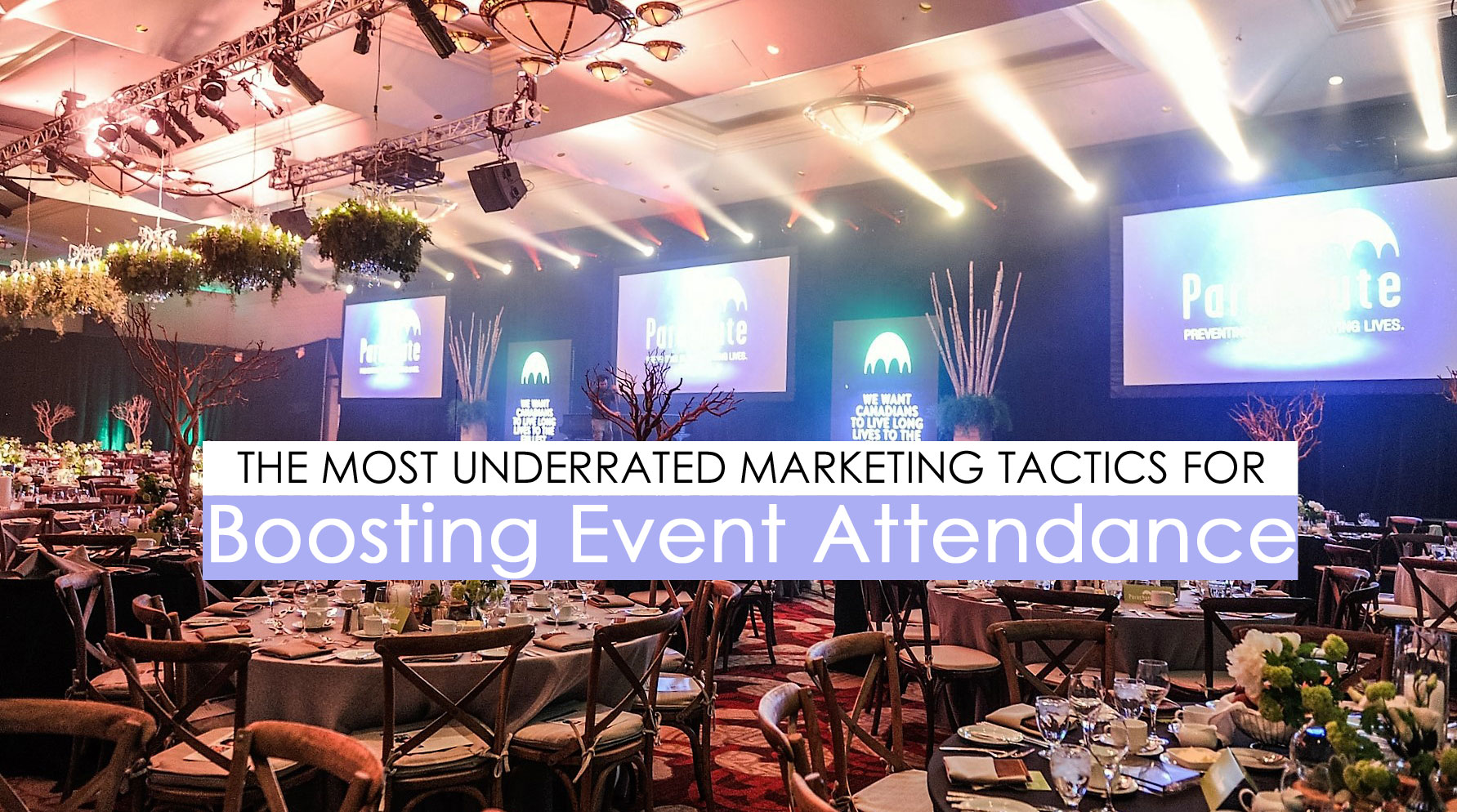 SPONSORED POST

Photosnap is Australia's leading photo booth company, specializing in the manufacture, sale, hire and lease of high quality photo booths. Winner of the Australian Business Excellence award, Photosnap is renowned for delivering superior products and services.
The words 'social,' 'local,' and 'mobile' have come to define event marketing and venue promotion. Consumers want to be connected to the places that they love, so that they can share photos, post reviews, talk to fellow users, and feel like a part of the action. These days, it's not enough to simply recommend a venue; you need to follow its story.
This is important for venue owners, because it directs the nature of their marketing efforts. If you want to boost event attendance, you've got to create communities within communities.
Encourage people to talk about your brand online and share their experiences, so that potential customers are exposed to it in a way that is more valuable than any other type of promotion – word of mouth reigns supreme.
These creative marketing tips and tricks will help you boost event attendance and get customers flocking to your venue.
---
---
1. Start a Venue Blog
Venues are the ideal businesses for promotional blogging, because they are centered on big events. Whether you run a wedding reception hall, a live music space, or a dedicated function room, you're dealing with unique and interesting events every week.
By presenting these experiences in blog form, you're not just entertaining potential customers, you're making them a part of your story.
2. Invest in a Photo Booth
Or, you could opt for something even more creative and consider buying a photo booth for your venue. Once again, venues are ideally placed for this kind of marketing, because they're locations that people want to record, preserve, and remember. Weddings, birthday parties, gigs, and family dinners; they're all enhanced by the ability to take fun photos in an instant.
3. Offer Location Based Coupons
There are all kinds of mobile apps and smartphone programs that are designed to give users access to location based coupons and deals. You could offer a free drink to every first time customer. You could offer a discount for customers who return to use the venue for a second time. It is entirely up to you, but remember that if you hook up with a local app, it will deliver the marketing message on your behalf.
4. Inspire Word of Mouth Promotion
There really is nothing more powerful than word of mouth promotion. As compelling and inspiring as you can be, your message won't ever be considered as reliable as a direct experience or a review from somebody who is completely objective. So, start encouraging followers and customers to talk about your brand online.
Check in features are a good way to spur discussion, because they are simple, but they get friends and family members asking questions. 'What is that place?' 'Why were you there?' 'Should I go too?'
5. Provide a Big Experience
Experiential marketing is all the rage right now and as a venue owner, you've got a head start. The one thing that costs promoters the most when organizing experiential events is hiring a suitable venue. You already have one, so open your doors and invite the general public inside.
It could be a tasting event, an afternoon giveaway, or just a free tour around the building. Consumers love to feel like they're a part of something special and experiential marketing is designed to immerse and engage.
Why the Right Promotion Could Mean Big Profits
There are all kinds of businesses that struggle to find their niche, but commercial and corporate venues have all kinds of ready made strengths. They have a clear purpose, they create memories, and they have the opportunity to be a lasting part of lots of different lives and experiences. To maximize this potential, you must foster strong connections with the local community and get people talking about your brand.
---
---
The following two tabs change content below.

Small Business Marketing Tools offers sponsored content opportunities for businesses with relevant small business product or services. Build your brand while offering valuable content to growing small businesses.
Learn More.

Latest posts by Sponsored Post (see all)