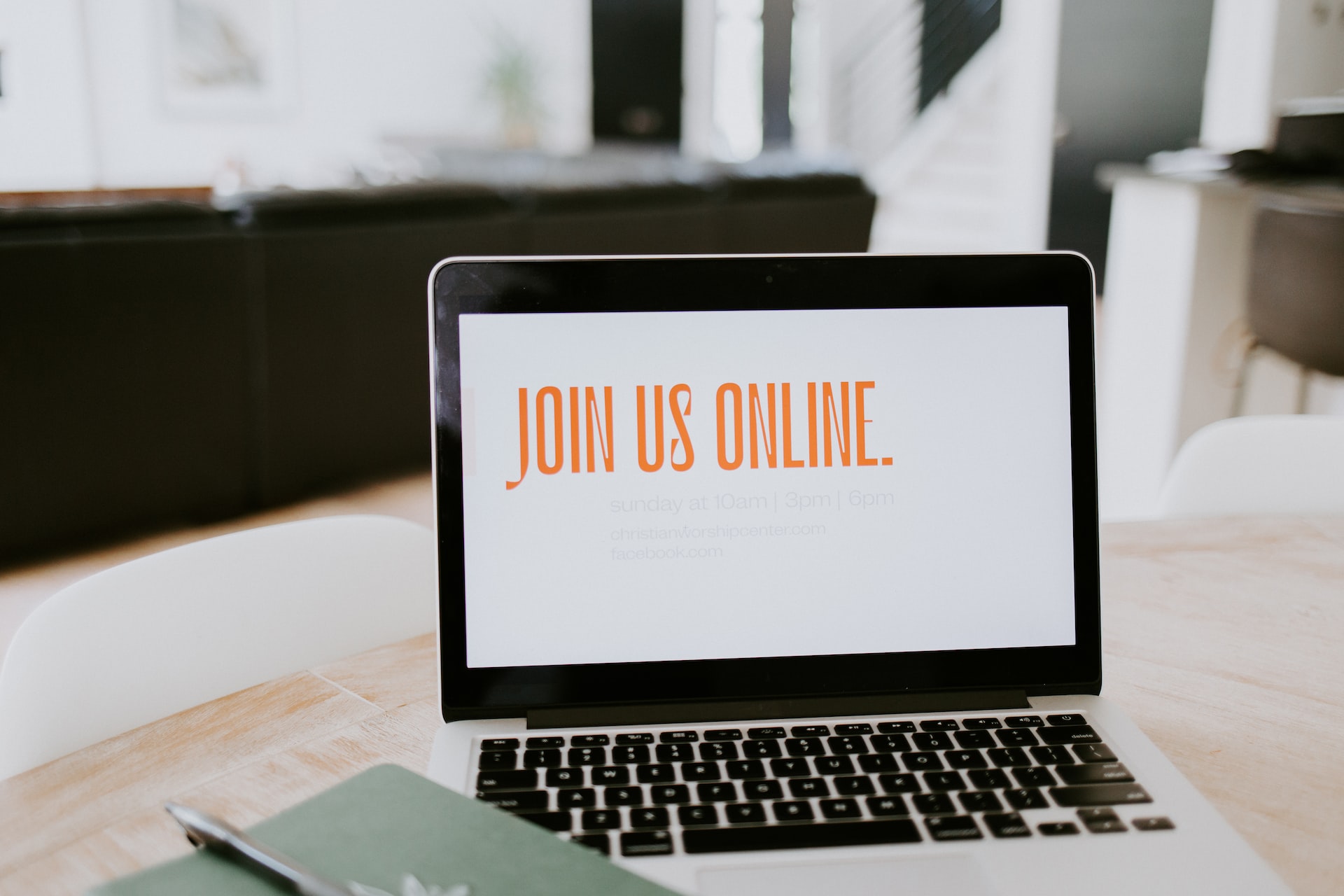 From the early 2000s onwards, many people have started entrepreneurial life. There had been entrepreneurs even before, but the development of technologies and especially AI, has made it so much easier to start any type of business you like. If you are among those who would like to avoid the 9-5 curse, read on, and let's learn what you can do today to start a small business in education. 
---
---
How Is the Field of Education Changing? 
Recent years have seen significant changes in the field of education. Formal education simply does not cut it anymore, as the changes taking place in sciences are simply too fast for a college or a University to keep pace with. For this reason, continuing education, permanent education, and other similar concepts came into being. It has become clear that any form of education is a must, and this need keeps growing. 
How Can I Become an Educator? 
For this reason, you should be aware that you, too, can join the education field and make your voice heard. You should be able to: 
Identify your talents, 

Identify the things you do above average, 

Have a systematic approach to them, 

Give your knowledge structure, 

Replicate this structure in the form of a course, 

Record the course if this is what you want, and 

Offer your services to the market. 

What Apps Do I Need to Start a Small Business in Education? 
This step-by-step guide makes it seem so easy, but once you start working on it, you realize there is a lot of work that should be done. For this reason, you should understand that you need to rely on others, especially on software solutions, to help you establish your business. As there are many tech tools for distance learning, it would be a shame not to reap the benefits. This way, you can have more professional solutions in a shorter period of time and with less (or almost no) money. 
Namelix 
Namelix is the first app on our list. It is an AI-based brand name and logo creator. Once you access the platform, simply type phrases connected to the work you do or the niche you want to work in. Namelix will then proceed to give you hundreds of possible names and logos. All you have to do is choose whichever one you like. 
Canva 
Canva, on the other hand, will help you fine-tune the logo if this is what you want. It can help you create beautiful graphs and vectors and is a perfect solution for making plenty of content for social networks such as Instagram. 
Content 
Although not an app per se, you will need different types of content to start in the field of education. Content does not always mean a 300-page book. Content can also mean: 
Freebies, 

Downloadables, 

PDFs, 

Google Forms, 

Pamphlets, 

e-Books, 

Books, 

Publications, 

PPPs, 

Video material, 

Graphs, Sketches, Vectors, Photos, and much more. 
As content creation is a very long process, you can find ways to speed it up. You can hire research paper help and have professional writers write content based on your needs. This way, you learn how to delegate a lot of the work you do yourself and have extra time to focus on some other things in life and business. 
Online Course Platform 
Once you have your content, it is time to upload it to one of the most popular online course platforms. Platforms like this are very easy to access; all you have to do is make a free account. Most of them will also allow you to place content (courses) for free and will only deduct a small fee once your course is purchased. There are many online course platforms: 
Udemy, 

LearnWorlds, 

Podia, 

Teachable, 

Kajabi, 

Thinkfic, 

Skillshare, and many more. 
Zapier 
As your business grows, you will learn that creating multiple products and being present on multiple networks is a must. However, this also means that you need to spend a lot of time doing manual, boring work that nobody likes. Zapier can help you with this, as it automates a whole bunch of tasks and is really easy to use. 
Google Forms 
An integral part of any online course is a questionnaire at the end of the course. Use Google Forms to make such questionnaires and learn how to use them to your benefit. These can help you better understand your product, the audience and can help you make better and better courses over and over again. 
Final Considerations 
Being in the field of education used to mean that you needed a lot of very specialized knowledge and a place to teach it. Fortunately, this is not so anymore. For as long as you are better than average, you will be able to teach others, either in person or through pre-recorded courses. 
Author Bio
Christopher Brookes is a one-of-a-kind teacher. He loves his work and always tries to give 100% of himself. He loves reading and learning and believes that continuing education is the key to success in any field. 
---
---
The following two tabs change content below.

Editorial Staff
This article was written by SBMarketingTools.com editorial staff.

Latest posts by Editorial Staff (see all)