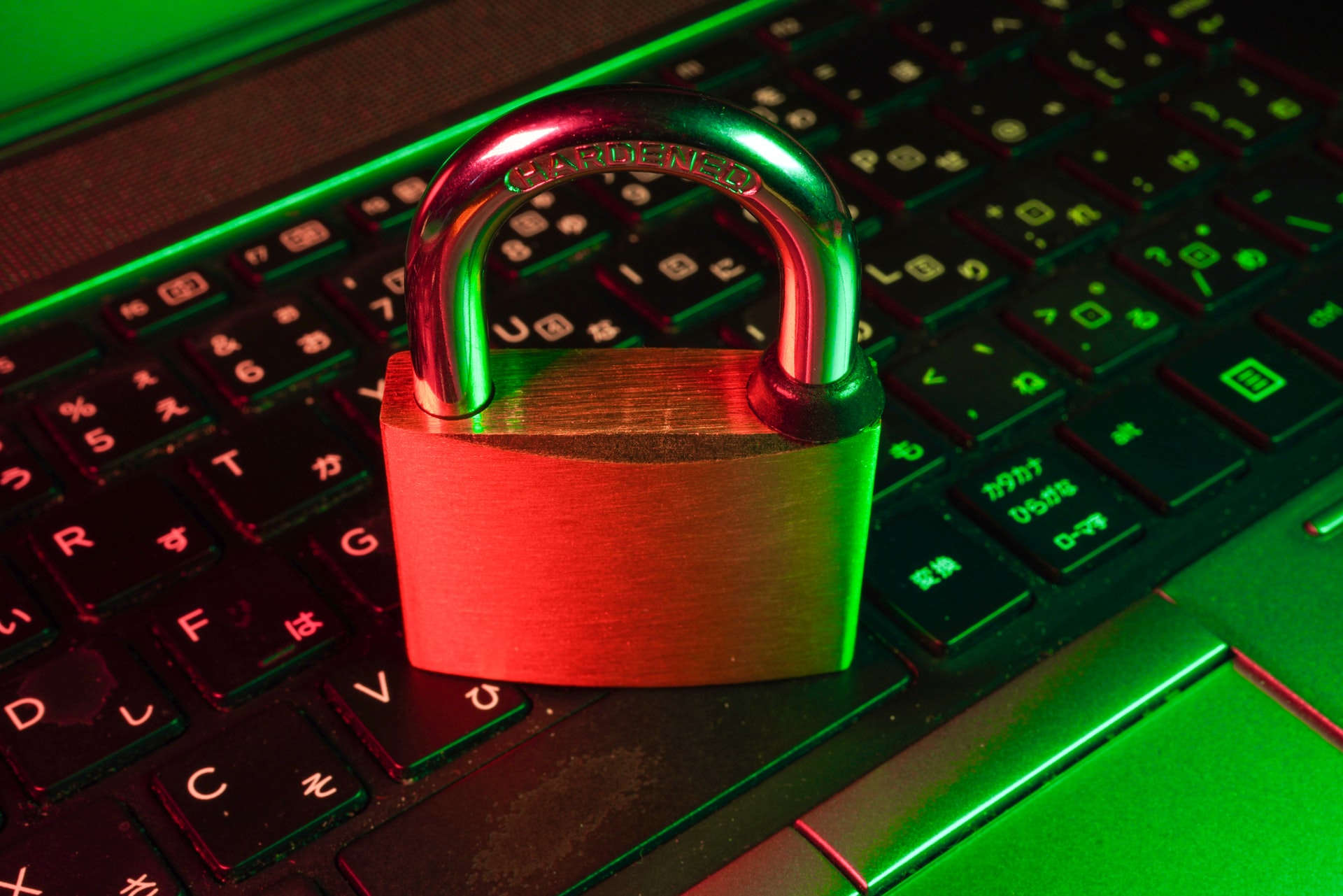 Small businesses need to take cyber security seriously to avoid negative impact on both their operations and brand reputation
In the digital era, it's not enough for brands to provide quality service or useful products. Companies must also protect the information that clients and partners have entrusted to them. Failure to take cybersecurity seriously can result in the kind of brand recognition no one wants: damage to your company's reputation. It may be difficult—or even impossible—for a business to repair reputational damage.
Cybersecurity isn't new by any means, but its significance became even more apparent after the COVID-19 pandemic forced more people to work remotely than ever before. You're not alone if your company scrambled to set up the necessary hardware, software, and security protocols in response to stay-at-home orders disrupted operations. You might have had to contend with VPNs, 192.168.1.1 IP address and storing data in the cloud for the first time. Getting outside experts to help, like managed siem service by Quadrant Information Security, can help smooth this transition and reduce disruption in your business to a minimum.
Unfortunately, hackers were all too willing to take advantage of this sudden shift, which meant a rise in cybercrime. If cybercrime disrupted business operations when everyone was working from the same office, it did even more damage when IT didn't have physical access to the devices and networks that employees were using.
---
---
Small Businesses Pay Big for Cyber Security Breaches
While some companies might be able to afford the monetary costs of a breach—data restoration, upgrades to digital security, disrupted operations, and increased marketing efforts—the same isn't true for smaller businesses that might fall victim to such attacks. 
In fact, one study found that 60% of small companies close within six months of a successful hack or data breach. Although your small business might not have the biggest budget, you could wind up paying the ultimate price if cutting corners when it comes to cybersecurity.
This number may sound dire, but the nature of these attacks highlights precisely what your business can do to reduce the risk of falling victim to such schemes. According to the 2018 State of Cybersecurity Report by Keeper, human error causes more than half of all cybersecurity incidents. 
Hackers don't actually need to hack when they can trick unsuspecting victims into providing them with credentials through social engineering attacks such as phishing attacks. Those attacks are frustrating enough when they lead to hackers gaining someone's personal information or identity. Still, it's downright disastrous when those credentials provide access to information belonging to thousands or even millions of customers or corporate secrets.
Fortunately, you can educate your staff about the importance of cybersecurity and its role in it, including avoiding falling prey to phishing attacks. It's even possible to test employees to see who is likely to give away your information and use the results to provide additional education to those staff members.
Consumers Want Reassurance and Honesty
Data protection, cybersecurity education, and training are essential if you want to avoid disaster for your business. However, you need to go one step beyond that and let your current and potential clients know that your company takes cyber security seriously. It's your responsibility to ensure your brand is recognized for these efforts. In this way, cybersecurity and marketing have converged, and it will probably remain that way.
Still, businesses must recognize that it's impossible to guarantee the safety of customer information, which leads us to our next point. What do you do if your company has suffered a data breach? Time and again, honesty proves to be the best policy. If you don't alert your clients that a breach has occurred, someone else might. 
That third party could be the hacker themselves or a government agency, which will only further damage your company's reputation. Consider Uber, which paid a $148 million settlement after covering up a data breach for an entire year. Although this is far from the rideshare service's only public relations disaster, a data breach that large is difficult to overlook.
Yet again, marketing plays an important role as companies must inform the public of a data breach, enable customers to determine if their information was part of the attack, and lay out plans to protect affected customers and prevent similar incidents from occurring in the future. Your business may be busy restoring data and beefing up security protocols; however, you can't afford to remain silent during the process if you want to minimize damage to your reputation and retain trust.
Suppose your business has avoided both negative publicity and cybercrime until this point, especially if you don't have a robust plan to secure data, consider yourself lucky. But that luck won't last forever, which is why you need both the technological solutions to protect data and the marketing prowess to ensure consumers recognize your brand for being proactive when it comes to cybersecurity.
---
---
The following two tabs change content below.

Editorial Staff
This article was written by SBMarketingTools.com editorial staff.

Latest posts by Editorial Staff (see all)