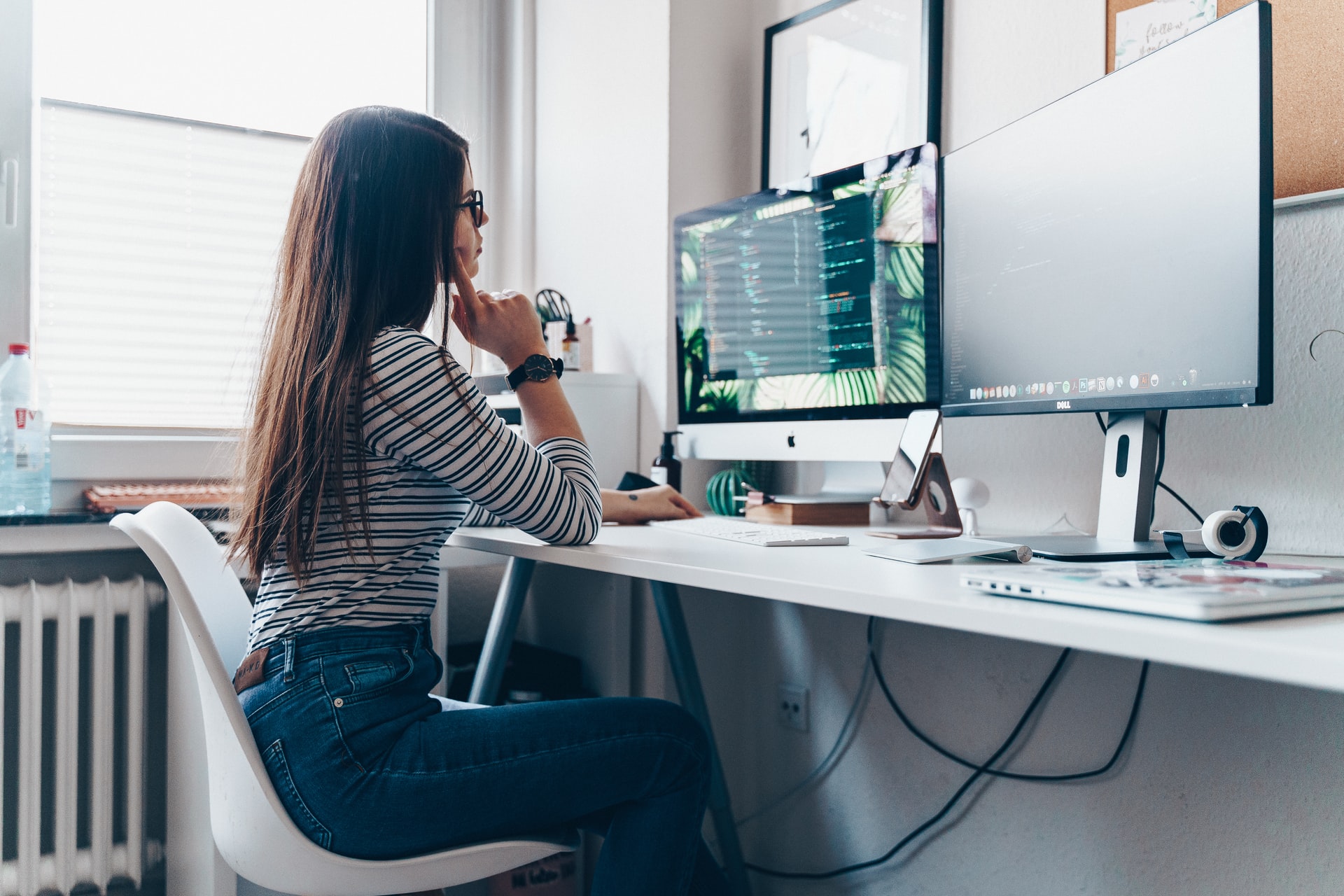 How managing your business brand reputation online is important for both customers and employees
While many job seekers find employer review sites useful for insight into company culture, there's a risk of disgruntled employees posting overly negative reviews, which could impact applicants' perceptions of office life. Employees are five to eight times more likely to air a negative review online than a positive one, Fox Business reports. Even if most of your employees are happy with their jobs, those that aren't can cause major damage to your reputation.
As an employer, it's important to actively monitor your small business' online reputation and, if possible, screen for the type of candidates who are apt to air their grievances online.
---
---
Monitor Your Online Reputation
As a small business, you may have the time to actively monitor social channels and employer review sites, or to create Google Alerts that scan all mentions of the company name. But do you actually have the time to address negative posts and protect your small business brand?
If you can afford to do so, go one step further and work with a reputation management company. These companies monitor your online reputation across forums, from consumer review sites like Yelp to employee review sites. They use SEO tactics to hide misleading, reputation-slamming articles and protect your brand identity. Bloomberg Business Week gives the example of a small pet store being victimized by animal rights activists: A reputation management company can use tactics that hide the misleading activist activity so that real, unbiased customer and employee information remains front and center. Forbes estimates that reputation management services for businesses begin around $5,000 per year, while individuals may be able to purchase packages for under $500.
How to Spot Rogue Employees (or Candidates)
Since employees who have neutral to positive feelings about the company won't cause reputation harm, you should focus energy on finding employees who are unhappy at work and likely to air their complaints. Log on to social networks to see what type of content employees and job seekers post. Hopefully, none go so far as to actively complain about the company on Facebook, Twitter or personal blogs. However, if you spot an employee whose Facebook wall or Twitter feed is filled with complaints, rants and negativity, be wary. Chances are, he's running his mouth about your business too.
When interviewing potential employees, watch for stiff upper bodies, terse lips and fake smiles. These may be signs that employees are lying to you, according to Lifehacker. If a candidate shows up without a hard copy of his resume or does not fully complete the job application form, he may be trying to hide something. If he casts blame on others or does not project a positive attitude during the interview, he is showcasing that he does not have common sense. He may be apt to air petty grievances online or to blame the company for his shortcomings.
While it can be time consuming to research candidates and work with reputation management companies, it's ultimately worth it. Managing your business reputation protects your market share, your business brand and your bottom line. The video below outlines some tactics you can use.
---
---
The following two tabs change content below.
Latest posts by Diane Seltzer (see all)