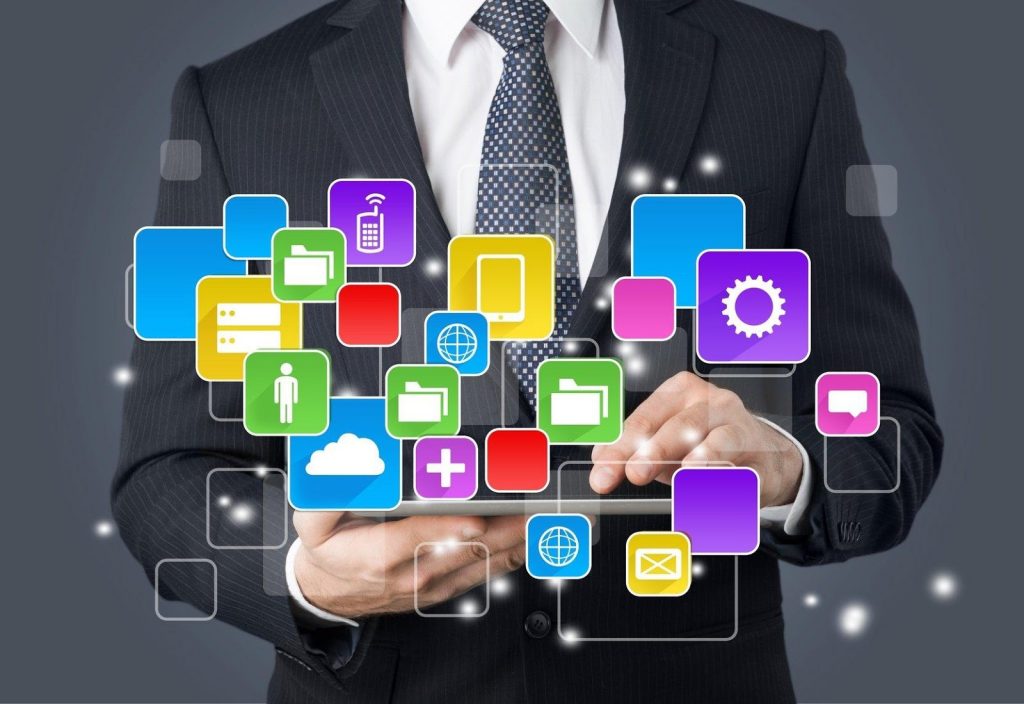 If you're like most business owners, you're always looking for ways to streamline your operations and make your business run more smoothly. Fortunately, there are a variety of tools available that can help you do just that. 
In this blog post, we'll take a look at different types of business tools that can help you streamline your business operations. 

HubSpot
If you want to streamline your customer relationships, a CRM software such as HubSpot is a necessity. It enables you to track your interactions with customers, prospects, and leads, and provides valuable insights that can help you improve your customer relationships. 
In addition, HubSpot automates many of the tasks associated with managing customer relationships, such as sending follow-up emails when someone submits a form on the page. 
Reports can be generated and grouped according to different statuses. Filter reports according to the owner and filter date. This categorization of reports separates different business operations and makes decision-making simpler.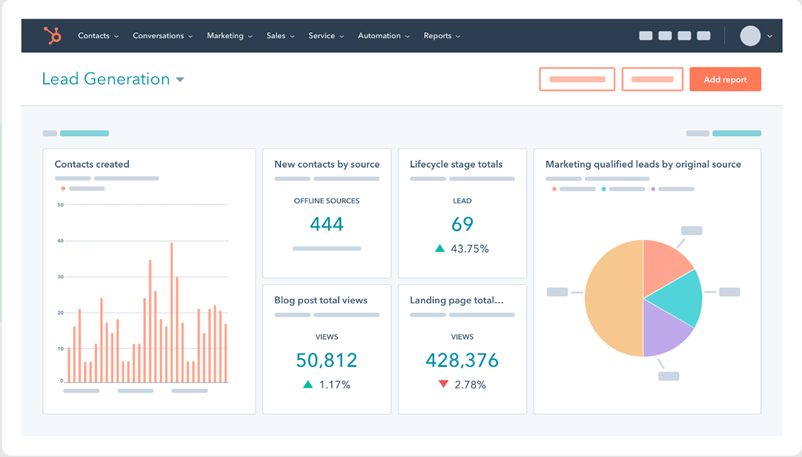 HubSpot is also one of the best business marketing tools, especially for inbound marketing. 
The tool allows posting and optimizing blogs, and social media content to attract visitors to your website and turn them into leads. It provides analytics such as click-through rates, number of page views, and other valuable insights such as bounce rate that help you improve your content marketing strategy. 
The marketing and lead-generation side of the business is streamlined with the help of HubSpot. 
---
---
Freshworks
Freshworks is a tool that helps with a variety of business operations, such as customer support, marketing, and sales. It is also one of the common interview scheduling tools that can be customized according to your business needs. 
One of the most useful features of Freshworks is the ability to create custom workflows. 
With a point and click interface, you can easily create workflows that are specific to your company. This way, you can automate processes and save a lot of time. 
This SaaS tool is trusted by over 50,000 companies and allows a better experience for the stakeholders in a business.   
Quickbooks
An accounting software that saves you a lot of time and headaches by automating many of the tasks associated with bookkeeping and accounting. This type of software can track your income and expenses, generate financial reports, and even handle payroll.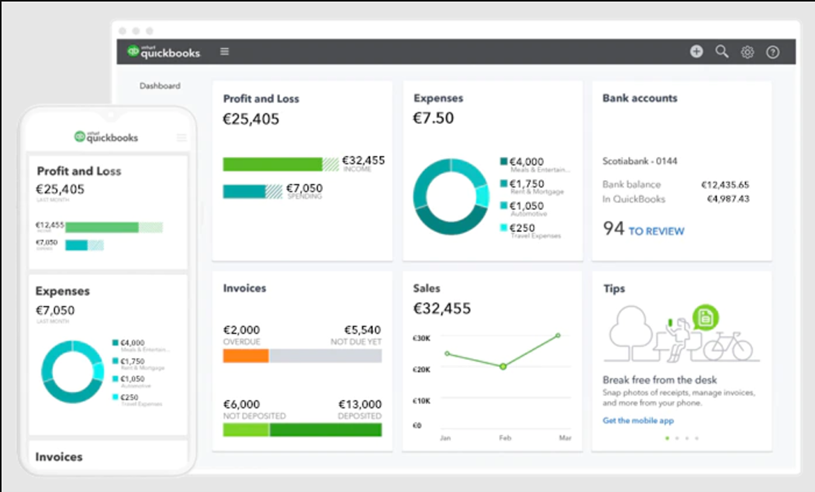 You have more time to focus on your business operations rather than managing the finances. 
Quickbooks offers integrations with popular tax preparation software programs such as ProConnect that can make tax time a breeze. This way, you don't spend a lot of time gathering data and information come tax time – it's all right there at your fingertips.
Zoho
If you sell physical products, inventory management software can help you keep track of your stock levels and ensure that you never run out of products to sell. Zoho enables you to track your inventory levels, reorder products when necessary, and even set up reorder points. 
In addition, Zoho can also be integrated with your POS system or ecommerce platform to provide real-time updates on stock levels. It prevents overstocking of inventory and also ensures inventory doesn't run out. 
Amberscript
Business owners, employees and stakeholders often have to take notes or keep track of important conversations. In important meetings, normally there's a person who manually jots down minutes of the meeting. Although it's important so that everyone is on the same page and no one forgets what was discussed, the process is time-consuming. 
Amberscript comes in handy when it comes to transcribing audio files taken from meetings, phone calls, or important discussions. It allows automatic audio transcription which can be a huge time saver. Simply upload your audio or video file and the tool will provide you with a text transcript that can be easily edited and formatted to your liking.
Asana
A project management software that enables businesses to manage and monitor their tasks in one central place. This way, you can see what needs to be done, by whom and when it is due. Automating processes with Asana will help you get things done faster and more efficiently.
If you have multiple projects underway at any given time, project management software can help you keep them organized and on track. This type of software enables you to create and assign tasks, set deadlines, and track progress. 
In addition, Asana includes features such as task dependencies. This way, you can ensure that certain tasks are completed before others can begin. This is particularly useful for complex projects with many moving parts.
Asana also allows milestone tracking with which you can see at a glance how your project is progressing. Its Gantt charts feature helps in planning and executing projects more efficiently. 
Doodle
Holding regular meetings can be a time-consuming and daunting task. This is why you should invest in the right scheduling tool for your needs.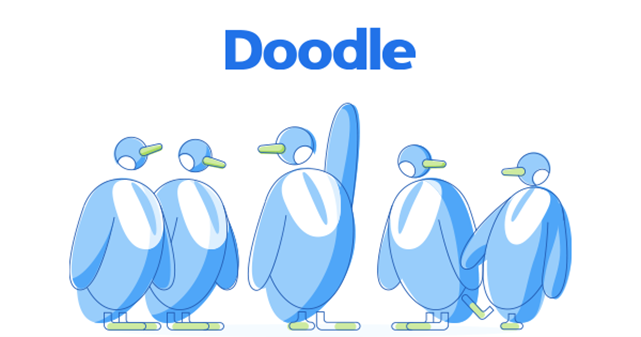 Manage your meeting schedule with Doodle. You'll be able to see when the next available slot is in advance, ensuring that you don't overbook yourself or miss out on an opportunity. This information can be viewed on the poll, so you don't waste your valuable time scheduling meetings.
Slack
Slack is a communication tool that enables businesses to communicate with team members in real-time. This way, you can quickly resolve issues and make decisions without having to wait for a meeting or email exchange. 
Sending emails is slow and formal. Slack takes out that element. You can create general channels for announcements and specific channels for team members or projects. This keeps communication relevant and organized. You can even search through past conversations to reference old topics.
Slack integrates with a number of other business tools, making it a valuable addition to your toolkit. 
This allows you to receive notifications from those tools directly in Slack. For example, you can get notified in Slack when someone mentions you on Asana. 
In addition, Slack includes features such as file sharing and searchable history. Easily access files and conversations when you need them. Slack also has a thread feature that is also useful for keeping conversations organized and on track.
G Suite
G Suite is a set of productivity tools from Google that includes Gmail, Calendar, Drive, Docs, and more. These tools are designed to help you work together more efficiently and get things done quickly.
Gmail

is a powerful email client that includes features such as custom domains, search, and labels. In addition, Gmail integrates with a number of other Google products and third-party services.
Calendar

is a time management tool that allows you to create and manage events. You can also share your calendar with others and see when they are available.
Drive

provides you with access to your files from anywhere. You can also share your files with others and collaborate on documents in real-time.
Docs

is a word processing tool that includes features such as commenting, suggestions, and track changes. You can also use Docs to create and edit spreadsheets and presentations.
The best part? G Suite integrates with a number of other business tools. This allows you to receive notifications from those tools directly in G Suite. In short, G-suite has helped a lot in streamlining business operations and can serve as an integral part of your business.
Hootsuite
Hootsuite is a social media management platform that enables businesses to manage and monitor their social media accounts in one place.
Hootsuite provides users with features such as analytics, scheduling, and content management. This way, you can see how your social media campaigns are performing and make changes accordingly. You can also schedule your posts in advance so that you're not spending all day on social media.
Zendesk
Zendesk is a customer service platform that enables businesses to provide support to their customers. The tool helps you reach out to customers via email, mobile phone, text, social media and live chat. 
For businesses, Zendesk provides features such as ticketing, Knowledge Base, and community forums. This way, you can keep track of all your customer support requests in one place. You can also use the Knowledge Base to store articles and FAQs that your customers can reference.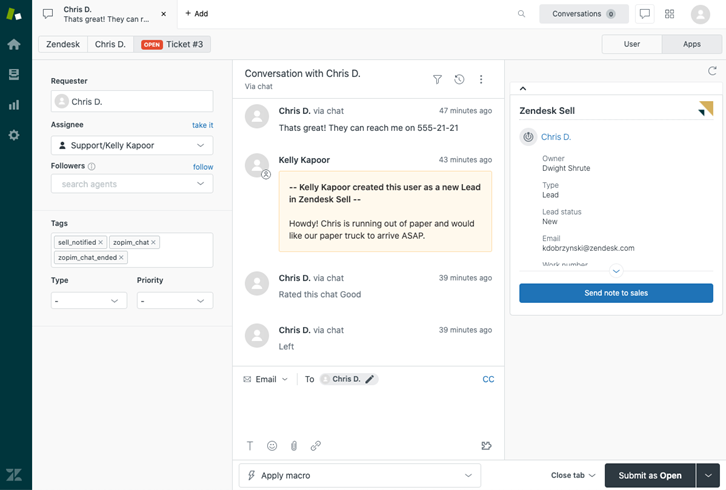 A great customer service is a sign that your operations are running smoothly and you're on the right track to making your business more trustworthy. Customers are satisfied with your services and you can take pride in your work.  
Wrapping up the tools to streamline business operations
In this blog post, we've taken a look at the different types of business tools that can help streamline operations: customer relationship management (CRM) software; project management software; accounting software; and inventory management software etc. 
In the contemporary digital world, there are a variety of tools available that can help streamline your operations and make the business run more smoothly. Hunt down which of these tools are suitable for your business. Start with implementing one of these tools and gauge its impact. If it helps you save a significant amount of time and energy, then investing in the tool(s) can be fruitful in the long run!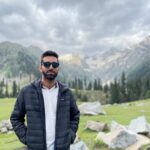 Author Bio:
Osama Zahid is a technology content strategist who is passionate about content marketing and all things SEO. He has helped various companies rank their content on the first page of search engines. In his free time, Osama loves to play football and travel.
---
---
The following two tabs change content below.

Editorial Staff
This article was written by SBMarketingTools.com editorial staff.

Latest posts by Editorial Staff (see all)