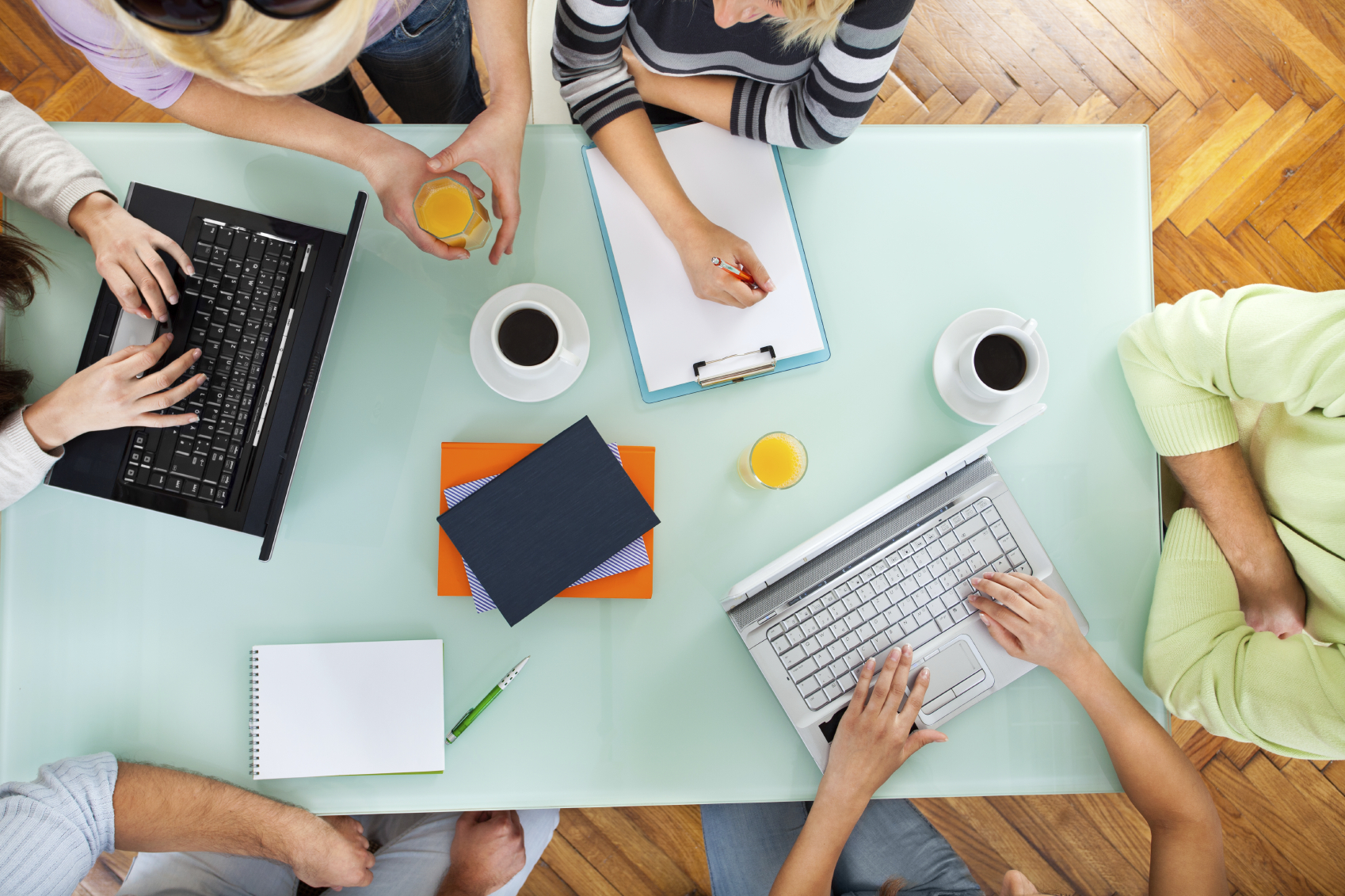 4 proven tips to improve customer loyalty and retention for your small business
Pop quiz: Is it more expensive to attract new customers or keep the ones you already have?
According to research from Frederick Reichheld of Bain & Company, increasing customer retention rates by 5 percent can increase profits by 25-95 percent. Long story short, if you invest in keeping customers happy your bottom line will thank you.
If you needed more convincing, a study from Marketing Metrics shows businesses have a 60 to 70 percent chance of successfully selling again to a current customer and a 20 to 40 percent chance of winning back an ex-customer. In contrast, businesses have only a 5 to 20 percent chance of turning a prospect into a customer. The choice is clear. So how can you reengage and retain your current customer base?
Here are four proven tips:
---
---
No. 1: Listen to their needs
If you want to win back customers, you have to understand what they need. Start by trying to win back their ears and eyes. Think back to when you first got their attention. What was the channel? Be it a webinar, video, e-book or something else. Once you've identified the preferred method of communication, this is your chance to reignite a conversation.
Take the time to craft personalized messages that will remind them why they started working with you in the first place. Tout new features that will help them solve business problems or educate them about current product offerings that they're under-utilizing. This will show them you're paying attention to them on an individual level and taking the time to personally make sure they're getting the most out of your product.
No 2: Write more
So now that you have their attention, get crackin' on creating some killer content. Everything from blogs, e-books, customer case studies and surveys, to videos and white papers will all help to educate and promote new products. Integrated campaigns with a mission to win back customers that have gone dark can be extremely successful when done right.
Another way to create content that matters to your customer base is to ask them what's on their minds. Survey your user base and use that feedback to guide content themes and topics. This will drive the message home that your business is committed to winning back their loyalty.
No 3: Be a resource
Do your research; listen to your customers' problems. Numbers 1 and 2 both allude to the need to understand what your customers deal with on a daily basis, and then create products and services that address those needs. This takes things one step further and sends the message that you care. Have conversations – on the phone, in person, via social media – so you can really understand what it is that they need to make daily life easier. This shows a true commitment to them and the success of their business.
No 4: If necessary, admit defeat
Even the most thoughtful and creative approaches can fall flat or come too late. If this is the case, first admit and recognize that you've lost the customer. Then, take a step back to get a clear picture of what went wrong. If the customer is willing, ask for feedback – this is a biggie. How can you truly understand what you could have done better if you don't hear it straight from the horse's mouth? Take this constructive criticism back to the team and discuss how you'll improve for the next time around.
No one said this was going to be easy. Regaining customers' trust and loyalty takes time and serious effort. Get your team on the same page and give them the right tools so they're set up for success. Investing in your current customers will save your business some serious dough, and will pay off when happy clients are spreading the good word about your business and customer service. Don't let customer experience and loyalty be an afterthought.
---
---
The following two tabs change content below.

Editorial Staff
This article was written by SBMarketingTools.com editorial staff.

Latest posts by Editorial Staff (see all)