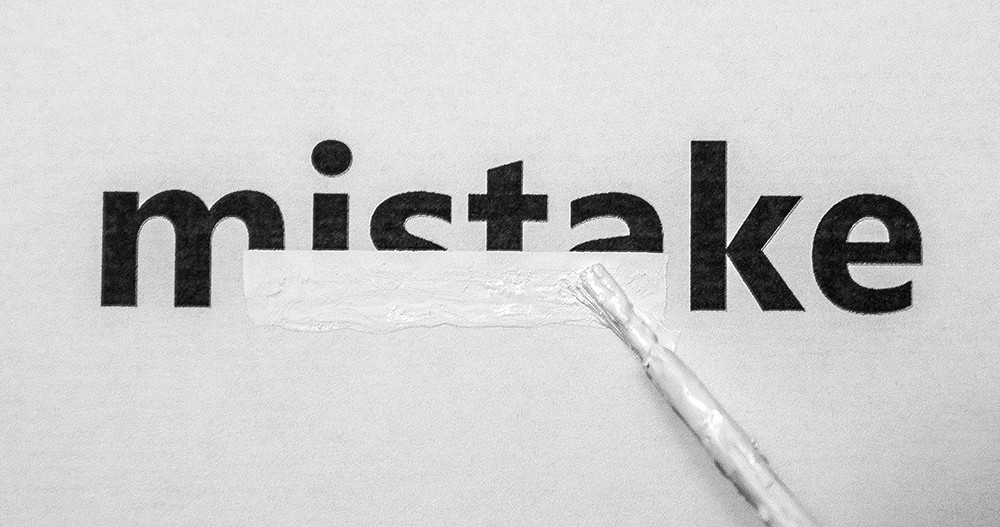 Businesses needed to implement search engine optimization strategies correctly and avoid making these these SEO mistakes
Search engine optimization (SEO) has become more and more significant in recent years. In fact, many larger businesses have dedicated teams to ensure that online strategies are in line with the newest SEO developments. While the strategy will drastically thrive with this amount of attention, not all businesses have the resources to invest so extensively.
Business owners with smaller budgets need to understand what contributes to a successful SEO strategy while also realizing what mistakes can be negatively impacting their online visibility. It is quite common to look around and find people getting lost. Although the practices are simple, the majority overthink about what they should do and how it needs to be done. Therefore, it is advisable to count on a team of professionals. Always seek for an SEO Agency that understands from the beginning your needs and help you avoid the most common mistakes while optimizing your website.
SEO is organic, earned advertising. It demands a great amount of knowledge and time in order to communicate the most valuable elements to search engines: trust and relevance.
Each day, search engine algorithms change so it can be virtually impossible to always know what needs to be done. However, there are some that are consistently of great value to platforms like Google and Bing but SMBs are often leveraging them incorrectly.
---
---
1. Thinking a Website is Enough
Yes, a strong website is perhaps the backbone of successful SEO. However, many consider "old-school" SEO to be dissolved. With keyword placement and backlinks losing its significance, search engines are relying more on engagement.
SMBs should spend the time necessary to create conversations and interactions with their target audiences. A good way to kick-start this process is to create interesting content that will encourage reading and sharing across different platforms. The more compelling the content, the greater your chances are that your Google ranking, website traffic and sales will increase.
2. Omitting Google+
Google is arguably one of the smartest platforms. Applying semantic data and taking into account Google+ activity and reviews, search results are personalized to its users. For example, if you are connected to someone on Google+ who has reviewed a business, +1'ed a page, or posted on Google+ about a topic you are searching, that specific result will rank higher in your search results. This connection identifies relevance based on your relationship.
3. Linking and Forgetting
Believe it or not, there is such a thing as "negative SEO." If strategies are not fully executed or maintained, it can do more harm than good to an online reputation. This is most often found in backlinks. Businesses often link to external sources or articles when contributing to their blog or news sections of their website. Over time, these links might be changed or taken down by the owner so it is critical to ensure you have a system in place to check for updates.
Broken links will impact bounce rates and click-through-rates from Google's results pages. If using WordPress as a CMS, there are plugins to help identify these cases or you can manually check website pages on a regular basis.
4. Optimizing for Search Engines
As counter-intuitive as it may seem, do not think about search engines when exercising your SEO strategy. For years, businesses spent much time flooding websites with links and keywords which in turn allowed the site's quality to suffer. Search engines have identified these tricks and adjusted algorithms to place a higher value on quality and relevance. Therefore, write for people, not machines.
What terms are your target audiences using?
Are you using too many links?
Is your site too wordy?
5. Ignoring Local Listings
Printed phone books are quickly becoming a thing of the past. In order to compete, businesses need to be found on the most popular online directories, mapping services, and review sites. Unfortunately, many take this step but fail to maintain the listing. If offices move or new websites are launched, it is critical for your SEO value to update each directory with the same details.
Search engines like Google and Bing will take notice to inconsistencies. While it may seem like a long, tedious process to track down all these listings, there are services that help to get included and manage of all them for you.
Focus on quality, not quantity. It may take some extra time and effort to ensure you are not making mistakes that can deliver negative SEO, but you will see great benefits in your search engine ranking by taking the necessary steps.
---
---
The following two tabs change content below.

As a manager for 1&1 Internet, Inc., Kelly Meeneghan Peters is an industry specialist providing expert advice on how SMBs can thrive online. With a passion for helping SMBs to get off the ground and become profitable, Peters' goal is to eliminate hesitations of getting online and encourage SMBs to embrace all the Web has to offer including website design, social media and online marketing. 1&1, a global leader among Web hosts, provides companies with the tools necessary to get online and be successful. For more information visit
www.1and1.com
or learn about how you can drive success for your business at
blog.1and1.com
.

Latest posts by Kelly Meeneghan Peters (see all)