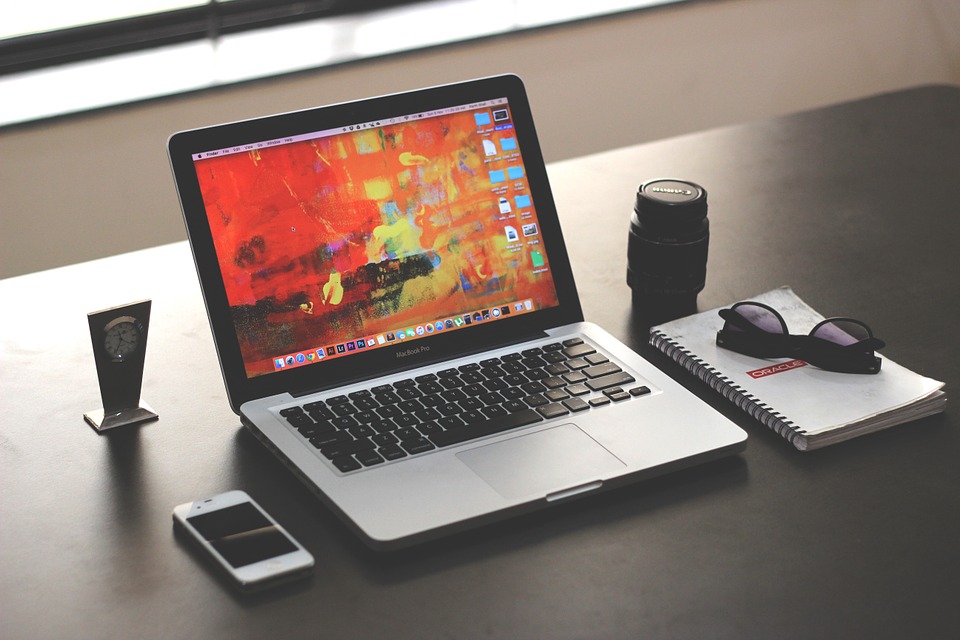 Good web design can make lasting first impressions, elevate your brand and actually improve your small business
Website design is more than pretty colors, interesting elements, and unique fonts. Your website is a direct representation of your brand and as far as you know, might be the first contact a potential customer will have with your company.
Considering that first impressions are everything, you would want to have an accurate representation of your brand and business and web design is one of the most important aspects that define your online presence.
Here are five ways you can use web design to improve your business.
---
---
1. Be unique
With around 1.5 billion active websites currently residing on the internet, setting yourself apart from the rest of the competition becomes is not only necessary but imperative for a successful business.
A well-designed website is one that accurately represents your brand and conveys your company's message effortlessly. This is the main reason why hand-tailored websites perform far better when compared to a those who simply follow the current trends.
Talk to a professional designer, take your time to verbalize your ideas and avoid rushing the design process. Looking at competitor's websites for inspiration is perfectly fine and understandable, but you should never copy someone else's design.
2. Keep it simple
Remember the old saying "you should never place all your eggs in the same basket"? The same saying can be applied to website design. Y
ou might get tempted to fill out your website with as many different features as you can, but have in mind that presenting your target audience with too much choice can result in lower conversion rates. A website design needs to guide the visitor and nudge them towards making a purchase. But having too many distractions can only have an adverse effect on their decision-making process.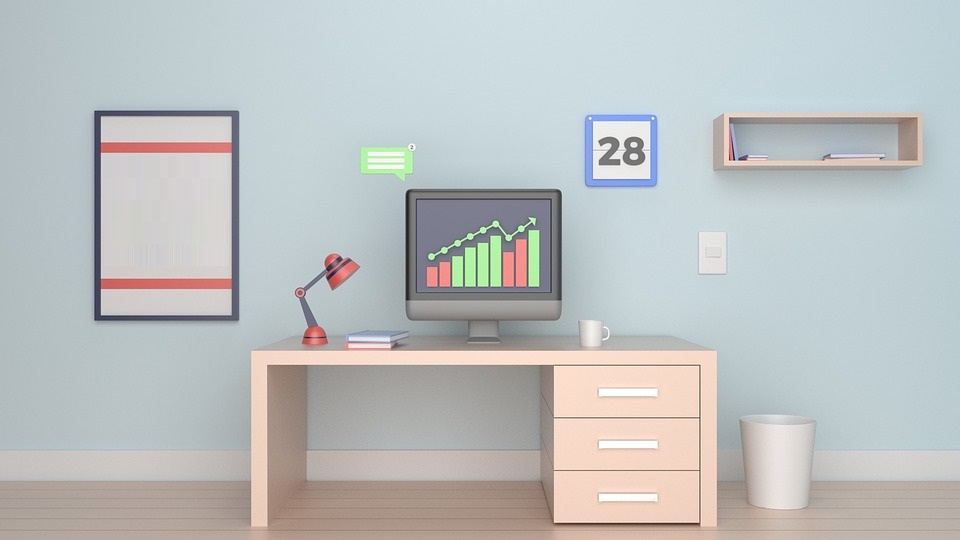 3. Consistent design
Consistency is very important for visitors. It allows them to navigate and use your website without having to learn any new tricks or navigation rules.
Internally, you need to apply an adequate set of conventions and standards throughout your website and externally, your website should be consistent with the general web-design practices. From a business perspective, consistency makes content publishing and maintenance easier, as it allows designers to develop templates for specific pages and website elements.
Colors and contrast, language and brand voice, UI elements, website features and layout all need to be consistent across every page. Some of the most well-known Australian ecommerce website design experts approach this issue systematically, by starting from the basics and working their way up the design ladder.
4. Consider the mobile users
More than half of all search queries are made using a mobile device. Now, imagine the disappointment on your visitors face when your website was the first result they've clicked only to be welcomed by a desktop version of the website. This is why catering to mobile users is so important and why these days, the majority of website design is either mobile-first or responsive.
Mobile-first design refers to the practice of website development that starts with the smallest screen sizes and works its way up, while responsive design incorporates fluid elements and page layout that change and adapt depending on the size of the device being used to view the website.
5. Improving loading times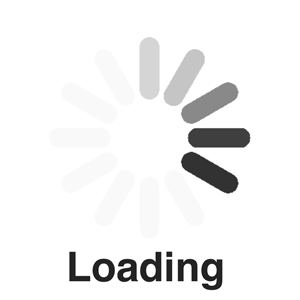 Experts estimate that it takes between 7 and 9 seconds in order to persuade a client to stay. On the other hand, it takes only around 3 seconds for a visitor to wait for a website to load, before abandoning it for a faster alternative. Even if your visitor sticks around for the page to load, they will eventually get frustrated by a slow and unresponsive page and leave anyways. Decreasing loading times is as simple as reducing the number of unnecessary elements, complex animations, as well as the number of plugins you use.
One of the main complaint visitors have for business websites is the fact that business owners often focus only on the Home page and completely neglect how the rest of the site looks and behaves. Instead of focusing on a single page, you might want to try to make every page into a landing page. All pages should be viewed as an opportunity to nudge people towards completing a purchase, regardless of their position in the sales cycle.
Every design no matter how breathtaking it may look is prone to becoming obsolete. This is why business owners need to perform a review of the design at least two or three times per year. Trends may come and go and blindly following and incorporating only the most popular design elements at that moment is certainly not the answer. That said, catering to your customer's demands doesn't mean you have to commission a complete redesign every six months, but rather to select and implement design elements that have proven to be as useful as they are popular.
---
---
The following two tabs change content below.

Dan Radak is a web hosting security professional with ten years of experience. He is currently working with a number of companies in the field of online security, closely collaborating with a couple of e-commerce companies. He is also a coauthor on several technology websites and regular contributor to
Technivorz
.

Latest posts by Dan Radak (see all)