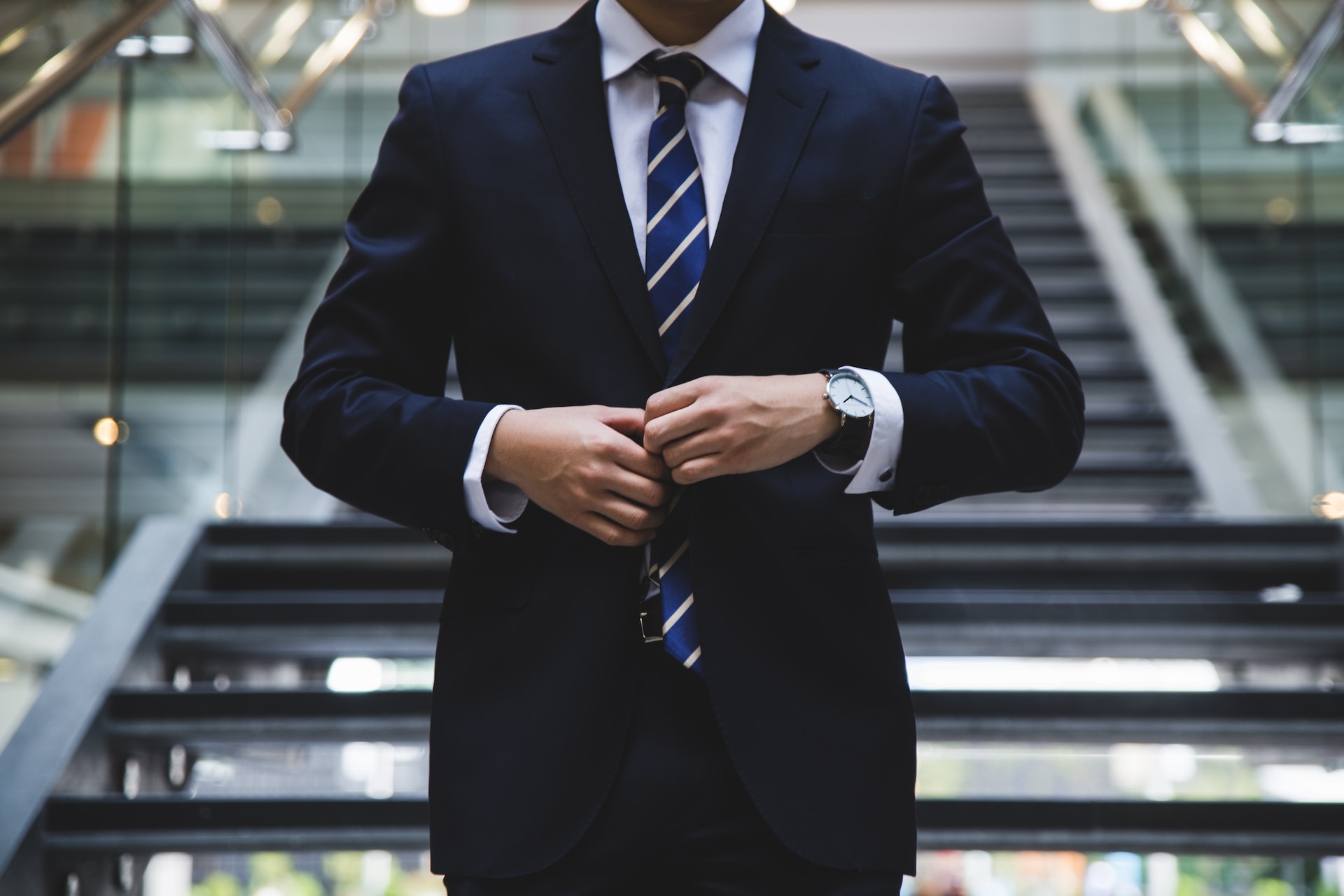 Office wear directly reflects your professionalism – here's how you can upgrade your business attire to make a good impression.
It goes without saying that looking presentable and professional in the workplace is an essential part of business; it is important to leave a positive impression not only on our clients, but on our colleagues too. 
Our clothing choices directly reflect our personalities and are a major indicator as to our professionalism, so the necessity to look sophisticated cannot be understated. 
This guide will explain just how you can upgrade your workplace wardrobe and maximise your style, so that you truly stand out from the crowd and create a lasting impression.
---
---
Out with the old
The first step in enhancing your professional style is to purge your closet of unwanted items of clothing. Old shirts and trousers may have gone out of style, lost their original colour, have become over stretched and worn out, or are now riddled with unwashable stains. By doing this, you'll get a better idea as to what works within your inventory so that you can find something better suited to an enhanced workplace wardrobe.
Accessorize
Leveraging accessories is a subtle way to upgrade your professional appearance. A classic men's watch lets people know that you pay attention to the small details, whereas stylish cufflinks and a bold tie clip add an extra layer of sophistication to your look.
Tailor your suits
As a staple in the workplace, men's business suits are the essential item of clothing to show people that you truly mean business – but it is important that your suit fits correctly and isn't either too tight or too loose. A properly tailored, well-fitting suit is a great way to guarantee you look sharp, refined, and stand out in the professional setting.
Invest in core items of clothing
It is important that your wardrobe is not convoluted, but it is more so important that you have 'core' items of clothing so that you are never stuck for something to wear. Purchase some new, sharp-looking ties, crisp button shirts, and matching suits with colours that complement each other, so that there's never a day that you don't look your best.
Add a signature piece
Developing your own unique professional style is a great way to stand out from your colleagues and guarantee an upgraded appearance. Your professional signature piece can range from anything between ties adorned with unique patterns, a knit tie, coloured pocket squares, or bespoke pieces of jewellery. The trick here is to find something you both love to wear, and something that nicely contrasts with your traditional office attire, but at the same time conforms with appropriate workwear.
Looking your best at work doesn't have to be difficult 
By following the above tips, you will truly be able to maximise your professional appearance and stand out from your colleagues. As the saying goes, if you look good, you feel good, which is why it is so essential that you are able to enhance your workplace wardrobe so that you look your best. By doing this, you will be able to create a positive lasting impression on both colleagues and clients and boost your business confidence. 
---
---
The following two tabs change content below.

Editorial Staff
This article was written by SBMarketingTools.com editorial staff.

Latest posts by Editorial Staff (see all)