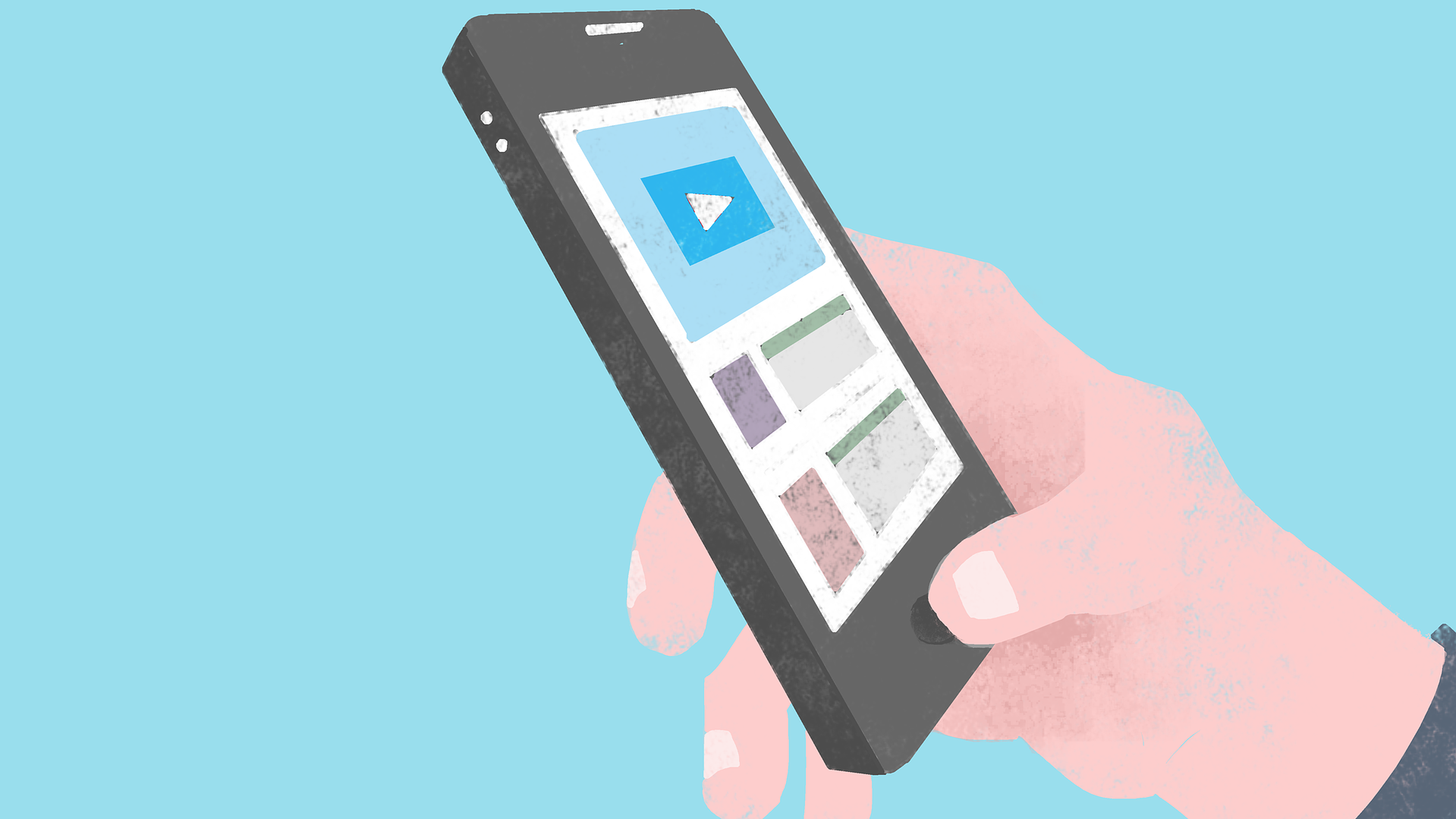 Do you want to pitch your sales and help your business stand out from the rest?
Explainer videos can help you catch the visitor's eye and promote your business.
Need not fret! You are in the right place. In this article, you'll learn some reasons that will help you know why small businesses should invest both time and money in creating an explainer video and why it works great for them.
Before diving into the reasons, let's get familiar with the term Explainer Videos. An explainer video is short and informative animated videos through which organizations explain their brand's story engagingly and in less time.
You will be amazed to know that one-third of the online activity is performed on watching videos. It shows that 80% of your potential customers are over the internet. Isn't it? Thus, you will get more chances to attract, engage, and delight the audience who can be your potential customers.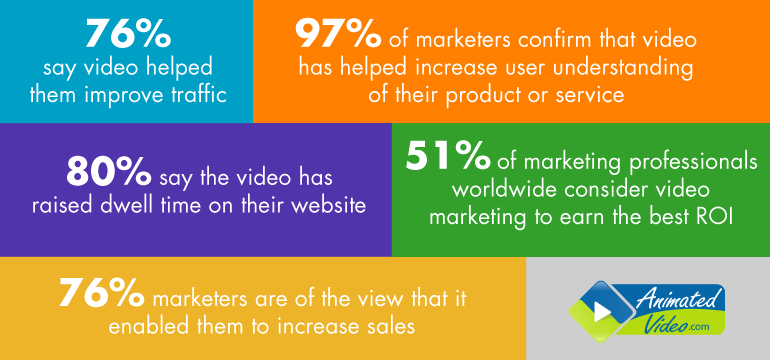 Source: animatedvideo
From the last couple of years, explainer videos have boomed in popularity. Video marketing helps the organizations to add value to their business and inspires your target market.
Now, without any further discussions, let's take a rundown at the reasons why small businesses should choose explainer videos over other marketing strategies to enhance the business growth.
6 Reasons why small businesses should have an Explainer video
Let's get started….
---
---
#Reason- 1 Boost Conversion Rate
Every organization desires to convert more visitors into leads and increase business productivity. Might you be the one. If yes, then your website just needs one play button.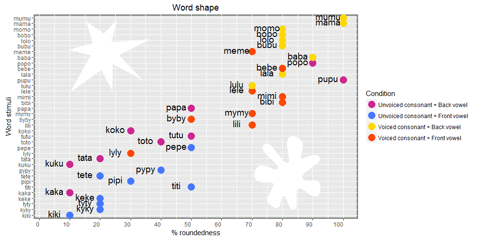 By adding explainer videos on your website, you can easily convert visitors into active buyers. Around 85% of the people purchase after watching an explainer video. It cannot be denied that-
 "The higher the number of conversions, the more the business sales."
So, if you want to improve your business productivity, then start creating high-converting explainer videos and get ready to measure your success. Also, prefer uploading videos on the website landing pages because it can increase the conversion rate by 80%.
#Reason- 2 Improves Customer Engagement
Attracting the visitor's attention over the internet is one of the most challenging tasks. Compelling video content can be a great help for your business. It not only helps in gaining the interest of the viewers but also saves time.
It is analyzed that people retain 95% of the information provided in videos and only 10% while reading the text. So, if you failed to bring more interest to a product of the customer, then it's the right time to avail the benefits of explainer videos and improve customer engagement.
Yes! A 90-second explainer video can do wonders in grabbing the visitor's attention and building long term relationships with the customers.
#Reason- 3 Increase Social Shares
"The higher the brand awareness, the more the business sales."
Now, wondering how to improve brand awareness? Creating engaging and educational explainer videos can help you get excellent results and stay competitive.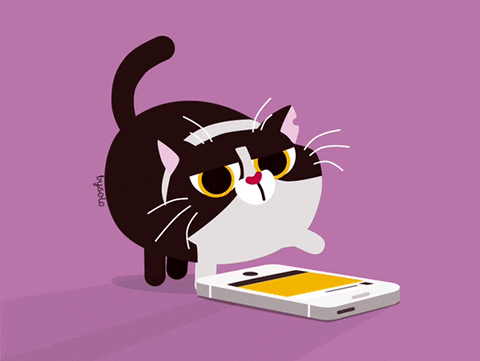 Uploading explainer videos on different social media platforms like Facebook, Instagram, LinkedIn, Twitter, etc. offer more chances to get viral. Once your video gets viral, it becomes effortless to draw the visitor's interest and increase the number of leads and sales.
As per the research, 93% of the companies who post videos on social media have observed tremendous growth in their business sales.
So, always create mobile-optimized videos because 92% of the people watch and share videos on mobile that further improves your brand awareness.
#Reason- 4 Better Search Ranking
Seeing business in the top searches of Google is the primary objective of the organization. And explainer videos are great at this. It not only improves your website SEO but also increases your click-through rate.
As per the statistics, the chances of explainer videos to get on the first page of Google are 50x times more as compared to other marketing strategies.
Always remember- the more the number of clicks, the better the business results. If your website includes videos, then users will 50% more likely to find your website and avail of the offered services/products.
So, if you also want to stay in command of the market, then start building your online presence because 1 out of 4 people searches YouTube before making a purchase.
A Hot tip: Always try to create short explainer videos because more than 80% of the people prefer crisp, attractive, and informative videos.
#Reason- 5 Increase product understanding
Are you planning to publish a complex product but facing trouble in making visitors understand the same concept? Do not worry! Explainer videos will help you clarify the ideas easily, which is even harder to convey to the buyers.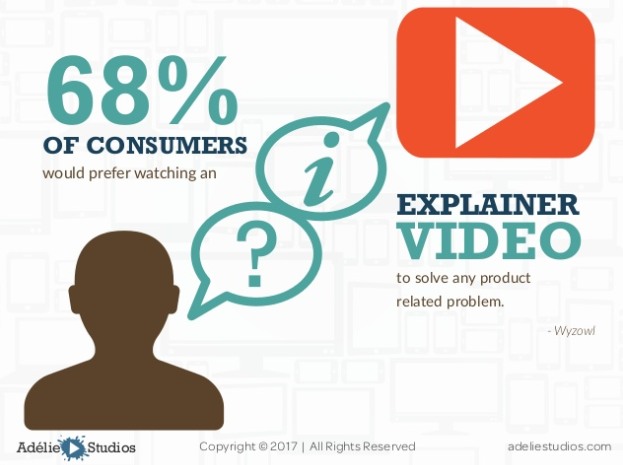 Source:slideshare
You will notice a huge improvement in the number of sales because people will be more likely to purchase once they have a clear understanding of the product. Explainer videos not only help you explain complex products in both funny and engaging ways but also increases sales, which is highly beneficial for small businesses.
According to HubSpot, videos helped 72% of the customers in understanding and learning about product/service.
So, what are you waiting for? Get on it.
#Reason- 6 Cost-effective and Easy
Last but not least, cost. Small business aims to get more benefit by spending less, and explainer videos will make this dream come true.
To enhance the business productivity, you don't have to invest huge bucks on making videos. To create awesome explainer videos without hassle, all you need is a smartphone and basic video editing software. If you still feel that you cannot create videos, then no worries, video editing companies will help you reach your targets at an affordable price.
So, get ready to capitalize on the low barrier and present your brand in the best possible way.
Read more: Four Creative Marketing Ideas to Boost Your Small Business
The Final Verdict
Hopefully, the above reasons are enough to realize that explainer videos are overtaking other marketing strategies. Explainer videos not only help in boosting sales and gaining popularity but also builds customer's trust by explaining complex products effortlessly.
No matter whether you want to kickstart a new business or looking forward to enhancing your small business, explainer videos will help you reach your business targets.
Now that you know the importance of explainer videos for small business, just remember that creation is not the only factor that helps you grow your business, you also need to learn about how to use it efficiently.
---
---
The following two tabs change content below.

Editorial Staff
This article was written by SBMarketingTools.com editorial staff.

Latest posts by Editorial Staff (see all)