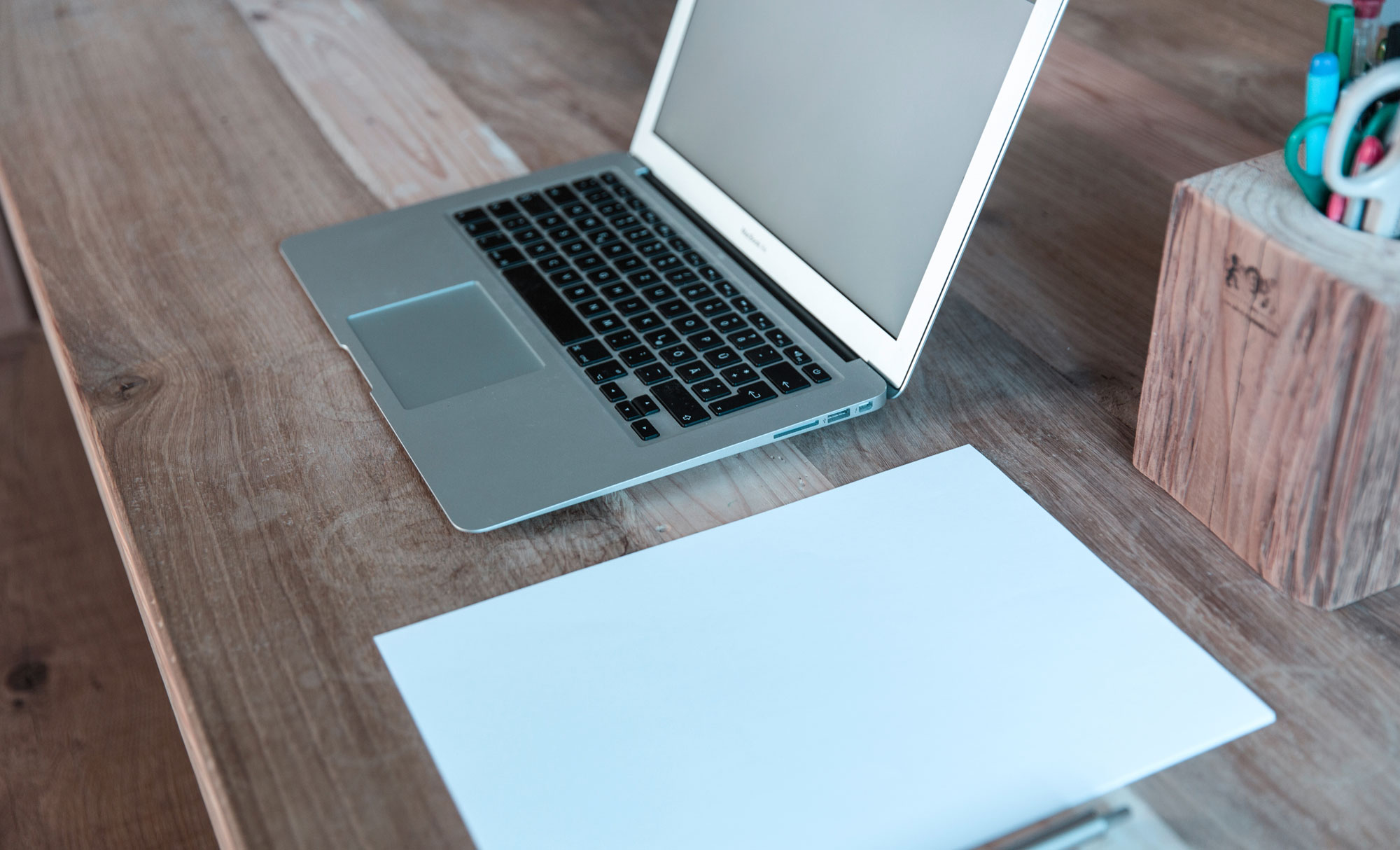 Businesses that operate on a shoestring budget are always in pursuit of tactics for saving money and conserving resources. In a nutshell, they have to find a way to do more with less. Hence, unlocking the full productivity potential is the holy grail of business.
This endeavor involves getting the operations off the ground and constantly fine-tuning the engines. The fuel you will require comes in the form of manpower, technology, money, but also your own blood, sweat, and tears.
---
---
Paradigm shift
Being more productive does not mean that everyone needs to work harder. Instead, you should strive to work smarter. Putting in endless hours and working your fingers to the bone without taking breaks can actually hurt the productivity. It decreases workers' engagement and satisfaction while at the same time, amplifies the problems, such as stress and burnout.
Multitasking is another practice that belongs to the graveyard of obsolete business ideas. Studies have confirmed that it slows people down, so proceed one task at a time.
A flexible approach
Furthermore, in this day and age, keeping people chained to the office is unnecessary. Flexibility is the name of the game. It pays off to consider implementing flexible work hours and remote work. These are among the most desired perks employees crave for, especially the millennials.
Consequently, you should be able to attract and retain talent, as well as to involve your employees and help them be passionate about your business mission. Besides, you may also take it slowly and assign a test period after which you will assess the impact of new practices.
Lead the way
Leadership style affects employees across the board. People who hold the reins in a company are responsible for smooth operating. They nurture the atmosphere and provide direction to all employees within the company.
You hear quite often about setting clear expectations, defining roles, and identifying tangible goals. What is often overlooked, though, is the strategy of delegating tasks. This approach enables business leaders and managers to optimize their time and focus on the most important duties.
Grasp the cash flow
Money makes or breaks any business organization. It also has a profound influence on the morale, confidence, and overall productivity of everyone aboard. Thus, managing cash flows is one of the most important tasks at hand. It supplies an organization with a steady stream of green that is essential for normal functioning.
Stay on top of the numbers game and familiarize yourself with the financial strategy called invoice factoring. It refers to accounts receivable financing that converts outstanding invoice into immediate, much-needed cash.
Utilize tech power
Technology has changed the face of modern business and it will continue to do so. It is borderline impossible to imagine an office without the constant buzzing and humming of machines. However, you should strive to go an extra mile and employ advanced software tools to tackle core business aspects, such as marketing, sales, branding, customer service, etc.
Take, for instance, video marketing on booming channels like social media. Carrying out such campaigns is a surefire way to boost visibility and cut through the online noise.
Team collaboration
The technology lends a helping hand in the area of communication and collaboration. Namely, business collaboration platforms in the league of Slack, Asana, and Basecamp empower small businesses to improve the flow of communication and keep the workers on the same (digital) page.
In the user-friendly environment, everyone can keep track of due task, check agendas, update their progress, see how others are doing, and upload files. Sharing information and managing different teams has never been easier.
Automation
Business automation is another trend that makes big splashes. And again, it is based on tech infrastructure. Specifically, many of the routines and tedious tasks that take a ridiculous amount of time can be automated via business software solutions. They do the heavy lifting for you, be it updating financial reports, scheduling social media posts, sending emails, filling online forms, or computer and browser maintenance.
Do not miss your chance to make everything run like clockwork and save a ton of time, money, and nerves along the way.
Pillars of productivity
Productivity revolves around a few basic principles, yet the factors that affect it are numerous and complex. So, go ahead one step at a time. First and foremost, strive to get more done in less time. Set the solid foundations of productivity with engaged workers, sound planning, cutting-edge technology, and clear vision.
Embrace the brave new thinking and do not hesitate to take calculated risks. Elevate the productivity to the whole new level, overcome growing pains, and gain a powerful competitive edge.
---
---
The following two tabs change content below.

Small Business Marketing Tools offers sponsored content opportunities for businesses with relevant small business product or services. Build your brand while offering valuable content to growing small businesses.
Learn More.

Latest posts by Sponsored Post (see all)