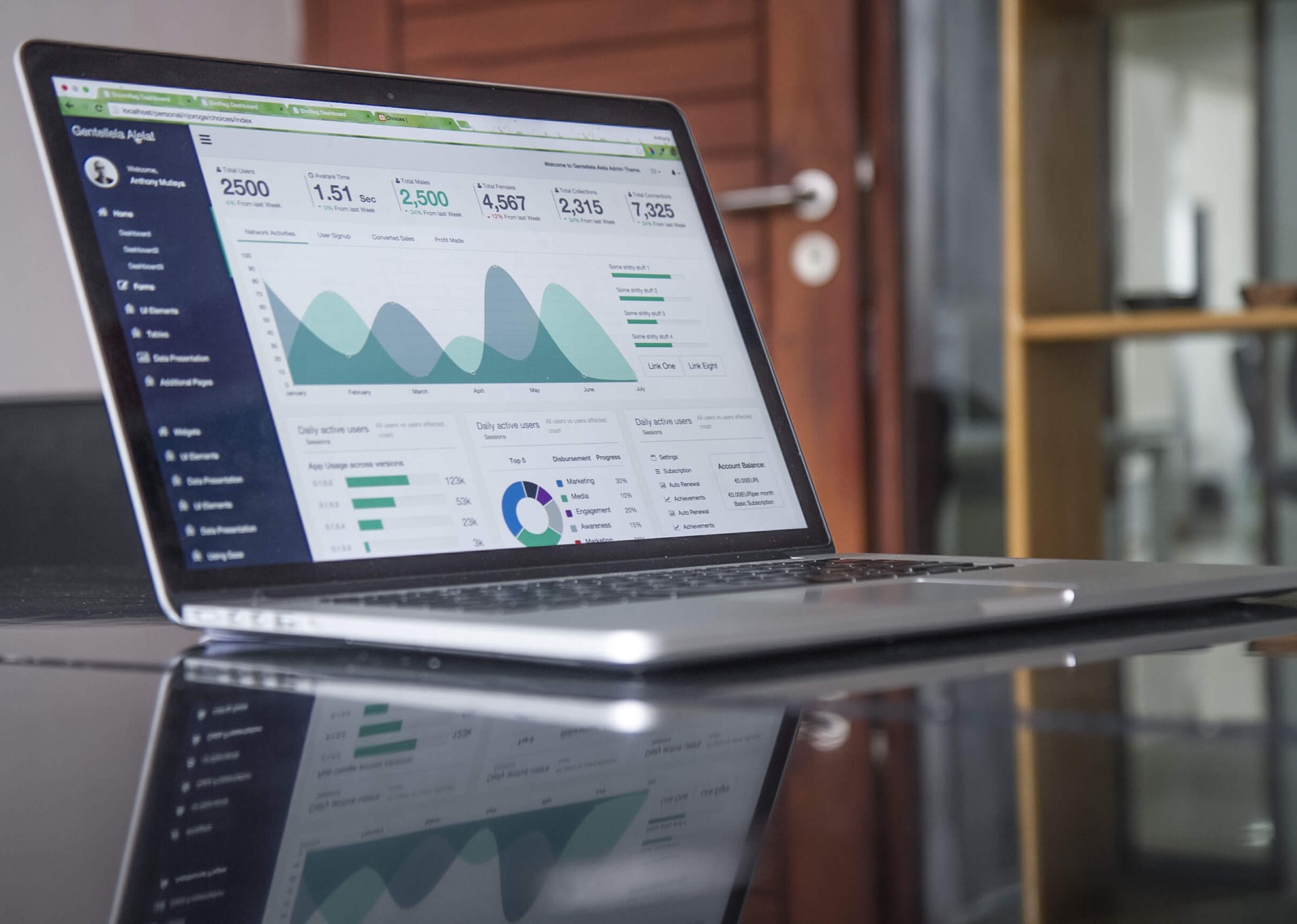 Here are seven different methods to shrink your website's link using some essential URL shorteners to avoid obnoxiously long links.
---
---
What are URL Shorteners?
URL shorteners are essential tools for brands that want to create short, unique links that redirect to a particular web page or website. 
How do URL Shorteners Work?
URL-shortened links work just like how lengthy links work. A link entered into a browser releases an HTTP request for a target website. The URL is a starting point to this target website destination like a regular link. 
Top 7 URL Shorteners to Mask Original Web Address
Ow.ly:

The URL shortener comes with free and paid plans so that you can create custom links according to your brand requirements. Ow.ly offers social metrics and link analytics so that you can see how people are responding to your links. 

Pixelfy:

The

link shortener

tool allows you to use your brand name to create custom links. It is a trusted paid tool and offers a free trial as well. Pixelfy gives you powerful tracking features so that you can view link analytics and analyze performances. You can try it for a week and see how it works before going for a paid version. 

Bitly:

It is a commonly used URL-shortening tools, which gives you deep analytics to understand link performance. Bitly is free to use, but if you want to use a brand name for a link, you can upgrade to a paid plan.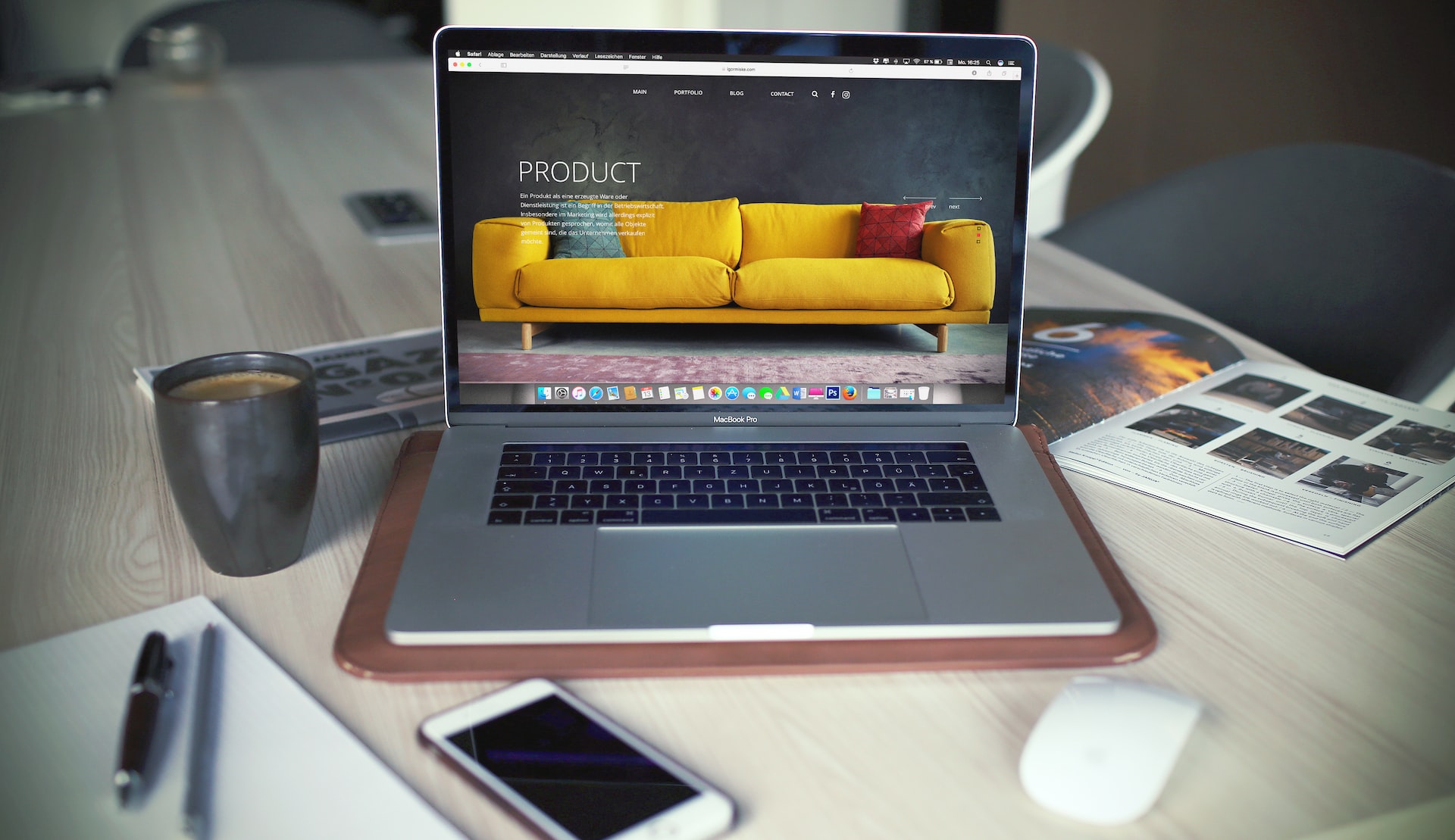 Rebrandly:

Another URL shortener perfect for brands is Rebrandly. It provides clean link-tracking features, making it easy for you to use for brand promotion on any platform. You can create custom links without paying.

Cut.ly:

It is a popular URL-shortening tool where you can create custom URLs without opening an account. However, you may need to open an account if you want the tracking feature for your links to understand how they're performing.

Bit.Do:

It is a simple URL-shortening tool perfect for brand needs as it lets you customize links, track link performance, and create QR codes you can use anywhere. You have to pay for in-depth features, but they're worth the price. 

IS.GD:

It is a URL shortener that works fast and can also create shortened links from bookmarked pages. You can make custom links with QR codes and use them on offline media such as flyers and business cards to gain higher brand traction.
Why Use a URL Shortener?
Better Brand Promotion:

URL shortener

tools allow you to create custom links using your brand name. They allow you to get cleaner-looking links that can quickly direct visitors' attention toward your brand name. It helps you gain higher traffic for your business.

Track Link Performance:

Most URL shortener tools come with tracking features that give you an insight into how your links perform. You get to see how many people have viewed your link, interacted with it, and from where. By tracking, you can make further changes to a link and optimize it for better performance.

Stick to Character Limits:

Social media platforms often have character limits for written posts, making it challenging to share lengthy links. URL shorteners eliminate this problem by shrinking long links, making them easily shareable – you don't need to worry about space. 

Increase Number of Clicks:

Lengthy links can often overpower other content you may share. They take up space and give a crowded look. The number of characters in the link may also make visitors hesitant to click on it as they may feel it's suspicious to open. URL shorteners eliminate these problems as shortening lengthy links gives a friendly, trustworthy appearance. It becomes easy to share the shortened links with other content, and people are more likely to click on them without inhibitions. 
Let's Shrink Some Links!
We are constantly sharing content online to draw attention towards something or a brand or grow a business. Find the shortener that works best for you after checking out the ones we listed.
---
---
The following two tabs change content below.

Editorial Staff
This article was written by SBMarketingTools.com editorial staff.

Latest posts by Editorial Staff (see all)