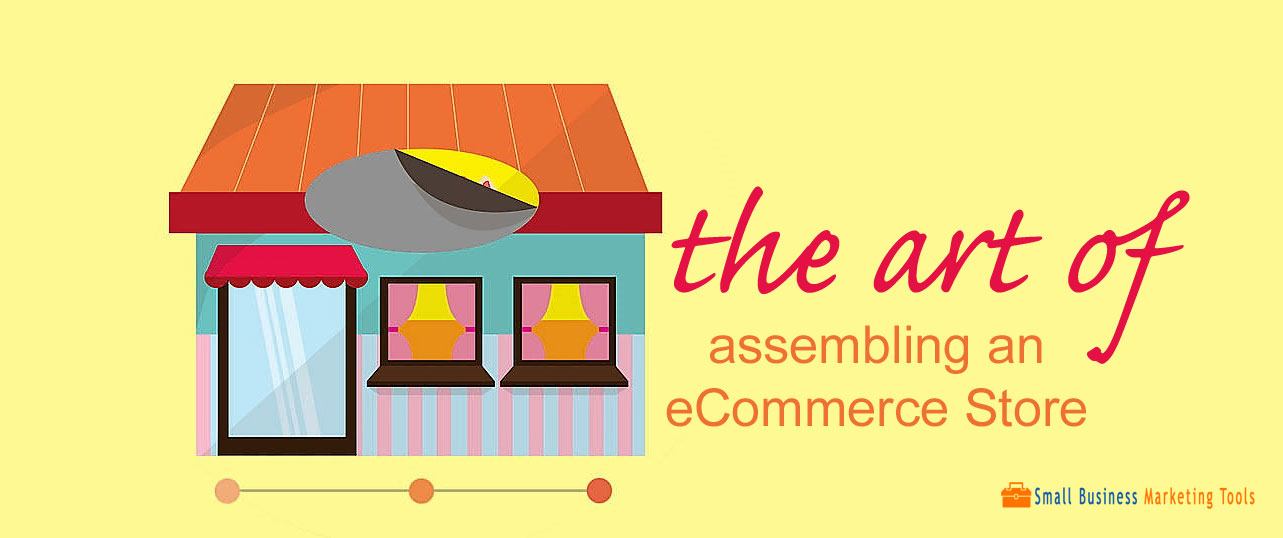 Creating an online store that makes it easy to buy products online, but also stands out from the competition
The eCommerce market is booming at an unprecedented rate, amounting to 1.55 trillion dollars in sales worldwide. Modern customer enjoys the convenience of online shopping, embracing the ability to acquire desired products with just a few clicks.
Research has shown that more than 40% of internet users (around 1 billion) utilize some form of online shopping, which presents an incredible opportunity for eCommerce businessmen, but also faces them with fierce competition.
---
---
Gateway to Success
The digital revolution has shifted the way in which trade and store transactions are conducted. It has given rise to many B2B, B2C and C2C eCommerce enterprises, with Amazon still leading the pack. Many of the processing errors that occur in traditional trade are eliminated, but some other problems arise. Thus, one must create a digital storefront which stands out from the rest, and offers something fresh and new to the consumers. Of course, the online store must function smoothly and provide a seamless user experience.
Monetary transfer is one of the most important aspects of any eCommerce business. Alternative payment methods such as digital wallets and online transactions are gaining traction and, according to many experts, are the future of eCommerce business.
PayPal is the market leader, but one should not overlook emerging trends as well. Apart from the quick and efficient payment, customers value security the most, and will not hand over the money to an obscure business that does not possess safe payment gateways.
Another chief goal is to craft a website, which is accessible via multiple platforms. Since the bulk of users tends to browse, order, and make purchases via their mobile devices, mobile optimization should be deemed a top priority.
Beyond that, one must strive to reduce the online costs and optimize the supply chain and distribution processes. Thus, employ advanced management measures, streamline the operations with integrated supply chain procedures, as well as vendor managed-inventory.
No Weak Link in the Chain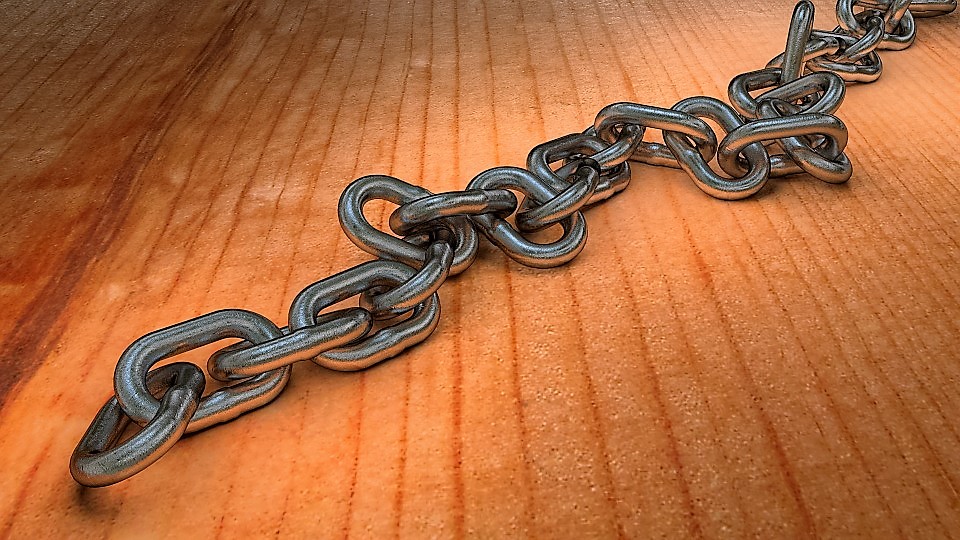 Namely, we have still not eliminated the need for brick and mortar facilities, as warehouse operations must accommodate the rising demand. Hence, a businessman should assess the amount of inventory which can be expected and secure ample storage space. Alas, renting or purchasing a warehouse is quite expensive.
If you're worried about not possessing technical skills, sufficient funds or experience, know that companies like Inveco give you a chance to outsource warehouse tasks and improve efficiency.
Third-party logistics services take your inventory and handle the technicalities, taking care of everything from sending a package to delivering it to clients. They are tailored to growing businesses that seek to make savings and simplify the whole ordeal. Just strive to avoid excess merchandise because it increases the storage costs.
Bear in mind that if your math fails you, there's always an option to offer items at discount prices, and get rid of large quantities that way. In any regard, the third-party warehousing reduces overheads in many cases, and should be considered as means to gain an edge in the market.
Embracing the New
The eCommerce industry has developed at an explosive pace, driving numerous businessmen to migrate to the lucrative online arena. This has not only brought forth changes in the way people shop, but also the organization of the supply chain. So, develop a user-friendly website, lower the unnecessary spending, reduce the margin of error, and maintain efficiency across the board.
Businesses who fail to adapt to new trends have no chance of getting the operations off the ground and hitting big.
---
---
The following two tabs change content below.

Dan Radak is a web hosting security professional with ten years of experience. He is currently working with a number of companies in the field of online security, closely collaborating with a couple of e-commerce companies. He is also a coauthor on several technology websites and regular contributor to
Technivorz
.

Latest posts by Dan Radak (see all)