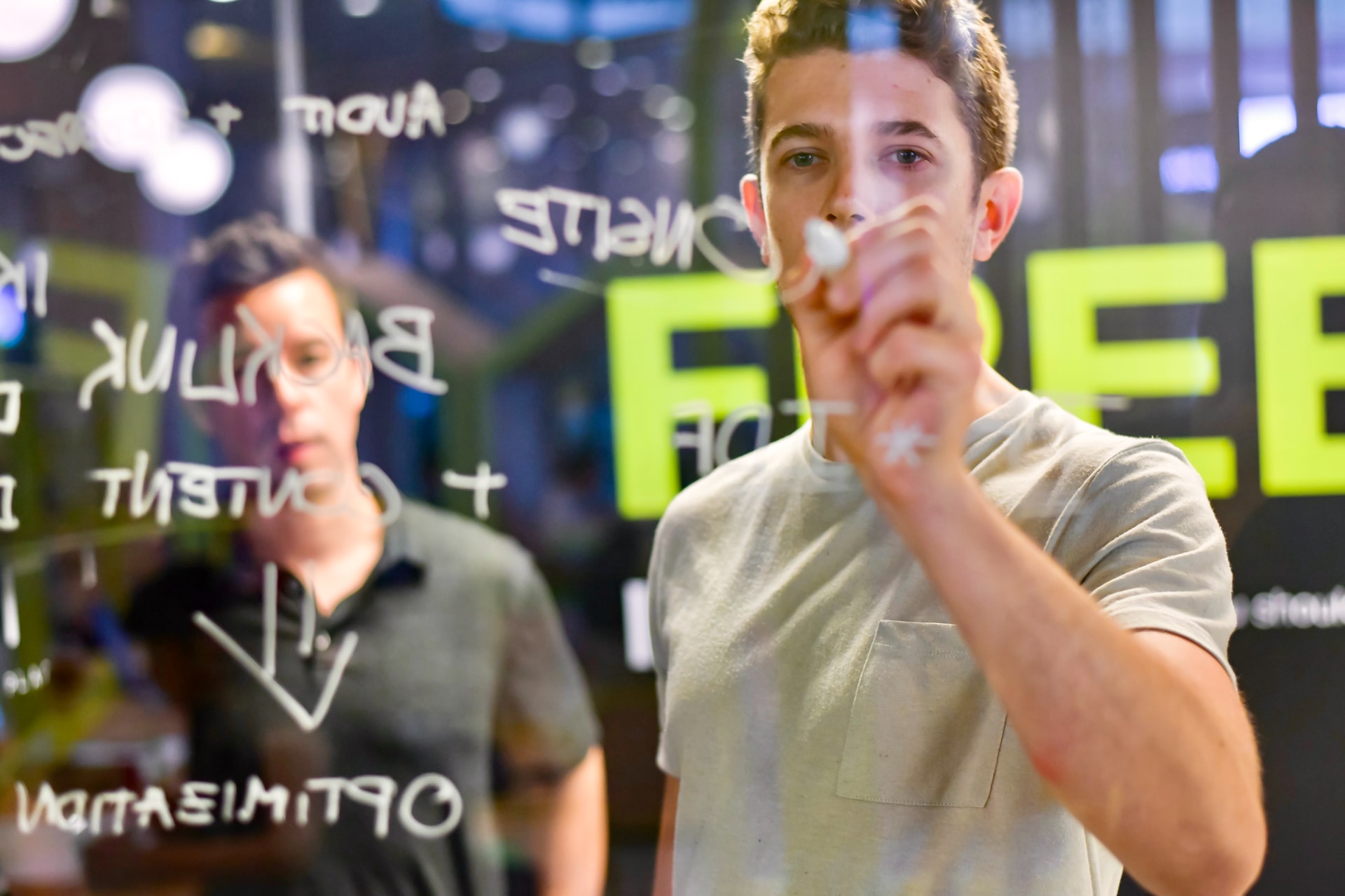 In today's digital marketplace, SEO has become a vital tool for survival and success. For example, imagine you have an aesthetically designed functional website, but without any traffic, the website does not add value to your business. Specialised SEO agencies help take your brand to the right users online.
If you have doubts about SEO capability or why you should work with Digital Debut, a specialised SEO agency, this article is for you.
SEO companies undertake thorough research and analysis to optimize every webpage and boost the digital persona of your business.
Here are 5 ways a specialised SEO agency can help your business succeed online.
---
---
Improve Website Ranking
According to Statista, Google accounts for 87.76% of the search market share globally. The majority of people never go beyond the first page of Google search results. If your website does not show up on the first page when a user searches for a relevant product or service, you lose quality leads and sales.
The primary objective of an SEO agency will be to help your website rank on the first page of search engines.
You Save on Resources
Hiring an SEO agency will cost you money, then how do you save on resources? You are outsourcing your campaigns to experienced professionals. Building an in-house SEO team from scratch, running trial and error campaigns could prove expensive.
You are diverting resources to tasks you do not have experience handling. With a specialised SEO agency, you save on resources by concentrating efforts on what you do best.
They Bring Experience to the Table
Why should you work with Digital Debut or any other SEO agency for that matter? Experience plays a critical role in SEO. They know what strategies work and what do not. They can help you with in-depth competitor analysis, keyword search, and identifying new verticals you can pursue.
Search engines frequently release new updates. It is essential to keep track of rapidly changing industry trends to stay relevant in the online world.
Leverage Data to Grow your Business
Building a website is not the end goal, but your aim should be to build a website that caters to your user's requirements. SEO helps bridge the gap between the user and the website. You need to know what users are searching for. Incorporating such feedback can help boost the trust factor of the website and generate quality leads.
An SEO agency will continuously monitor and optimise website performance with the data gathered.
Keep Competitors at Bay
Staying on top of changing trends is how you can keep competitors at bay. The majority of companies out there are investing in some form of SEO. If users cannot find you online quickly, you run the risk of losing out on business.
Specialised SEO agencies will conduct competitor analysis to understand how good their websites are. They will then use this information to make your website better and give your business a competitive edge.
Do you want to create a strong digital presence for your brand? If the answer is yes, SEO is the way forward.
---
---
The following two tabs change content below.

Editorial Staff
This article was written by SBMarketingTools.com editorial staff.

Latest posts by Editorial Staff (see all)