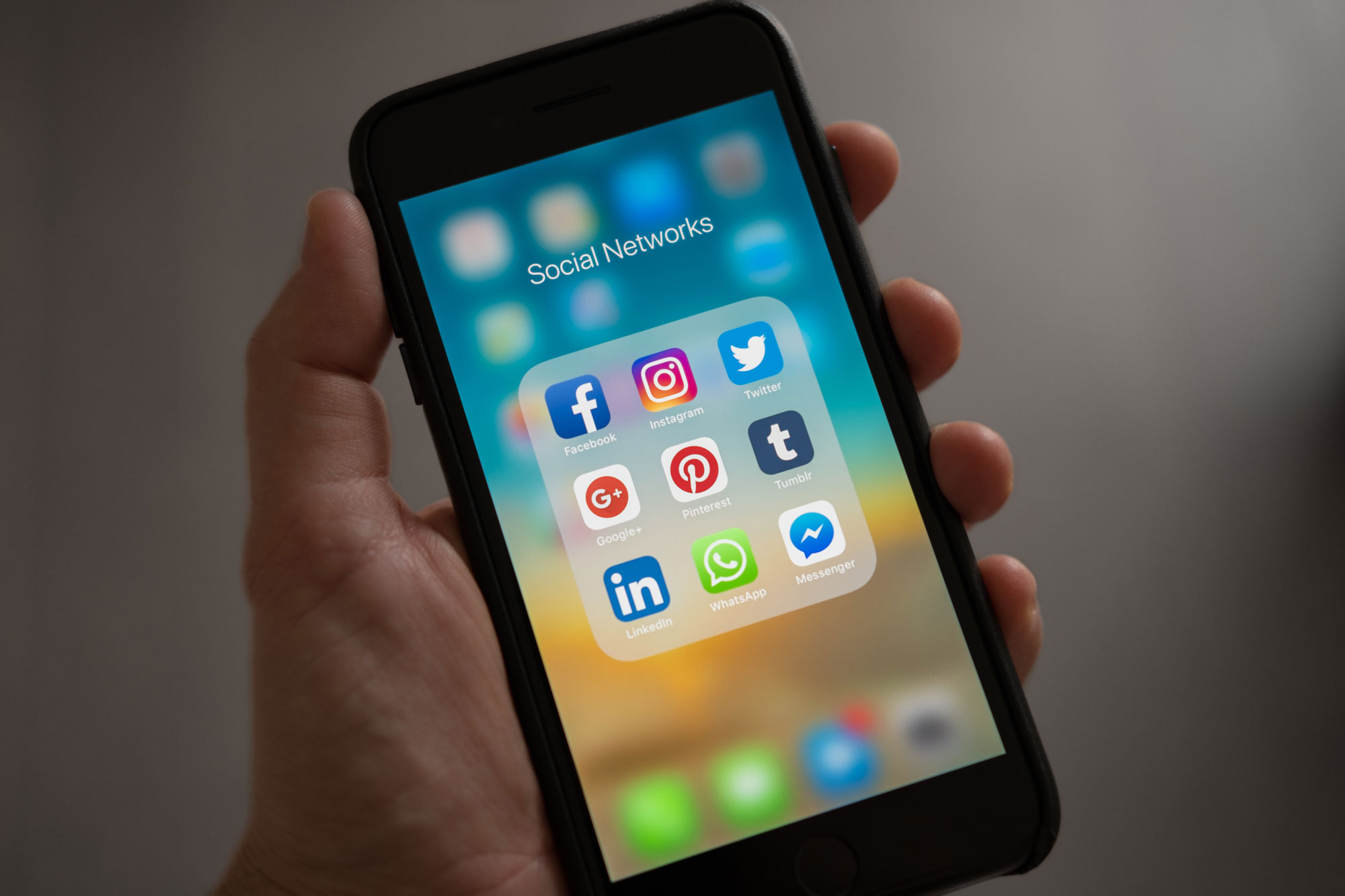 Build your social media brand with these content and engagement strategies that can help turn buzz into business
SPONSORED POST

Crestline is the authority in the promotional products industry, providing best-in-class customer service and a curated mix of products designed to maximize your brand's impact.
Social media is one of the most accessible and inexpensive ways for businesses of all sizes to build their brands, but only if it's approached correctly. With more than 3.5 billion people using social media channels daily, there's more than enough attention waiting to be captured by brands that know how to work the system. Yet how exactly do you boost brand awareness and impart more effective social media engagement? Let's take a look.
---
---
Create Consistent Branding Across All Social Media Channels
When it comes to branding 101, you want people to instantly recognize your logo, color choices, and images as soon as they see them. This means you need to choose logos, bios, color palettes, and images that are consistent across all social media platforms.
Once your social profiles' designs are complete, make sure the information contained therein is accurate and up to date. Audit your social media content across all accounts several times a year to ensure you don't accidentally leave outdated or incorrect content (such as the promotion of a holiday hashtag in July).
Post Content That's Worthy of Engagement
You want people to engage with your brand. It may seem obvious on paper, but there's a lot of boring content circulating on the Internet. If you want people to interact with your business, you need to create content that captivates people's attention. Visual content (such as photos and videos) can convert otherwise bland content into must-see entertainment. The goal is to get people talking and drive emotional responses that inspire people to remember you.
Respond to All Comments
This one can be tricky because, of course, negative comments are often those which you'd want to ignore. In the social sphere, though, people are watching to see how you handle yourself. It's important to engage with followers and respond to all comments — positive and negative — because this is your opportunity to publicly show appreciation for your customers and offer a resolution for any bad experiences.
Create Contests and Giveaways
Social media users love a good hashtag. Get creative and come up with a hashtag that's representative of the promo you're running, and encourage people to share and interact with it. Yes, you'll ultimately need to give something away for free when it's time to declare the prize winner, but that item can be expensed by your business. In exchange, you'll get a lot of eyes on your brand and a bit of buzz that can go a long way.
Host a Weekly Online Chat
Weekly Twitter chats or live feeds are a great way to give your customers real-time access to you. This is where you can explain contests and promos, answer questions, and dive deeper into what you want people to know about your company. Be sure to have a hashtag ready that will direct people to your channel when it's time to go live.
Ready for more information on branding and social media? We invite you to review our accompanying resource below.
This infographic was created by Crestline, a PPE supplier
Author bio: Rebecca Purrington is a Promotional Products Expert with Crestline Custom Promotional Products who specializes in promotional healthcare items and more. She has more than five years of consultative sales experience in the industry and holds degrees in both Social/Behavioral Sciences and Business Management.
---
---
The following two tabs change content below.

Small Business Marketing Tools offers sponsored content opportunities for businesses with relevant small business product or services. Build your brand while offering valuable content to growing small businesses.
Learn More.

Latest posts by Sponsored Post (see all)