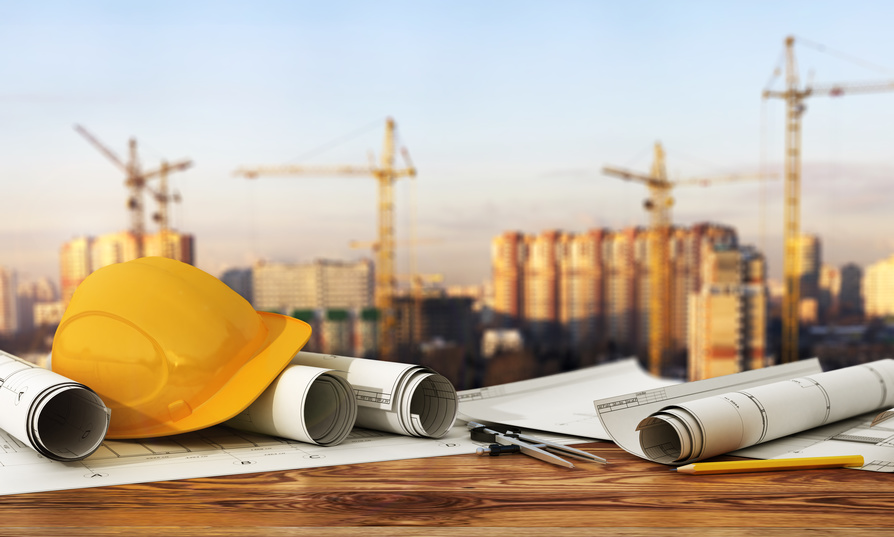 Increases in online sales in Canada are driving warehouse demand for products – what to consider delivering your online sales
We are living in an online world. Globally, the e-commerce fashion industry is estimated to reach a staggering $712.9 billion by the year 2022 — and that's just fashion. When you consider the fact that nearly every other type of product can be purchased over the Internet, from toothbrushes to groceries, it's easy to understand how important the logistics industry is; after all, these products can only get to us if there's an established route and storage facility in place.
---
---
Online sales driving warehouse demand
Canada is in a unique position, as they ship 90% of all consumer products and foodstuffs by truck; the need to have warehouses near consumers is greater than ever.
As a result, warehouse demand has skyrocketed. The facilities in highest demand are customized design-build structures, containing fully automated technologies; because renters are seeking to further improve supply chain efficiency, they all but entirely rely on this advanced tech to function — far beyond the simple heavy duty forklifts (capable of lifting 50 tons) of the past. Avison Young, a Toronto-based commercial real estate services firm, has recently published a report explaining how online retail giants and their third-party logistics (3PL) partners are driving the trend.  In virtually all scenarios, you will need tried-and-tested freight forwarding software wherever it might be needed.
"E-commerce logistics, distribution, and warehousing requirements continue to drive the market and are increasing in line with online retail sales," said Mark E. Rose, chair and CEO of Avison Young. "This strong demand has driven down supply, with developers increasingly becoming more innovative in regard to maximizing value through the repurposing of obsolete assets such as vacant big-box retail stores and aged office buildings, as well as exploring multi-story facilities in a growing trend that caters to demand for close-in warehousing and distribution."
Understandably, this increase in demand has led to increased land and development costs in many key markets. Investors have eagerly begun snatching up as much as they possibly can; they're attracted to the newest distribution and warehouse facilities, yet are also looking for ways to find additional value in older assets near urban areas.
"Investor interest in the industrial sector continues to grow unabated and the forecast for the remainder of 2019 is that industry dynamics will continue to be positive, attracting investors and resulting in low yields and rising asset values," Rose said.
The demand comes from a need to please online consumers; with one of the biggest draws being free, short-term deliveries, 3PL companies are forced to find locations within close reach of their customers that can meet those needs without hemorrhaging money.
Needless to say, Canadian demand is outpacing new development and will continue to do so. Although almost twice as much space is under construction compared with spring 2018, according to the report, it isn't enough to keep up with the boom.
---
---
The following two tabs change content below.

Valerie M. is a writer from Upstate New York. She received her Bachelor's degree in Journalism from The State University of New York at Fredonia in 2016 and is currently working at a digital marketing agency where she writes blog posts for a variety of small businesses all over the country. Valerie enjoys writing about music, animals, nature, and traveling.

Latest posts by Valerie M. (see all)