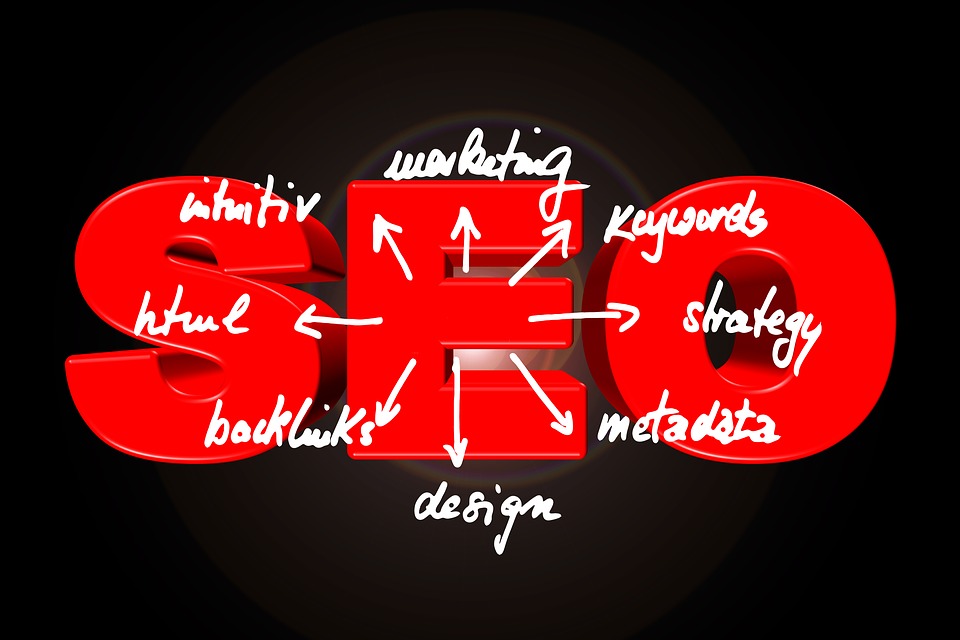 Investing in quality website content proves to be the best SEO strategy for improving search engine results for your small business
"Algorithms change, but quality content that engages your audience [will] always be a winning strategy," writes author and Entrepreneur guest blogger Dan Blacharski; and he's absolutely right.
About 93% of online experiences begin with a search engine, which is a major reason SEO has served as such a viable way of improving a business' website's search rankings. And considering the fact that Google updates its algorithm an estimated 500 to 600 times a year, the smallest change could have a ripple effect and render an entire SEO campaign utterly useless.
That's part of Blacharski's reasoning for emphasizing audience engagement as a critical aspect of content creation.
"The goals that are typically established for an SEO campaign are often aligned with a numbers-driven strategy and closely tied to the vagaries and constantly changing rules of the Google algorithm. Those goals are fundamentally flawed…results are focused on those metrics alone, and not on actual engagement and conversion."
The fact is, nobody makes a decision to give their business to a company based solely on the fact that it was one of the first results listed on Google — at least not consciously. According to a June 2015 report from Ascend2, about 72% of marketers worldwide said relevant content creation was the most effective SEO strategy.
Still, if each piece of content isn't as engaging, focused, and unique as possible, it will easily get glossed over. Blacharski explains this troublesome but logical concept perfectly:
"Those articles — and the sites on which they are published — are created for search engine algorithms, not for real people. Content is often thin, poorly written, and contains very basic information that is of little value to someone looking for guidance in making a purchasing decision."
---
---
Still, Content Creation Can't Hurt…Or Can It?
Most digital marketing professionals wouldn't dream of arguing the SEO value of keyword-based content creation. But Blacharski, on the other hand, feels as though businesses do have something to lose when it comes to investing in SEO solely for the increase in SERP rankings.
He says that if the article is below a certain caliber in quality, it will hurt your overall brand instead of helping it. You'll have invested in a hefty SEO budget with virtually nothing to show for it — except an inevitable but temporary increase in SERP rankings.
What's The Solution?
Does this mean that SEO as a whole is inherently unsustainable? Yes and no. Blacharski doesn't advocate for SEO practitioners to stop using SEO, but he emphasizes that the objectives of SEO need to be "redefined" in order to allow its result to become viable for the long term. He also feels as though traditional journalism methods definitely have a place in the future of SEO and SEM.
"Brands with a strong SEO strategy are already replacing SEO managers who understand metrics and tactics with managing editors who have journalism experience and understand quality and thought leadership…A new shift in SEO strategy, and a redefinition of its goals, will ultimately result in a stronger campaign that can withstand the changes in search algorithms. Google may penalize specific tactics, but they will never penalize quality."
---
---
The following two tabs change content below.

Valerie M. is a writer from Upstate New York. She received her Bachelor's degree in Journalism from The State University of New York at Fredonia in 2016 and is currently working at a digital marketing agency where she writes blog posts for a variety of small businesses all over the country. Valerie enjoys writing about music, animals, nature, and traveling.

Latest posts by Valerie M. (see all)