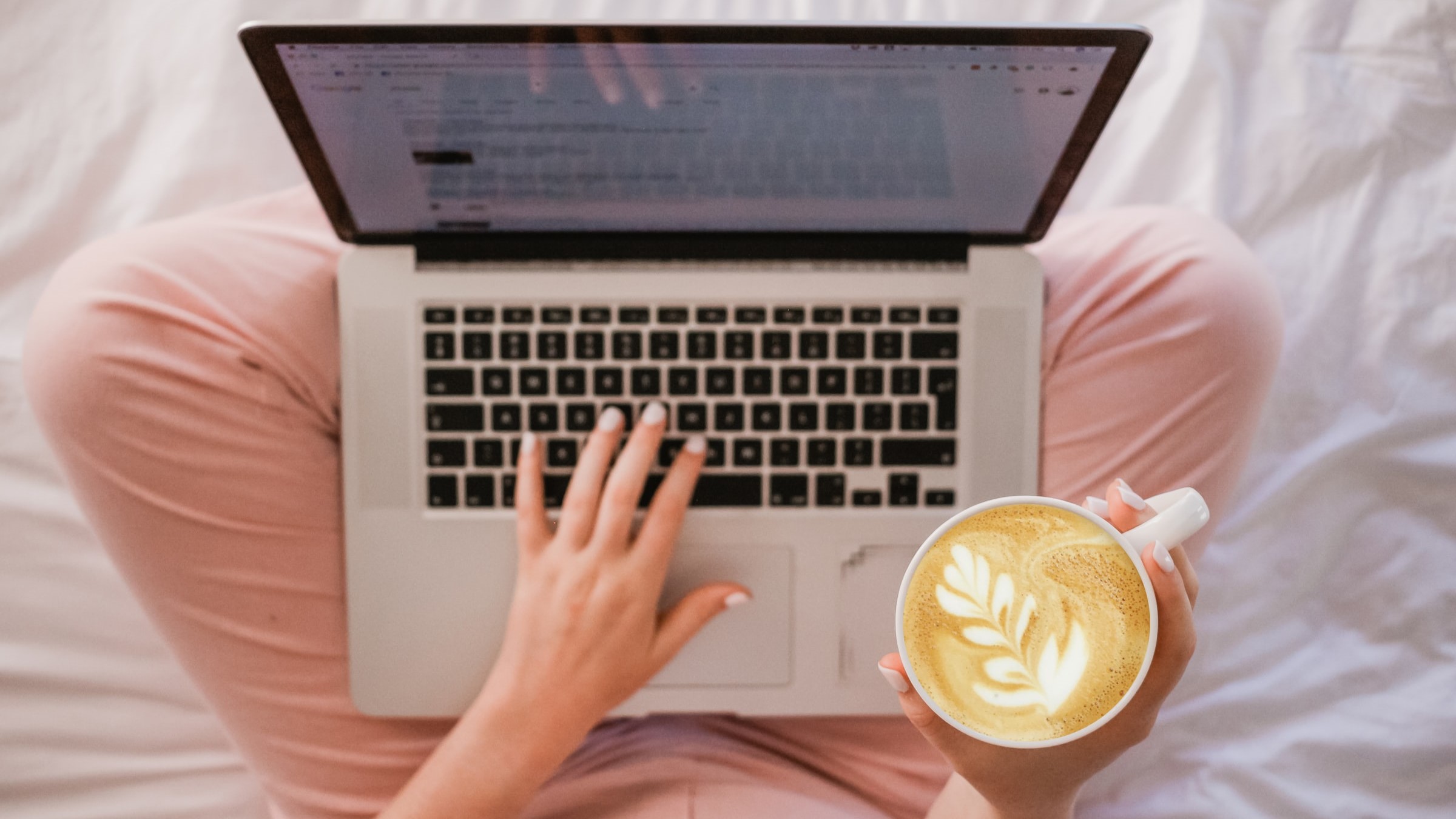 Guest posting is an excellent way to increase your website's Domain Authority and give your website more exposure and credibility
Before you begin guest posting, you need to develop relationships with bloggers. Follow them on social media and make a connection with them. It increases your chances of landing a guest posting opportunity. The more you know a blogger, the more likely they will accept your pitch. In addition, a blogger outreach agency makes it easy to find and pitch potential guest posting opportunities.
---
---
Increase Domain Authority
Guest posting is an excellent way to increase your website's Domain Authority (DA). High-quality posts to high-authority blogs will give your site more exposure and credibility. As a bonus, it can also increase your backlink profile. The DA of a website is calculated based on many factors, including the number of links pointing to it.
You should contact the owner of the site to be guest-blogged on. It is an important step since you want to understand their preferences and the overall tone of their blog. It is also helpful to research other guest bloggers' topics and writing styles. It can help you adjust your style and content to fit the overall tone of the website.
Guest posting is a great way to get your content indexed by Google. But you must ensure that you write high-quality posts for your target audience. There are a few key steps: ensure you use high-quality links and that your content is valuable. You can even include a link to your website in your guest post. The quality of your posts will determine whether your content ranks high or low on the SERPs.
Another important step is to target active blogs. Choosing the right blog to guest-post on will help you get high-quality links and boost your website's authority. Try to pick blogs with a large audience and a strong root domain authority. You can even use tools to find the most relevant blogs to guest post on.
Guest posting can greatly increase your blog's SEO. First, you must understand your guest-blogging campaign's strategy and goals. Your goal should be to increase your website's reach, build relationships with respected bloggers, and improve your SEO strategy. Remember that it won't happen overnight. Guest posting takes time and requires consistency.
Link-building is an essential part of your blog outreach strategy. Link-building strategies are essential for your website to rank high on SERPs. Guest blogging is a popular way to get quality backlinks to your website. While it requires some effort, it can produce impressive results. Backlinks from high-quality sites are vital to your search engine optimization efforts.
Build Relationship With a Cold Lead
Guest posting on other sites is a great way to build a relationship with a cold lead. It will help your blog get recognized by readers and raise brand awareness. However, be consistent in your writing style and choose your niche carefully. If you post about too many topics, your guest post will blend into the crowd, and readers will not return to your content.
.Once you publish the guest post, promote it through your existing marketing channels. Promote it on social media and in your email marketing newsletter. Share your guest post on social media to encourage visitors and readers to leave comments. Don't forget to add the link to your guest post on your blog. It will help promote your brand and increase your SEO ranking.
A common problem with guest posting is that most guest posts are low quality and do not add anything to your reputation. They lack insight and are not associated with a real author. In addition, most guest posts have links to spammy affiliate sites. Although obvious spam will be detected from a mile away, subtle link spam, keyword-rich anchor text, and duplicate content can get past the spam sniff test.
The key to guest posting on another website is finding sites worthy of your content. Begin with smaller blogs, as they are more likely to accept your articles. Then, you can move on to bigger sites. The goal is to become familiar with a site owner and build a relationship with them.
Ensure you're submitting an excellent post. Make sure to comment on their post to add value to their blog. Besides gaining visibility for your brand, guest posting is a great way to warm up a cold lead. Guest posting on a blog can lead to more exposure, traffic, and sales.
Transparency
Guest posting helps you develop relationships with other bloggers. Submitting a guest post on a blog can make you appear more real than a total stranger. It also shows potential bloggers that you've done some research and know how to pitch a guest post. Before you send a guest post request, you should have a sample post or two of your own that show your writing style and how it will fit the topic. You can even include your social media accounts in your submission.
You should also make sure that you're writing about your industry. A guest post can be a great opportunity to promote your website, product, or service. When writing a guest post, you can include information about yourself, your experience, and your current job or projects. Ensure your email is not too long, and remember to offer several different options for content. If possible, wait three days before following up. Make sure your email shows that you are enthusiastic about the blog.
Guest posting is a great way to get more links and traffic to your website. If you write about what you love, the host will reward you for it. When a guest post is published on a great blog, it's more likely to be shared. In addition to building links, guest posting can help you learn more about your industry and niche by providing valuable information to the reader.
When you send a guest post request, include your reasons for being a guest blogger. Include links to your published posts and explain why you're a great candidate for the job. Make sure to choose posts that have a lot of social engagement. It's also a good idea to pitch a few topics.
Tools to Use in Creating Guest Post Opportunities
The first step in creating guest post opportunities is to select the type of blog you would like to guest post on. Blogs with a high search engine ranking will generate more backlinks than those with low rankings. In addition, blogs that publish high-quality content will also attract more guest post opportunities.
Several tools help you create guest post opportunities. It helps you find and follow up with influencers who share your target audience. In addition, the service lets you track prospects' social media activity and provides feedback when influencers mention your brand. Using tools to analyze your blog data can help you find profitable niches. Many bloggers prefer regular guest posts and appreciate the value of good content. A previous relationship with a blogger can increase your guest post proposal's acceptance. This tool is free to use and does not require any downloading.
When creating guest post opportunities, you must remember that a good pitch is vital. It is not enough to send a few emails to bloggers who have no interest in your topic. It would help if you targeted an influential blogger who will read your email and choose to post your content. Most outreach emails end up in the spam folder, so it is important to write a compelling pitch. A good blogger outreach tool also includes regular reports that help optimize your outreach efforts. In addition, it can help you find targeted opportunities in micro-niches and build relationships with bloggers. You can even use the built-in email client tools that help you conduct blogger outreach.
---
---
The following two tabs change content below.

Editorial Staff
This article was written by SBMarketingTools.com editorial staff.

Latest posts by Editorial Staff (see all)