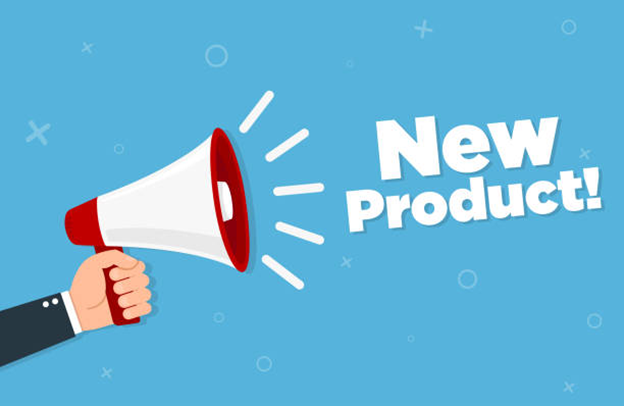 Public relation is a group of smart strategies to express your brand story in the market. You can even increase the buzz and trial by using PR. That is the reason why 90% of businesses depend on public relations to launch their new product. To understand its importance let's first understand public relations?
What do you mean by public relations?
The perfect use of disseminating information of any business to increase public perception is called public relations. In simple words, it is strategic communication. This is a proven procedure to build a mutual relationship between a business and the public. PR has the power to lift your market reputation with less investment and waiting time. PR can work if the strategy management and implementations are done perfectly.

If you don't have enough information and practical knowledge about PR then you can hire expert assistance through some reputed service providers. Some high-performing PR agencies have the power to take your business to the heights of success. Their PR services include the following services:
Strategy and message development

Brand and reputation management

Media relations

Crisis management

Internal communications

Thought leadership and more
Such public relations consultancy firms handle the entire business reputation by taking the help of owned, earned, and shared media. Businesses looking for improvisation in their current presence and reputation need PR team assistance. Which also helps them to keep a proper track record and maintain transparency. 
A specialized team can give life to your shabby business reputation and presence. They have the latest tools and a team of experienced and skilled PR professionals to craft strategies according to your business, consumers, and market condition. Even this powerful resource is effective to launch your new products. 
---
---
How Public Relations Can Launch Your New Product?
Are you planning to launch a new product? Public relations can help in well-organized announcements and launches. Advertising methods are so expensive for small businesses. The specialty of PR is its easy fitment to any budget. PR tactics are specially designed by the experts to support your new launch with better chances of success.
Below are 5 reasons why public relations can launch your new product effectively.

Strong media relations:

Editorial coverages are proven to increase brand awareness. In public relations, it is used for credibility buildup. Experienced PR experts plan their strategies to maintain strong media relations to get desired output in endorsement response. It uses PR pitches, mailers, and press releases for this purpose. Even the team members stay in routine contact to keep a strict watch on media activities, their plans, and script management.

Being a businessman you must know the value of media in brand promotion. But without public relations support, you may fail to achieve desired results.
Offering free samplers:

Your new product needs to move across the users. Until people will use it you will not be able to get their feedback and interest. There are many methods to target people for free samplers of your new launch. PR helps you with emailers, free coupon websites, and targeting current customers. Campaigns, media contacts, and some trending apps can create a buzz.

Powerful content utilization:

After connecting with the media for your new product PR team starts working on alert mode. They prepare their scripts to deal with the reactions. High-quality blog posts, press releases, and articles clear all doubts, negativity, and questions in public. That helps to get a clear brand image and desired public attention at the time of launch. Timely developed content prevents your expected leads from being lost and generates fresh leads in a big number.

Event management

: You need maximum attention to make people aware of your new product or service. Public relations strategies help to organize and execute online or offline events. Experts take care of all important factors like location, public engagements, and attractive themes. You can even invite social influencers to avail their follower's attention directly.

Here the chances of conversion are great even for your new product. Broadcast media is also known for impactful responses in PR relations. That makes every new launch more visible and appealing than without PR. An influencer campaign is also an effective part of public relations strategy.
Time-saving and cost-effective solution:

If it is the time for launch then you must be feeling engaged in many activities. Confusions and mistakes are more likely to happen at this time. PR professionals are habitual to handle such situations. Their expertise and skills help them to execute the entire process step by step without creating a mess. Also, PR strategies perform in a clear-cut manner. 
So taking their support saves a big part of your time and headache. All that is available at a less investment cost. That itself is an opportunity for your new product launch purpose. 
Conclusion
If you are launching a product, business, service, or an individual, it must sound interesting. Only then you will be able to make people aware. The next important thing is to approach the right audience. PR experts do an estimation of your genuine audience and their interest before pitching. That is the reason why experts advise having in-house or external public relations support for your organization.
---
---
The following two tabs change content below.

Editorial Staff
This article was written by SBMarketingTools.com editorial staff.

Latest posts by Editorial Staff (see all)