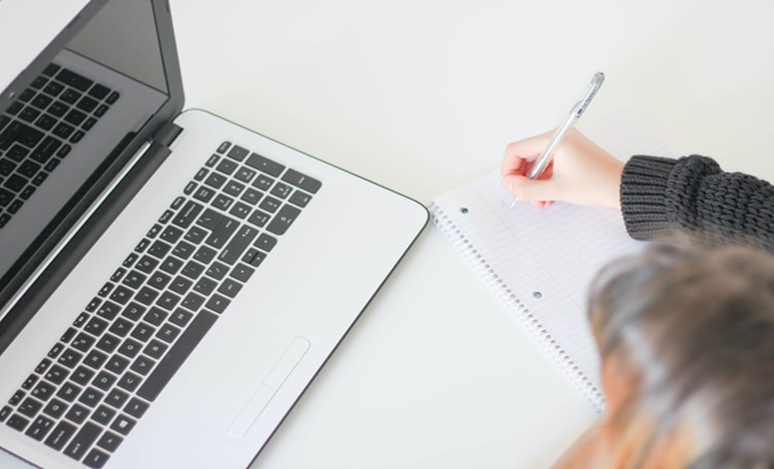 How to create PR content that ranks well with search engines and gets noticed by the your desired target audience
Thanks to modern technology, content is accessible no matter where you go. From your mobile phone on a train to a laptop in a café, as long as you have an internet connection, there's nothing stopping you from discovering breaking news topics. Yet, have you ever thought about how those front pagers make it (to the front page)?
---
---
Unique, accessible content
First and foremost, a piece of content has got to be identified as newsworthy, unique, and accessible for readers to be considered as a first-pager on a search engine. If you buy a press release service they should be able to help you with that process. While creating one-of-a-kind content shouldn't be a problem for most professional writers, curating content that can be easily read in different languages isn't such an easy task.
This is exactly why writers should be open-minded to learning another language, whether it's French, Italian, or any other language. Learning another language can solve a host of problems as it creates global opportunities for writers and campaigns with the ability to communicate on a global scale. With content available to read in multiple languages, the PR campaign can become globally accessible.
From traditional to online content
In the 20th century, the main form of content delivery was via national newspapers and radio broadcasts where companies would fight to get their content on the front page of the paper. Nowadays, everyone is trying to get their content ranked highly on Google to appear on the first search page.
A lot goes on behind the scenes of curating top-rated content – it's not what just meets the eye. Instead, a lot of technical efforts go into the written content that you scroll through, and we're going to take a look at how these technological advancements have transformed the content industry.
Curating keywords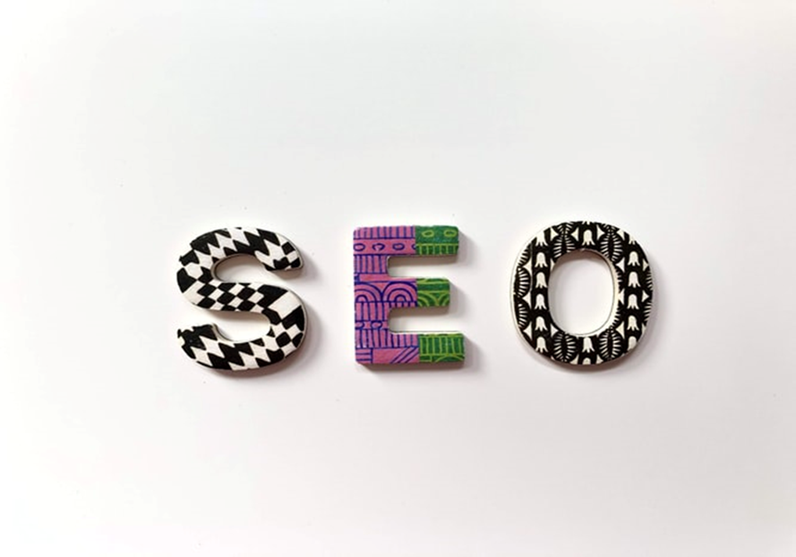 In order to rank highly for your subject area, it's vital that keywords are thoughtfully implemented. When a reader searches for something on the internet, the search engine ultimately sifts through the keywords of the content it has access to and will then show the reader the most relevant content for their searched words. Therefore, creating a mixture of simple and complex keywords that relate to your article topic simply helps the search engine to filter its results.
Link building
This is where we get more technical with the available tools. Link building is the process of having a link to your content on another website. Take, for example, the BBC – if you form a relationship with a large organization like this and they're willing to link to your site in some of their articles, then you're winning. As it is a high-authority site with a big audience, this would generate more traffic to your site and increase the ranking that search engines give to you, making you one step closer to the first page.
Here we have demonstrated just a few technical SEO practices that take online content from behind the scenes to a front page. Ultimately, it's all about attracting attention, identifying the needs of your audience, and creating a community with like-minded content creators.
---
---
The following two tabs change content below.

Editorial Staff
This article was written by SBMarketingTools.com editorial staff.

Latest posts by Editorial Staff (see all)