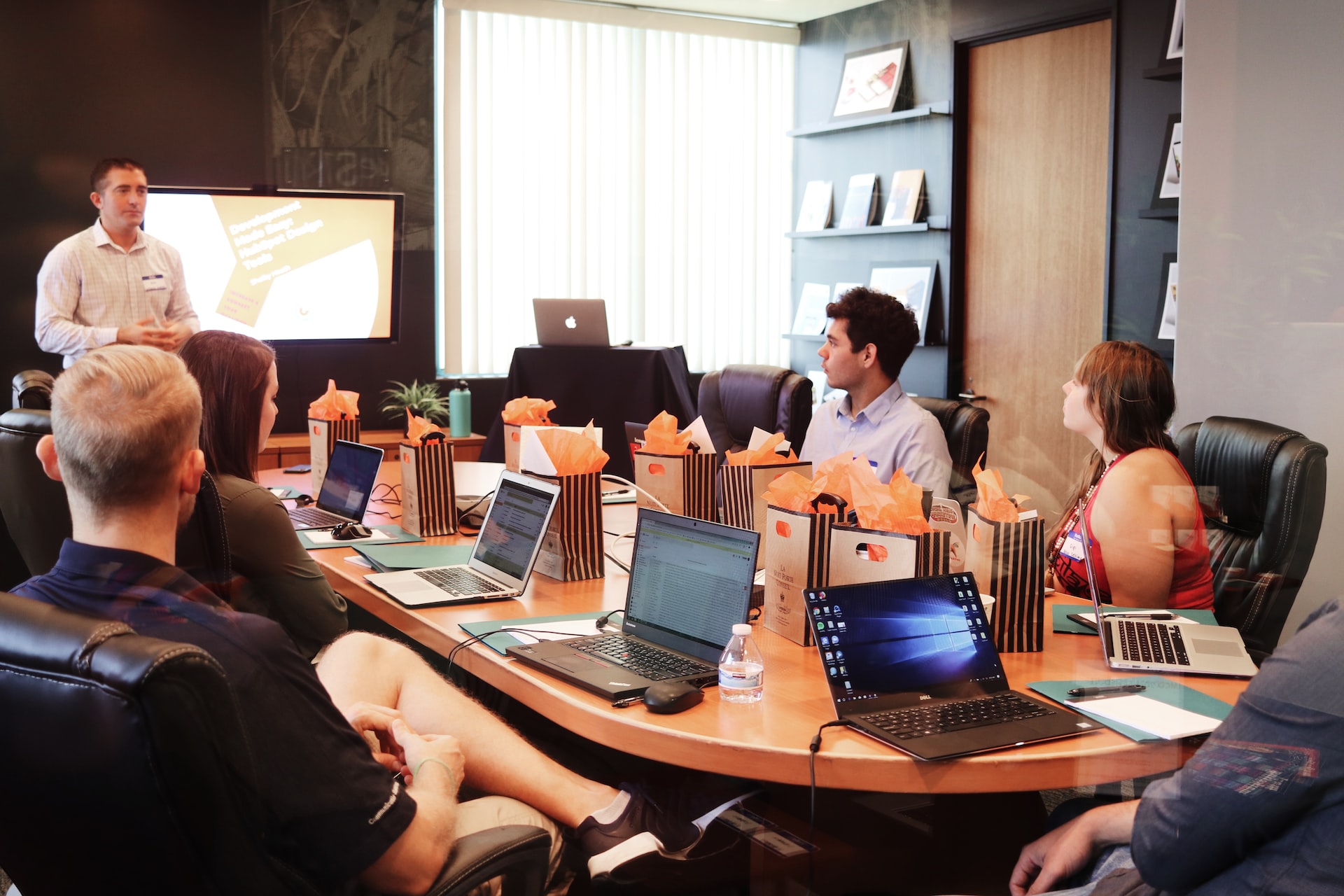 In today's digital world, small businesses need tech-savvy employees to stay competitive and grow. As a small business owner, you probably have more responsibilities than staff. You are the marketing department, accounting team and sales representative all in one. 
It can feel like there are too many roles and not enough people to fill them. However, you don't have to leave your company at a disadvantage. With the right training and tools, you can build a team of savvy technology users who can grow your business from within. They won't cost you an arm and a leg either. These tips will help you build a strong tech-savvy team at an affordable cost with minimal effort on your part.
Prepare the right coding interview questions to hire the right people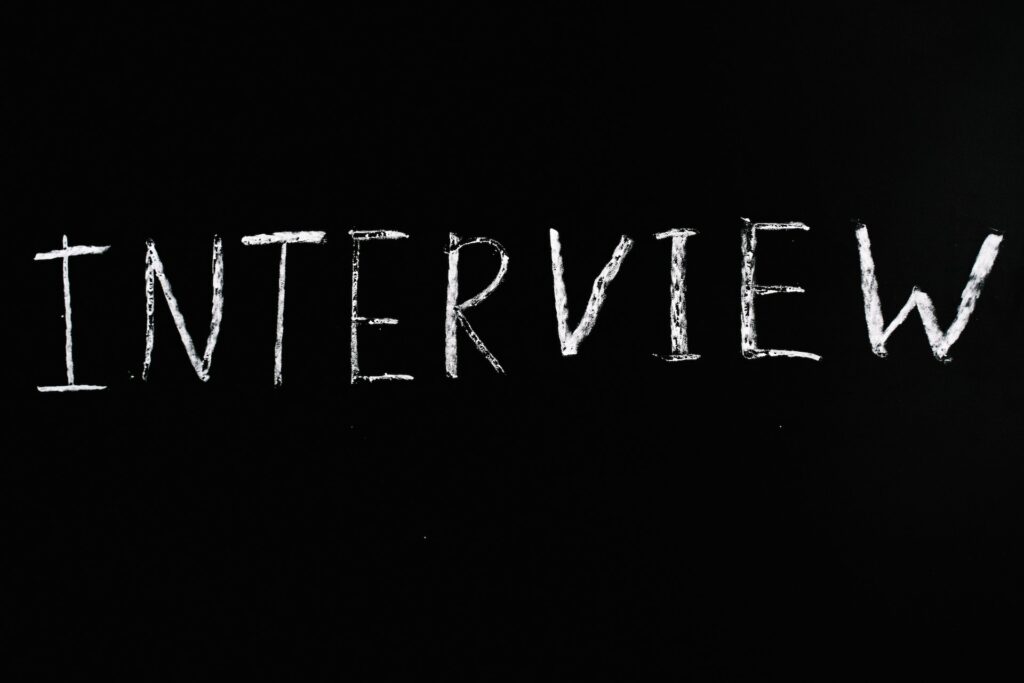 Hiring the right people is a challenge for all business owners, but it's particularly important for tech companies. If you are looking to hire a developer to work on your next big project, you need someone who understands the language of computers. 
You may think that asking a few standard coding questions will reveal if someone is a good fit, but you would be wrong. The majority of computer languages are not standardized, which means one person's knowledge of PHP may not be useful to another PHP developer. 
Instead, ask your candidates to show you what they can do and if they know the basics of a programming language. If you use PHP in your development team you can use PHP code interview questions to see their knowledge level. Give them a challenge that you know would be useful for your team, such as building a specific app, writing a program or creating graphics. 
This will allow your candidates to show their skills and creativity. Depending on the type of work you do, you might even consider hiring someone without a computer science background. Creative professions are filled with people who are very comfortable using technology, but may lack the traditional training in computer languages. At the end of the day your goal is to attract the best talent to join your small business.
Here are some common PHP questions: 
Explain what PHP is.

Explain what a session is in PHP

What are some advantages of PHP?

Does the PHP coding language resemble any others?

What is the difference between variables and constants?
---
---
Provide training and development opportunities for your team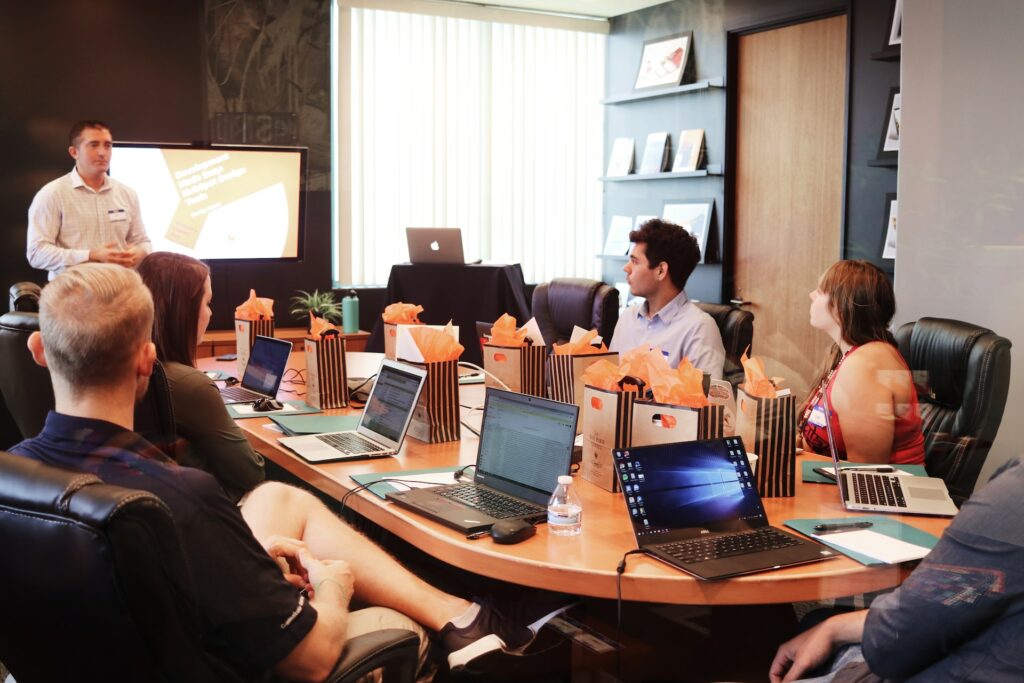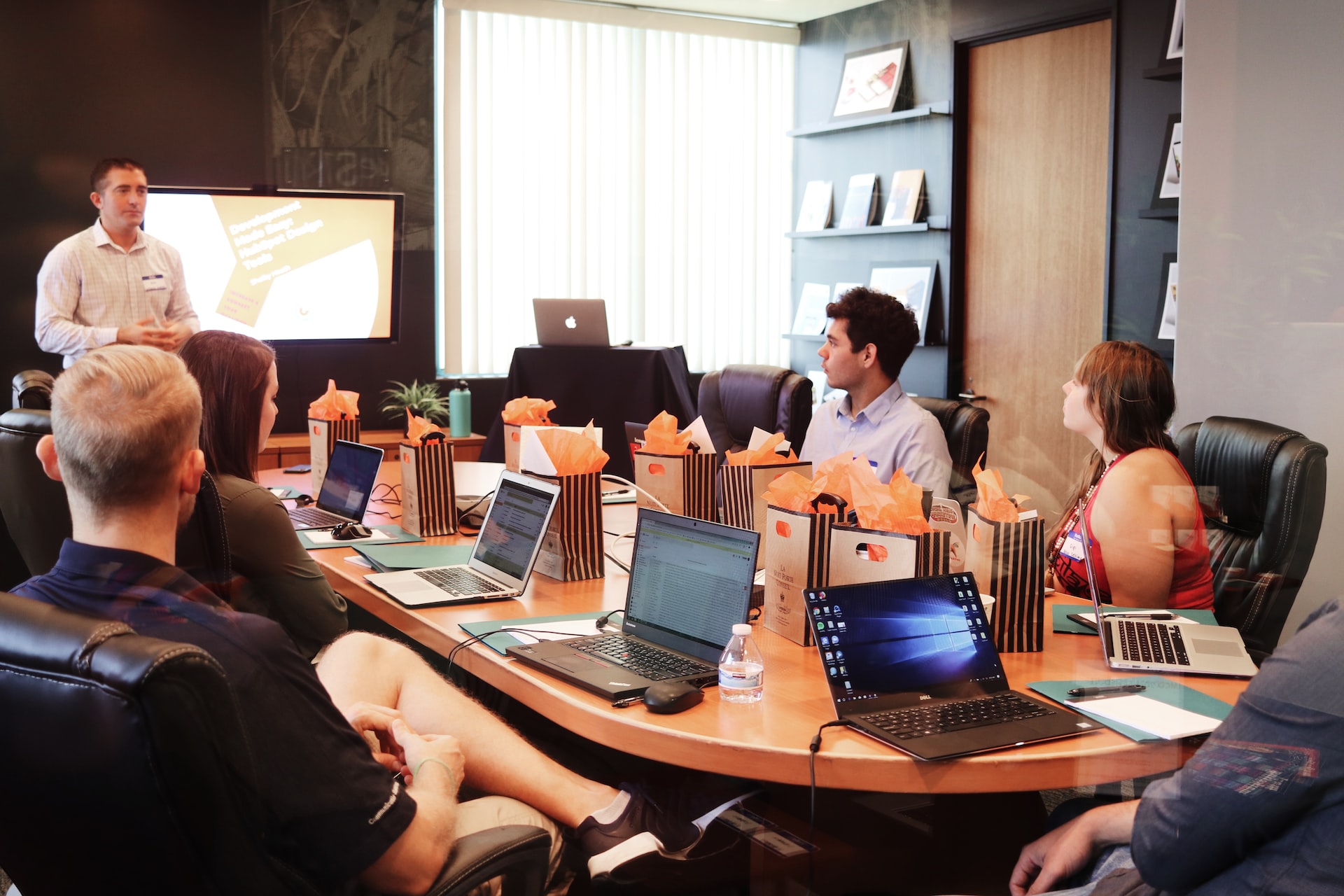 Technology is always changing, and it's easy to be left behind. It might feel like you need to be an expert in every new program or gadget that hits the market. These expectations can leave employees feeling underutilized, frustrated and stressed. 
To avoid these problems, provide opportunities for your employees to learn new skills. This could be a weekly class, online course or workshop at the office. Whatever you decide, make sure it's relevant and applicable to the work your team does. 
You don't want your employees spending time learning how to use a new word processor when they could be working on your latest project or trying to close a sale. It's also important to remember that your team members have other priorities outside of work. 
Providing training that doesn't take too much time, is easy to understand and can be done while working remotely is a great way to help your employees stay up to date without burning out.
Have team-building activities and use corporate travel services to ease logistics
Once in a while, you can go for a team-building excursion with your tech employees for them to rejuvenate and develop new ideas. You can use this opportunity to develop strategies while also having fun. Traveling is a soothing experience and brings creativity to the workplace. As you know all work and no play makes Jack a dull boy. There are many corporate travel services you can use to ease the team building logistics. 
Use this opportunity to get some insights into how your employees are spending their time. You can also see if anyone has skills you would like to bring to the company. Get some insight into the companies that have been successful with the team-building program by asking around, or by talking to other employees at the company who may have had similar experiences with these programs. 
Invest in the tools your team will use most
Like any other industry, technology companies have sales pitches designed to get you to buy their latest product. These flashy ads are designed to make you feel like you are missing out if you don't buy their newest gadget or software. 
While it's impossible to keep up with every new product, you don't have to. Instead, focus on the tools your team will use most. For example, if you want to make it easier to create and send emails, there are plenty of programs that will do this. 
However, you probably have better things to do than sift through all these options. Fortunately, there are services like Streak or MailHub that will help you send emails, track who opens them and easily create polls and surveys. Below are some of the best email marketing softwares: 
Mailchimp; Best for emails

Drip: Best for ecommerce 

ActiveCampaign: Best for automation

Hubspot: Best for Marketing
They are affordable, easy to use and can be implemented in just a few clicks. All you have to do is decide which tools you want your team to use and make sure they have access to them.
The most common free tools available include slack for communication, trello for assigning projects, loom for asynchronous communication, google drive for team collaboration, clandley for scheduling meetings among many others. 
Make technology a requirement for all employees
This one might seem like a no-brainer, but it's more important than ever to make technology a company-wide requirement. This means your employees will use the same tools and programs you want your customers to use. 
This helps you avoid embarrassing mistakes, like sending an email to the wrong person or publishing an incorrect phone number online. It also saves you time because you don't have to explain the same thing over and over again. 
Let's say you have a team member who prefers using a certain program. By making technology a requirement, you can create a culture of consistency across all your team members. You can also create a standardized coding language that everyone understands. 
Depending on what programs you require, you may also be saving yourself some work. For example, you can use a software program to create a consistent look and feel across all your marketing materials. 
Use collaboration tools to manage communication
Communication is an important part of any business and can be a challenge when working with remote team members. Finding an effective way to communicate with team members can help you increase productivity and avoid misunderstandings. 
While you may want to communicate face-to-face, it's not always possible. Tools like Zoom or Google Hangouts are great options for online meetings and virtual conferences. They allow you to see your team, make notes and record conversations. 
They help to host virtual training sessions, record podcasts or do webinars. This type of communication is also helpful when you have team members who are in different time zones. Instead of waking up your employee on the other side of the world at 1:00AM to ask them a question, you can send them a message and get a response when they come online. Some of the best collaboration tools are: 
Trello

: Trello offers you a digital whiteboard, team collaboration, board & card system, data storage & search, mobility and task management

Slack

: For messaging, messaging, voice & video calls, shared channels, workflow builder, document management and reminders

Asana

: Best for project management, communication, timelines, process automation, monitoring and workload Management
Build a culture of learning
You can't expect your team to learn new skills without providing them with the right environment. Start by creating a comfortable space where employees can make mistakes without feeling embarrassed. 
It's as simple as creating an open-door policy. Additionally, make sure there are tools available to assist your employees. For example, it's easy to create a poll or survey online. 
You can also use online programs to create graphics and videos. 
When your team members are creating content for your website, blog or social media accounts, they can use these tools to make it easier. This saves your employees time and helps you avoid mistakes. 
It helps your team feel more confident in their abilities. This is even more important if you use outside contractors. By providing tools to help contractors do their job, you can avoid passing along your insecurities to your customers.
Get the right tools for the job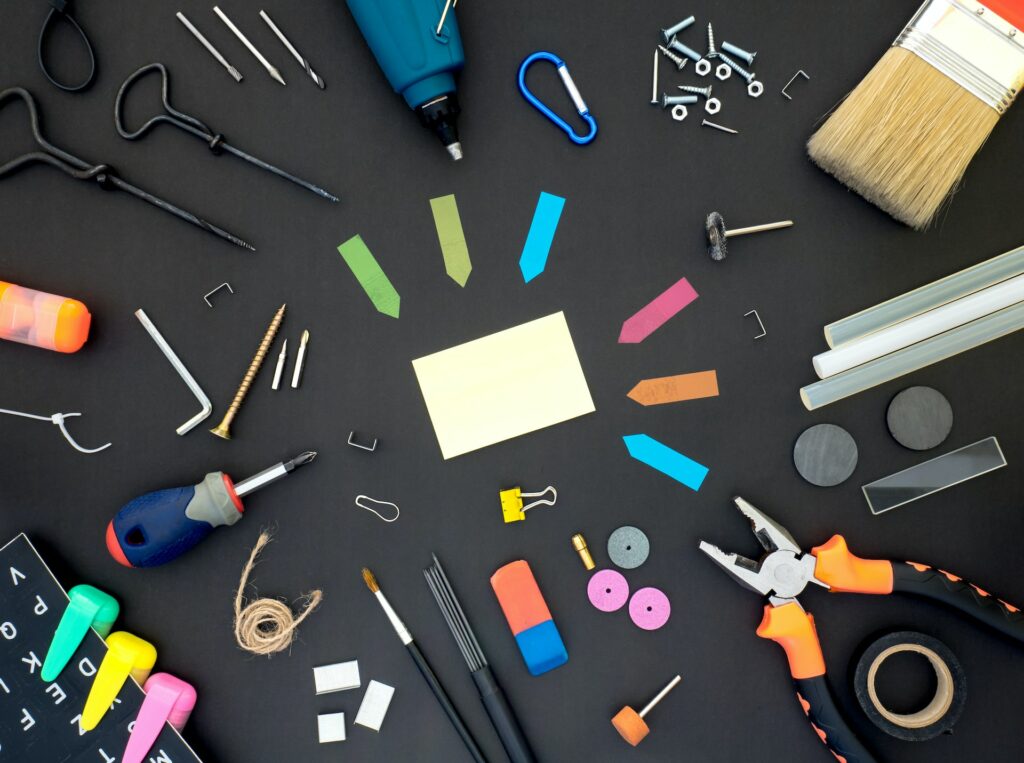 When it comes to choosing technology for your team, it can be tempting to buy the most expensive product. However, there are other factors to consider when choosing the right tools for the job. 
You may have several people using the same computer, which means they will all need the same version of the program. You may also have employees who need to work remotely and don't have access to your office computer. 
When choosing technology, make sure it's flexible enough to work on multiple computers, has a remote version or can be used on a mobile device. You also want to make sure your technology is easy to use. Look for products that are intuitive and can be used with a minimum of training.
Bottom Line
Technology is an important part of any business. It helps increase productivity and make communication easier. It's also a source of frustration and stress for employees who aren't comfortable with it. Investing in the right tools and providing training creates a culture of learning and equips your team members with the tools they need to succeed.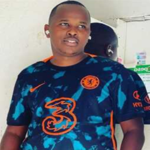 About Author:
Cosmas alias Cosii-Riggz is a technology enthusiast and SAAS writer who helps clients understand products by explaining services for businesses. 
He has been featured in websites such as PV Magazine and Bitcoin Kenya. During his free time, he likes traveling to new places and exploring what's new on the internet.
---
---
The following two tabs change content below.

Editorial Staff
This article was written by SBMarketingTools.com editorial staff.

Latest posts by Editorial Staff (see all)