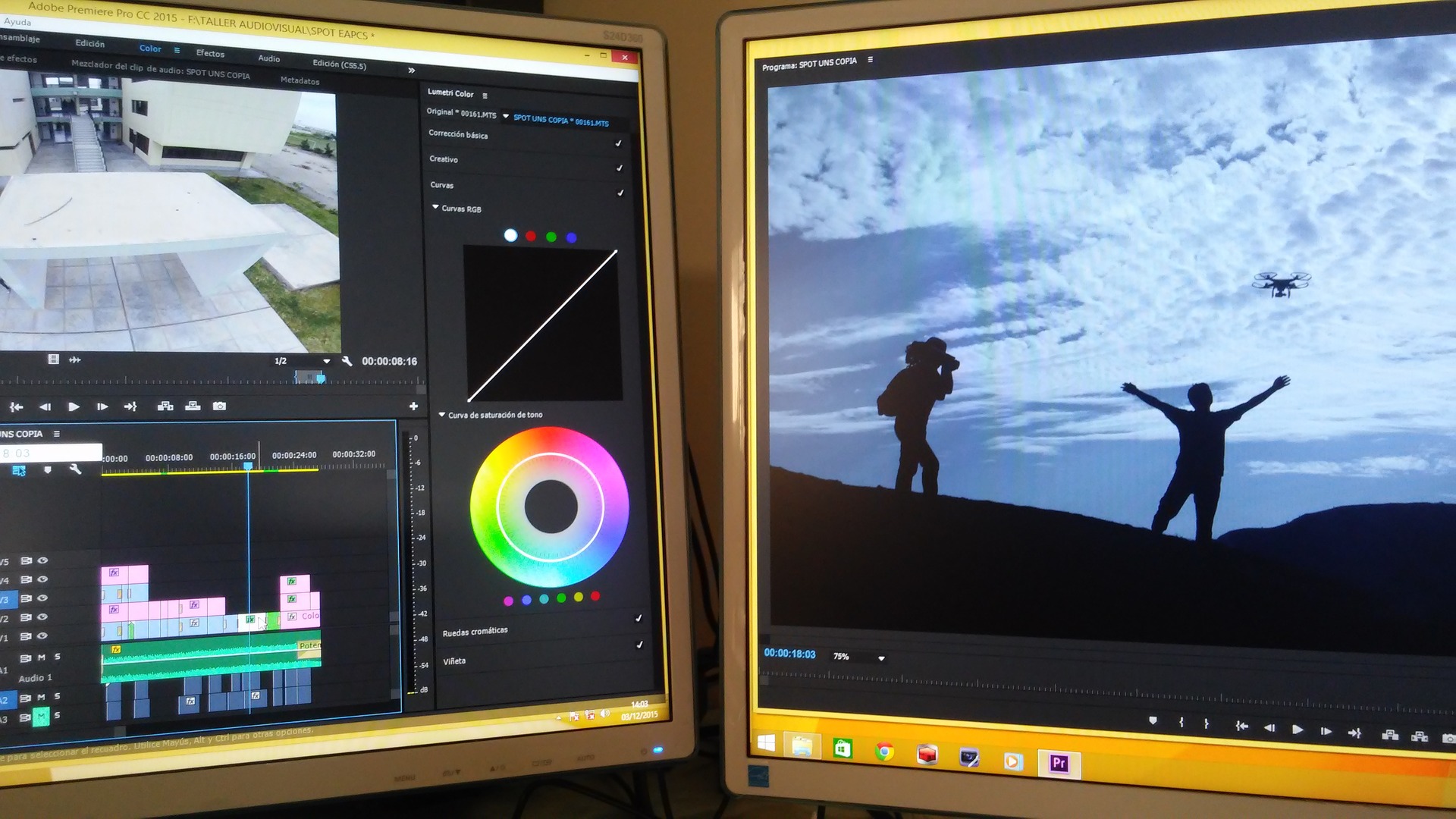 Choosing the right video type that will have the biggest impact for your business and your digital marketing strategies
You want to add video to your marketing strategy, but you're having a difficult time deciding what type of video will provide the most value to your audience and give you the largest reach. Or perhaps you've already implemented video into your marketing campaign and you're looking to diversify your video offering.
When considering the best video for your business, you should take some key factors into account.
---
---
The Goal of the Video
What are you trying to accomplish? What would make this video a success to your business? Are you trying to target a specific audience? Consider targeted Facebook and Instagram video ads. Are you looking to educate people? Create explainer videos for product tutorials and business presentations. Different types of videos serve different purposes. The type of video you choose for your business will depend on what you're trying to achieve.
Where Will This Video Live?
You should also take into account where you'll place your video when determining the type of video to use.
Website Home Page:

A video that gives a short introduction on what your company is about and what it offers its potential customers is perhaps one of the best types of video to use on your site's homepage. This is your brand's first impression on potential customers. Video can help make that first impression memorable.

Product Page:

If you're trying to advertise your products and services, you can create product videos to help move prospects down the sales funnel.

YouTube: You can create videos on YouTube & YouTube Vanced APK to build your brand's presence across social media channels and drive traffic to your website.
Social Media:

With billions of people using social media platforms, you can reach a large audience using highly targeted video ads.

Tradeshow Booth:

You can use video to educate and inspire attendees to your tradeshow booth. Video is a key engagement tool and visually illustrates why people should care about your brand and buy your products.
Budget
Some videos cost more to produce than others. Not all videos need to have huge budgets, but determining the value your company puts into this video will help direct your choice.
When choosing the right type of video, it's important to consider the value it will bring to your business. Company brand videos may have more value than say, a testimonial or demo video. Why? Because company brand videos help your audience learn more about your brand and get a feel for how your brand is different from your competitors.
Types of Videos
Below are the most common types of videos brands use for marketing their products and services:
Commercials:

Are typically displayed on TV or online. Commercials are great for selling a product or service. You can also use commercials to entertain your audience.

Explainer/How-to Videos:

These types of videos help customers understand how to use your product and shows how it works. If you want to inform and help your audience solve a certain problem, then explainer/how-to videos are the way to go. You can also use these types of videos to raise customer satisfaction and as thought leadership content.

Company/Brand Videos: These are great for explaining what your company does and what makes you special. Brand videos are perfect for home pages of websites or various directories like Yelp. To ensure you nail it, do your research to find the best professional video marketing agencies out there. Promoting brand awareness will take your company to the next level. The benefit of having your customers thinking about your brand when facing a specific problem is an excellent indication of a victory.
Product Videos: Explain what a product does and how it works. You can use product videos as selling points to convince people to make a purchase. Product videos with voice over are useful for Amazon pages and website product pages.
Social Media Video Ads: You can create video ads on social media platforms such as Facebook and Instagram. These videos help drive traffic to your website and product pages. You can reach lots of people with social media ads.
Testimonial Videos:

You can place testimonial videos throughout your website to build customer trust by displaying your happy, satisfied customers.

Animations: Animations can show things that aren't yet real such as different actions, locations, and actors without spending a ton of budget. Animations are also useful if you don't feel comfortable in front of a camera. When you're looking for an agency providing video production services, make sure they can offer animation videos, so you can include them in your overall video marketing strategy. 
In-store/Trade Show Videos:

These videos can attract people to your booth. You can quickly explain what your company does and get people excited and interested in your brand.
When teams think about creating videos, the excitement level is always high. That excitement can also lead to undefined goals and purpose. This can lead to frustration and delays in production. Before getting started with video marketing, you want to make sure to sit down with your team and really understand what you are trying to accomplish.
By deciding early what type of video you want to produce and where it will live, it will help ensure a smoother production and most importantly, help create a strong video!
---
---
The following two tabs change content below.

Editorial Staff
This article was written by SBMarketingTools.com editorial staff.

Latest posts by Editorial Staff (see all)