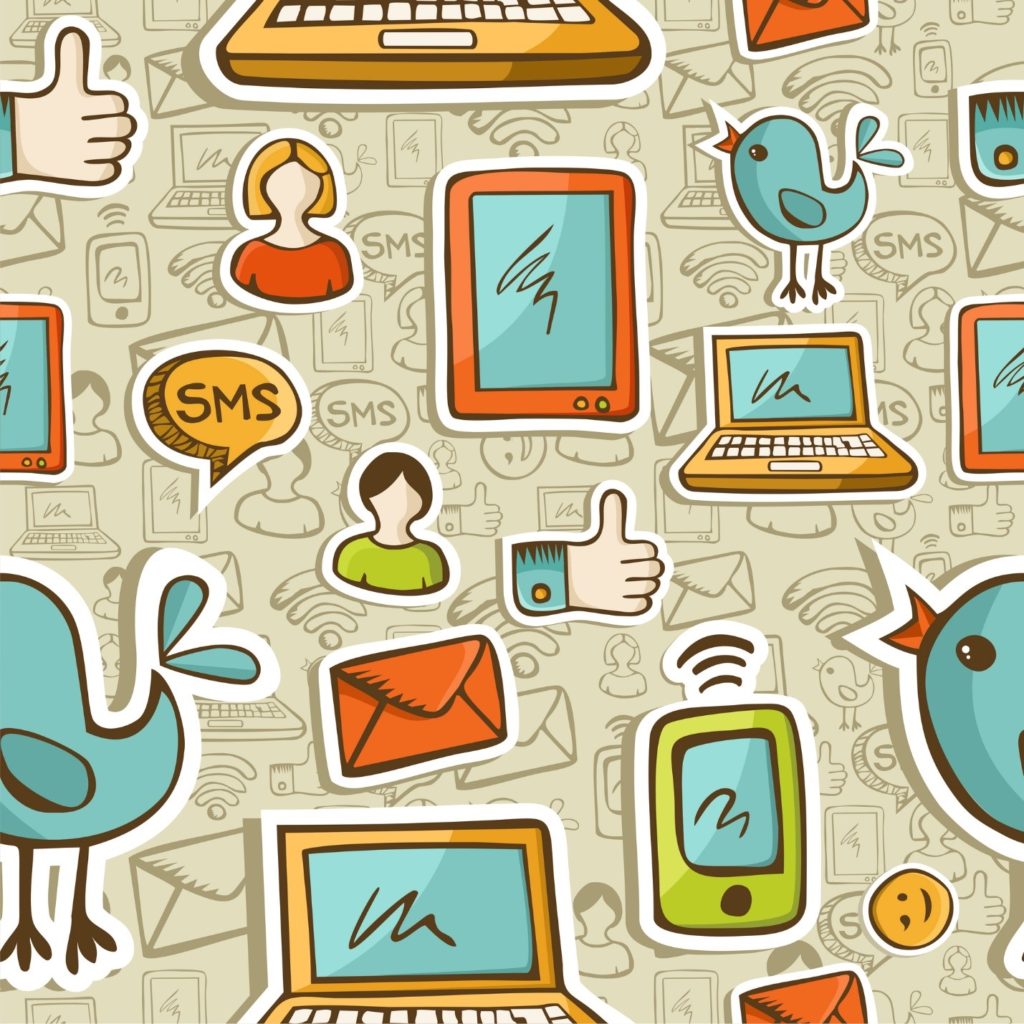 Small business dealing with social media stress? Follow these tips to make managing SMB social media less headaches and more benefits for your business.
When it comes to social media for small business use, it can be both a blessing and a curse. On a positive note, creating accounts on Facebook, Twitter, Instagram, and other highly used social platforms enables you to better engage with your customer base. And since these accounts are free to create with optional advertising campaigns for purchase, you can spend as little or as much as you'd like.
On the flip side, using social media to help you grow your company can be a major headache, adding even more tension to a business owner's already stressful world. So what can you do to enjoy the benefits that social media brings without having to deal with all of the stress?
---
---
Automate Your Social Media Growth
In addition to automating your individual posts, you can also put your social media growth on autopilot. This involves using a service that helps you build your social media presence by interacting with platform users on your behalf.
If you're on Twitter, for example, one such option is Narrow. Narrow uses keywords, hashtags, and locations to help you increase your followers. It also provides the analytics, insights, and research you need to help you identify what is working, what isn't, and how to better reach your target market on that site.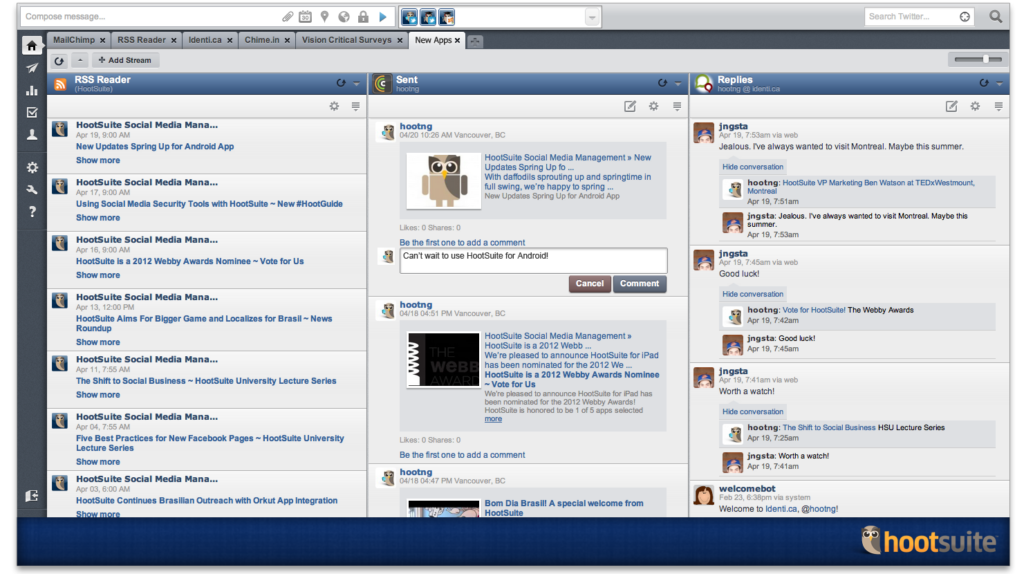 Automate Your Posts
There's no denying that social media can really take some time, especially if have to go into each site with a company profile and post regularly to help you grow your following. One way to get rid of this time-suck is simply to automate your posts.
There are a couple of ways to achieve this goal. For instance, if you use Facebook, you could go in and schedule a whole batch of posts all at the same time. Another option is to use a social media automation app or software to schedule all of your posts across a number of different platforms. Two of the most well-known are Hootsuite and HubSpot.
Set Time Limits on Your Social Media Access
Have you ever had a couple minutes, so you hopped on a social media site, only to realize half-hour or an hour later that you're still going through your news feed or checking out the latest posts? Most of us have.
Because social media is all about interaction, you'll have to spend at least some time on these sites regularly. To keep it from getting the best of you and totally taking over your day, put a limit on it.
This may mean only checking it once in the morning and once at night. And if want to really make sure you abide by these limits, software offered by sites like Rescue Time can send you an alert when your time is up.
Only Set Up a Couple of Accounts
Another way to take the stress out of social media management is to only create accounts on one or two platforms. This makes the interactions much easier to handle because you're not spreading yourself thinly across a bunch of different sites.
If you're not sure which sites can benefit your small business the most, ask your customers where they spend the majority of their time. Pick the top one or two answers and create your accounts there. Let all of the rest of them go, at least for now.
Social media can be a big headache for business owners, but that doesn't mean that it has to be. Follow these basic guidelines and you can make interacting with your customers on these platforms as stress-free as possible. Who knows? You may even wind up enjoying it.
---
---
The following two tabs change content below.

Small Business Marketing Tools offers sponsored content opportunities for businesses with relevant small business product or services. Build your brand while offering valuable content to growing small businesses.
Learn More.

Latest posts by Sponsored Post (see all)