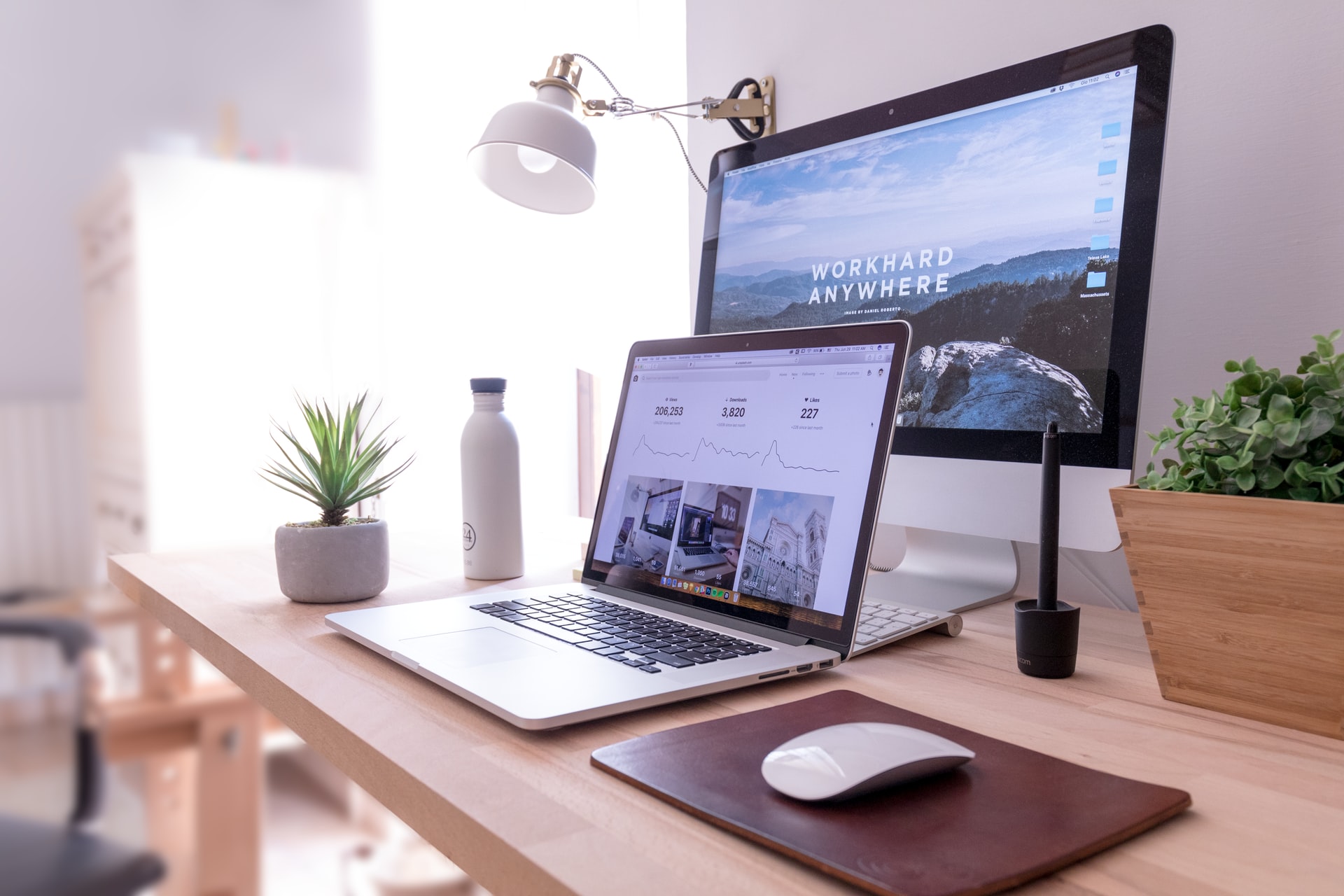 Driving organic traffic to your brand website can help boost sales and revenue generation. Using strategies like SEO, SMM, Inbound Marketing, and PPC can help you drive traffic.
Ask any business owner or marketing guru about their expectations and they are likely going to say 'More Sales'!
This is a given, for without it there is no point starting a business in the first place.
In the last few years, digital as an ecosystem has captured our imagination. We are using technology and digital platforms for serving practically every aspect of our lives.
Businesses know the fundamental need for digital and they are willing to invest to power their sales, revenues, and profits.
A business website is a powerful institution that if channeled in the right fashion can reap rich dividends. The challenge is driving targeted traffic to the website in the hopes that it will lead to three major things-
Build awareness about the brand and contribute to its increased visibility
Become an effective mechanism to generate leads and queries for the business
Generate product/service sales and result in sales, revenues, and profits
This means that organic traffic is at the heart and soul of successful digital presence and performance. In this article, we are going to touch upon some tips that will help you drive organic traffic to your business website.
---
---
List of the Top 5 Tips to Drive Organic Traffic to Your Business Website
1. Search Engine Optimization (SEO)- 
As a digital marketing strategy, it seems SEO has been around for a long time. However, SEO strategies and ideas keep changing according to what search engines like Google consider best for their viewers.
Working with a top SEO agency like strategicSEOsolutions.com can help you increase your rankings on search engines.
Higher rankings improve the chances of more customers clicking on your website, discovering your products, registering interest, and ultimately purchasing from your business. SEO is a long-term strategy for digital success.
2. Social Media Marketing (SMM)- 
Social media has become a necessity for business organizations. It has become one of the most effective mechanisms for search and discovery.
Recent integrations on some social platforms allow businesses to directly purchase from the brand. Having a creative and tactically focussed SMM strategy in place is a real requirement.
With more than 4 billion active users, businesses cannot afford to ignore their social media presence. Creating effective content, using the best tools, and engaging in meaningful storytelling can help a brand divert traffic to a website.
3. Pay-Per-Click (PPC) Paid Advertising- 
You cannot discount the potential of paid advertising to drive organic traffic to your website. This is the major source of earnings for search engines and social media platforms.
This means that they go out of their way and give priority to your website in front of users who are looking for products and services that are similar to the brand. The evolution of algorithms has made it possible to run highly systematic and targeted ad campaigns.
These lead to traffic generation, sales queries, and revenue generation. This is something that all brands should look to invest in.
4. Email Marketing- 
Email marketing might not have the glamour of SMM or the appeal of SEO. Yet, it continues to be one of the most effective and highest ROI generating strategies in digital.
Like search and social, emails have become a major part of our lives. In fact, email marketing should be one of the most sought-after strategies for B2B brands.
It helps them establish contact, reach out to target audiences, convince them about the brand and get sales. Email marketing is not as easy as it sounds and requires a lot of expertise, trial and error, and a sustained approach in strategy.
5. Blogging and Community Building- 
Everyone out there is into product pushing. Is your brand doing something worthwhile, like building a community? If your answer is no, you are probably missing out on a lot.
Blogging can help power your inbound marketing efforts and present your brand as an authority in your niche. With others pushing products, your brand can emerge as a source of education, information, and enlightenment for consumers.
This will help build credibility, develop branding, and foster repeat sales and purchases. Driving traffic to your brand's blog page is easier than to a product page. The aim should be to build a vibrant community on the website.
The Bottom Line
Driving traffic to your business website is not as easy as it sounds. You need to be consistent in your efforts and always be willing to experiment with new strategies. Video marketing, Q and A platforms, and listing sites are some other credible ways that you can try to explore.
If you would like us to elaborate on any of the five points mentioned in the article, please reach out to us in the comments below. We would love to address and answer as many of your concerns and doubts as possible.
---
---
The following two tabs change content below.

Editorial Staff
This article was written by SBMarketingTools.com editorial staff.

Latest posts by Editorial Staff (see all)