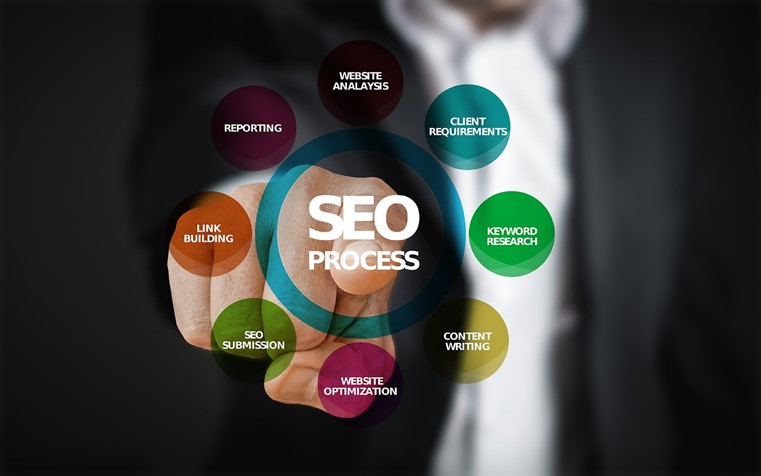 If you want to edge out your competition, an online presence is crucial. A well-designed website is one of the main things you need to build this online presence. You also need to make sure your target market can easily find your website on search engines, through search engine optimization (SEO). While it may be a challenging process in the beginning, SEO takes time to produce results, which is why you need to stay the course.
There are many different SEO techniques you need to use to get your website noticed by popular search engines such as Google. On-page SEO is the practice of optimizing various pages on your website. When handled correctly, on-page SEO allows you to drive traffic to your website and rank higher on search engine results pages. The following are some things you should focus on when trying to make your on-page SEO highly effective.
---
---
Google Loves Great Content
Business owners in the United States spend billions of dollars for professional help with their online marketing efforts. When trying to optimize a website for search engine success, one of the first things you need to do is focus on producing great content. Google loves websites that have content that is both well-written and relevant to the industry a business operates in. Before you start the process of creating content for your website, you need to perform some in-depth keyword research.
The more you know about the keywords commonly used to find information about your industry, the easier it will be to develop content that will actually get you to the first page of Google. The rise of voice search has led to popular keywords turning into phrases.
Using conversational and long-tail keywords in your content is a great way to appeal to people using voice search. Routinely doing keyword research allows you to identify content trends and capitalize on them. If you don't have the time to do this research, hiring content marketing professionals to assist you is a great idea.
Linking is a Must
As a search engine bot starts to crawl your website, they will look at a variety of different factors before ranking it. The number of inbound and outbound links you have in your content can affect how well your website is received by popular search engines. Outbound links to authoritative and popular websites can help you improve your rank.
You also need to focus on linking internally to other pieces of content on your website. With these internal links, you can give search engines a concrete idea of what your website is about and what industry you operate in. Having this information allows a search engine to send the right consumers to your domain when they are searching for products/services related to your industry.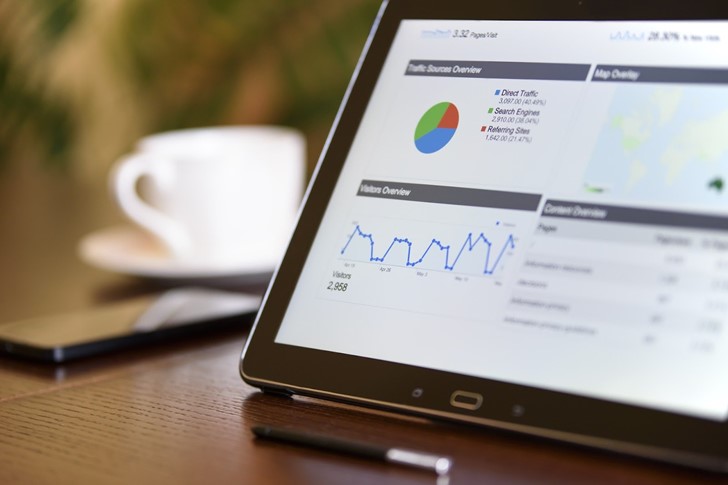 Optimize Page Load Speeds
If you want your on-page SEO to be effective, you have to focus on various aspects of the user experience your website provides. As previously mentioned, search engines like Google consider various factors before ranking your website. One of the first things a search engine bot will test when landing on your website is how fast it loads. Websites that load slowly are usually ranked near the bottom on a search engine results page.
This is why testing website load speeds and fixing any problems that are discovered is important. Bad hosting, large image file sizes, and coding errors are some of the most common problems that can cause website loading issues. If you can't address these problems on your own, seek out the help of an experienced web developer.
By using the tips in this article, you can drive more traffic to your website.
---
---
The following two tabs change content below.

Editorial Staff
This article was written by SBMarketingTools.com editorial staff.

Latest posts by Editorial Staff (see all)