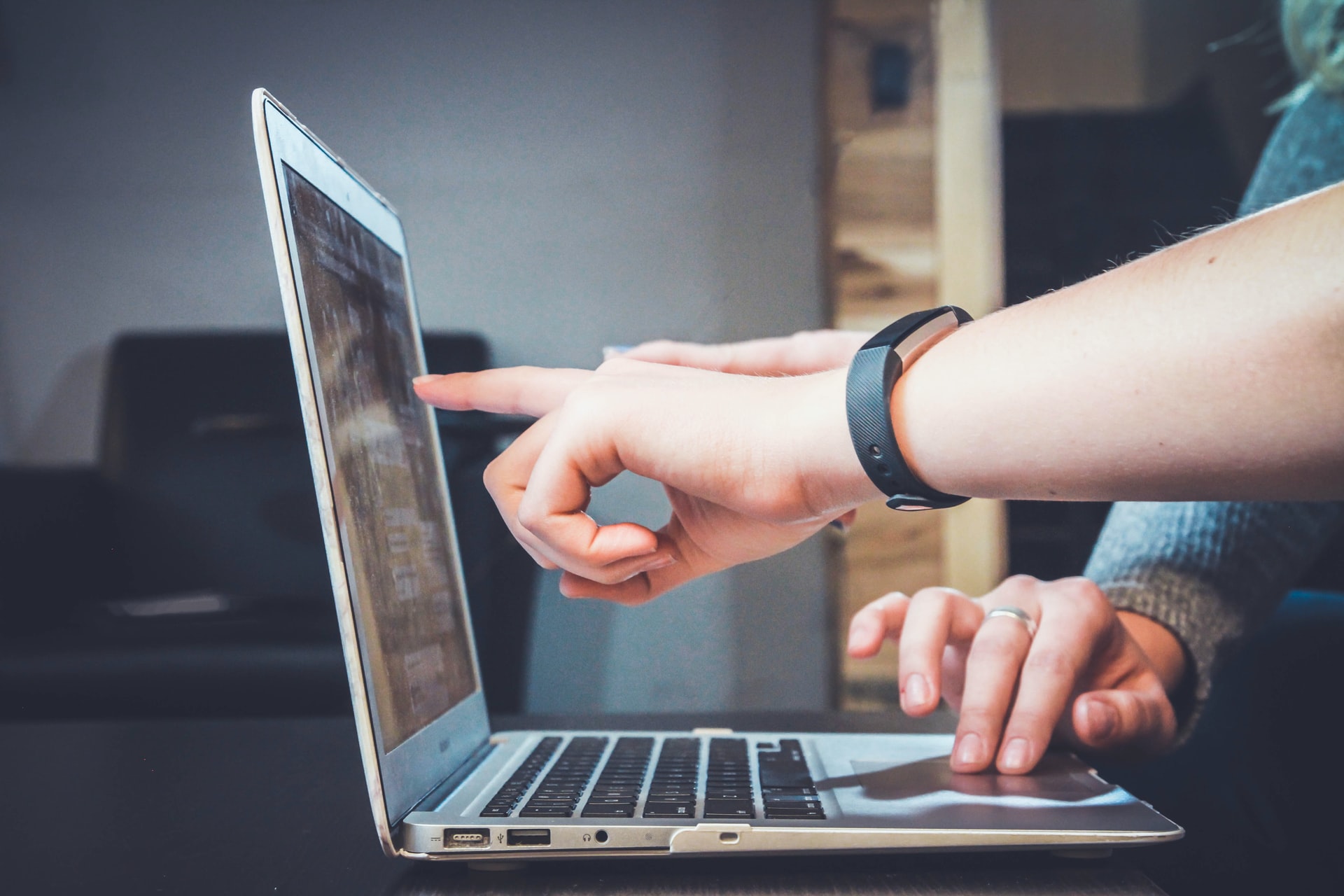 Working with an efficient SEO agency, optimizing the keyword research process, and limiting your strategies can help you pursue SEO on a budget. Read on to know more.
From a small businesses' perspective, Search Engine Optimization or SEO can be scary. As a small business, you know that you do not have the funds or resources as compared to bigger companies and organizations. However, you are slowly understanding that maintaining a digital presence is important for your company's sustenance and growth.
The past few years have seen smaller business organizations emphatically approach digital marketing strategies. The question no longer is- should I pursue digital marketing? The question now is- how best can I optimize my digital marketing strategies? In other words, we have progressed beyond the stage where agencies needed to point out the benefits of the same!
If you are reading this article, you might be a business owner who is looking to run a tight ship, as far as your resources are concerned. The good news is that this can be achieved through careful planning, optimization, and working with the right SEO agency or content writing service. This might be hard, but it is by no means impossible!
---
---
Three Major Limitations Small Businesses have in Pursuing SEO Strategies
In this section, we are going to list down three big limitations (apart from money) that deter small businesses from pursuing SEO.
1. Limited Time-
The first and probably the most important limitation is the time factor. Pursuing digital marketing strategies in a small business needs to be pursued by the owner in most cases. However, the business owner has ten other different things to look after, including product, customers, traditional marketing, recruitment, and more.
2. Limited Knowledge-
Secondly, understanding how digital works, especially SEO is not easy the first time around. Even if you try to take help from the ton of resources available online, you might end up getting confused and overwhelmed. As business owners are unable to devote time to understanding how this works, it limits their ability to trust some other SEO professional or agency.
3. Limited Resources-
Thirdly, small businesses work with limited resources. You need dedicated employees that can run SEO tools, campaigns, and strategies. Investing in basic things like content creation requires many resources. For a small business, this becomes increasingly challenging. They face an uphill task and, in many instances, give up even before they start.
Top 5 Tips on how to pursue SEO on a Budget: By Digital Marketing Experts
Even if you are a business that has limited time, knowledge, or resources, you can still make the most out of your SEO efforts. Here is how you can achieve that-
Tip 1: Hire an Experienced SEO Agency on your behalf- 
If you are sure that you will not be able to personally look into every aspect of SEO, your best bet is to hire experts. SEO company that help drive more traffic can be an invaluable asset to your business. You must convey your expectations, talk about the budget and chart a course of action. Let the agency tell you what is possible and what is not in this regard.
Tip 2: Optimize Local SEO and Search to Drive Footfalls- 
Most small businesses might have physical shops, storefronts, and set-ups. They are dependent on local customers from a specific neighborhood. One of the best ways that you can use digital platforms and SEO to drive local queries is through Google My Business (GMB). Your SEO agency will be able to help you establish a local presence through GMB and other listings.
Tip 3: Avoid paying for Expensive SEO Tools and Software-
No doubt paid tools come with their fair share of benefits. However, they can also be incredibly expensive. You do not have to worry for there are many free SEO tools and software that are available that can help you with various aspects of SEO. Everything from plagiarism checker tools to free keyword research tools is available online.
Tip 4: Focus on Guest Posting to Build Quality Links- 
Any resource material that you are likely going to read on SEO will include link building. This is the heart and soul of any SEO strategy. The more links you can build for your website, the higher you will start to rank on search engines. Higher rankings equal better clicks and more sales for your business. Utilize free and paid guest posting to make the most of this.
Tip 5: Invest in a Linear Fashion for a long period- 
As a small business, you need to understand that SEO is not a smash and grab the opportunity. In other words, even if you are making small investments, you need to do that for a defined period. This can be anywhere from six months to a year. If you don't do this, you will ultimately be wasting investments from a couple of months. Make sure that you do not forget this.
The Bottom Line
As a small business owner, you can benefit significantly from a long-term SEO strategy. However, you need to be aware of areas where you will be able to cut costs and areas where it should not be done. Working with a professional SEO agency might be your best bet for they can guide you, run SEO strategies and improve your overall levels of digital marketing knowledge. If you have any other questions, you would like us to address on the topic, please let us know in the comments below. We would be glad to help you out.
---
---
The following two tabs change content below.

Editorial Staff
This article was written by SBMarketingTools.com editorial staff.

Latest posts by Editorial Staff (see all)