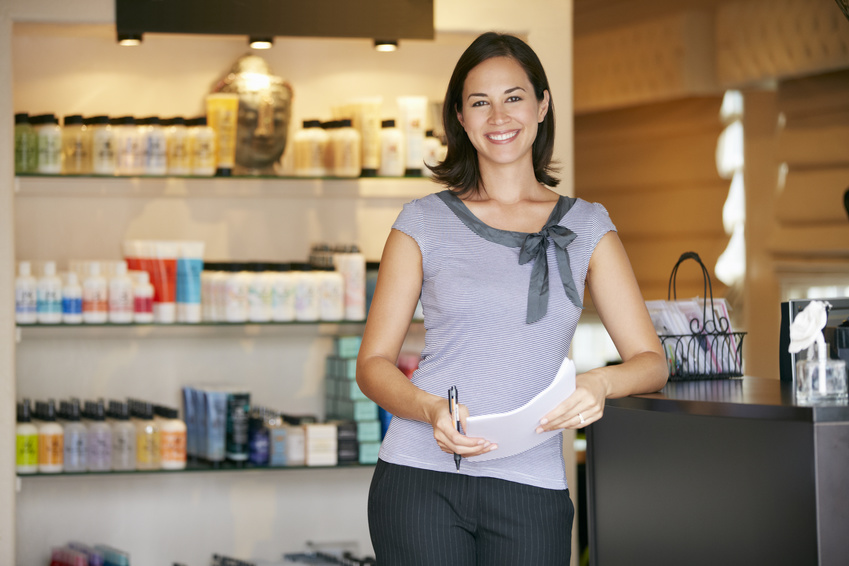 Promotional products can still make a difference for your business and brand visibility by choosing the right products for cost-effective promo marketing
When it comes to marketing your business, there is a benefit in diversifying your strategy. While some companies may favor a digital-only model, others have blended new and traditional marketing practices. And for visibility, few techniques are as time-tested as promotional products.
Your company may already offer these products, but are you getting the most out of this strategy? This guide will teach you the value of promotional gifts and offer advice for choosing the more effective items.
---
---
Why do promotional products matter?
Above all, promotional products increase visibility. When someone wears a hat with your business logo on it, they might start a conversation about your company and create brand recognition.
"…As companies turn to internet-only advertising and focus more on things like social media, they risk losing touch with their customers," Arielle Kimbarovsky writes on Crowdspring. "To a certain degree, promotional products allow companies to connect with their customers more closely, develop brand recognition, and serve as a constant reminder."
To get the full benefit of these products, it's important to choose items that your customers will actually enjoy and use.
What makes an effective promotional product?
To get started choosing the right items, consider your audience. Your customer profile can determine what products are relevant to their age range and occupations. From there, be sure that your products have the following characteristics.
Useful: If your customer is not going to use this item, it's not going to increase your brand visibility. About 31% of U.S. consumers own a promotional bag, and bags are highly useful items.
High Quality: A product is only so useful if your customer can only enjoy it for a few months. Make this product with your resources and your customer's use in mind. Durability is key here.
Relevant: Does this product line up with current trends? For example, branded headphones should fit the latest mobile devices.
Attractive: You want your customers to want to Instagram photos of your product. A stylish product can encourage this visibility.
On-Brand: Try to choose products that apply to your industry. It makes sense for a tech company to give out portable chargers and for a brewery to give out bottle openers.
While choosing your line of promotional items, consider how it can serve your overall marketing goals. These small gifts could pack a powerful marketing punch, making them more than worth the money.
"It's imperative to find the perfect promotional product to match with the audience, sparking a moment that makes a real connection between the recipient and the brand," Rasmus Wendt writes on the Boundless Network blog.
That moment of connection might just turn a curious individual into a customer.
---
---
The following two tabs change content below.

Valerie M. is a writer from Upstate New York. She received her Bachelor's degree in Journalism from The State University of New York at Fredonia in 2016 and is currently working at a digital marketing agency where she writes blog posts for a variety of small businesses all over the country. Valerie enjoys writing about music, animals, nature, and traveling.

Latest posts by Valerie M. (see all)