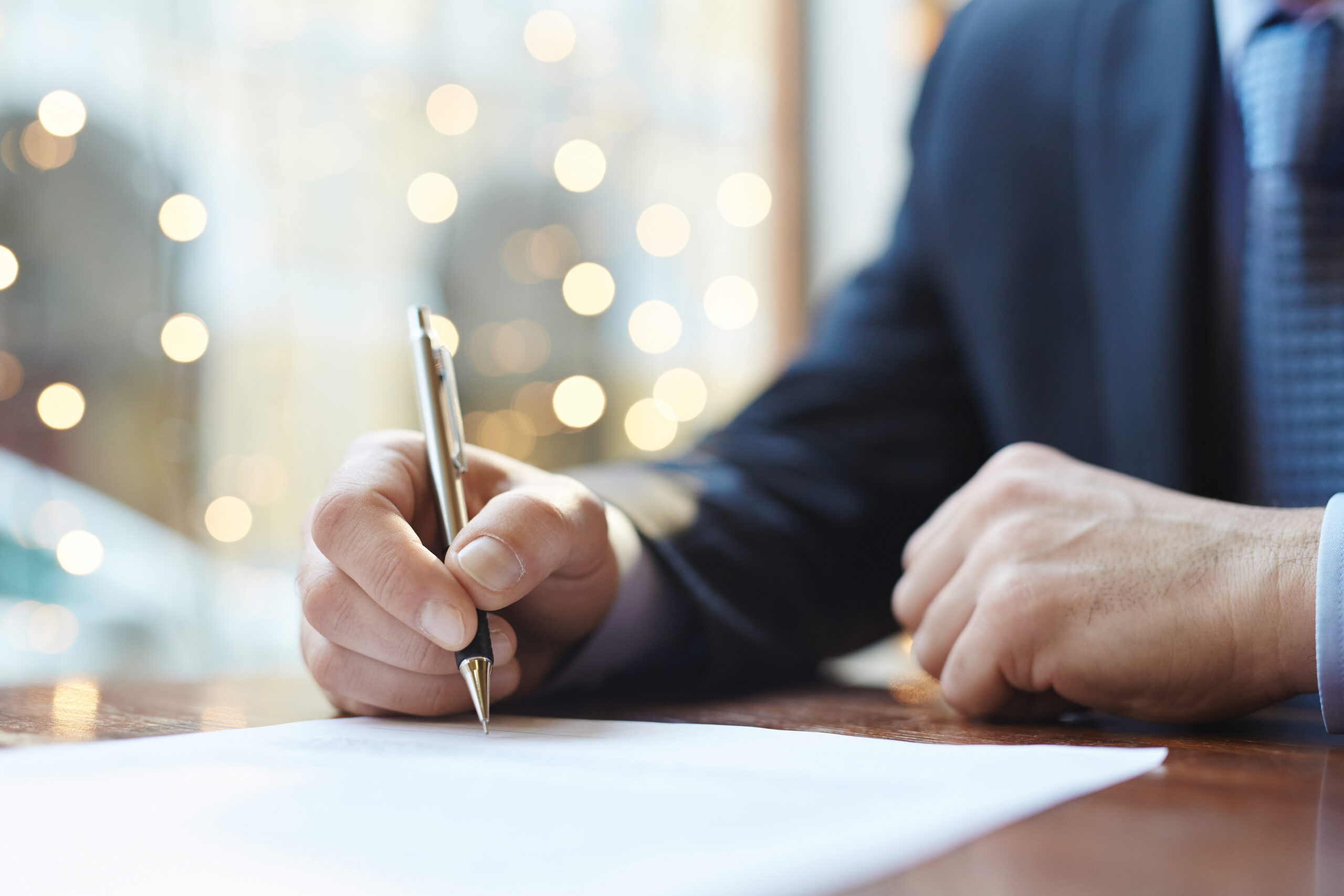 Get started with these internet marketing best practices to develop a strong online presence for a more successful law firm
When it comes to having a successful business, you must have quality Internet marketing. This is also the case when it comes to your accident attorney business. Displaying triggering stats will help influence potential clients to run to accident lawyers, but it's still not enough to show why they should choose your firm.
Even if, for instance, you announce the statistics that property damage is the result of 72% of car crashes, it will trigger the masses. However, they won't know why they should choose you for such cases. So, Internet marketing is key, and the following includes marketing tips:
---
---
Creating a Law Firm Website, if You Don't Have One
Having an online presence is mandatory, and it should be done by first having a website if you don't already have one. It is much easier for prospects to find you than by just searching on Yelp or trying to find your business on social media.
So, first, choose a domain name that is carefully chosen to include keywords/ brand names. It is vital also to ensure to purchase variants, so people won't be able to legally steal your name and to eliminate possible confusion.
You can obtain one from domain hosting companies, such as BlueHost, GoDaddy, or HostGator. There are also several various formats you can choose, like Wix, WordPress, Drupal, Joomla, or HTML. And if you don't have the skillset for this, you can hire one of these companies' tech teams to build your site for you.
Obtain a Google Business Listing
Physical offices typically already have a Google Business Listing whether they know it or not. Nevertheless, it is still vital to officially let your prospects and Google know that your organization is listed in the business directory and on Google maps.
Facebook Business and Bing Business Listing Claims
Facebook also has business listing for physical offices whether they know it or not. So, claim and own it by populating it with photos, a website address, phone, address, etc.
Claiming Bing Places for Business page is vital also, even though it's not as powerful as Facebook and Google. It's owned by Microsoft which is still very prevalent in most households.
Selecting the Right Online Marketing Company for your Law Firm
If you don't have adequate time to commit to Internet marketing, it is vital to obtain a top-notch marketing company. The right one for your firm will have valuable information that will significantly influence prospects to contact you.
One thing that they may post is the stat that one-fourth of all trucking accidents are caused by driver error. And with this stat, they may add why it's critical to ensure you have the right legal time on their time to ensure the driving error won't legally harm them.
Updates on Google Algorithms
Lastly, checking how your marketing is doing through Google Algorithms is extremely important. Whether you or a marketing agency is doing your online marketing, you still must regularly check on how it is doing. You or your marketing agency can see your strong points, eliminate your weak points, adjust accordingly, pursue opportunities, etc.
Having the best marketing agency for your company will be a great asset even when it comes to checking Google Algorithms and the like. It will collect your company's data, and observe and make predictions of the findings. This company will determine what upon their educated guess what Google will like in the future.
Having a strong online presence is very crucial for the success of your law firm. So, abide by the marketing tips listed above. Also, please note that many people think that they can handle their legal cases themselves since they have three years to file a claim after a motorcycle accident. With the right marketing, you can let them know why they need you to have a much higher propensity of winning.
---
---
The following two tabs change content below.

Valerie M. is a writer from Upstate New York. She received her Bachelor's degree in Journalism from The State University of New York at Fredonia in 2016 and is currently working at a digital marketing agency where she writes blog posts for a variety of small businesses all over the country. Valerie enjoys writing about music, animals, nature, and traveling.

Latest posts by Valerie M. (see all)