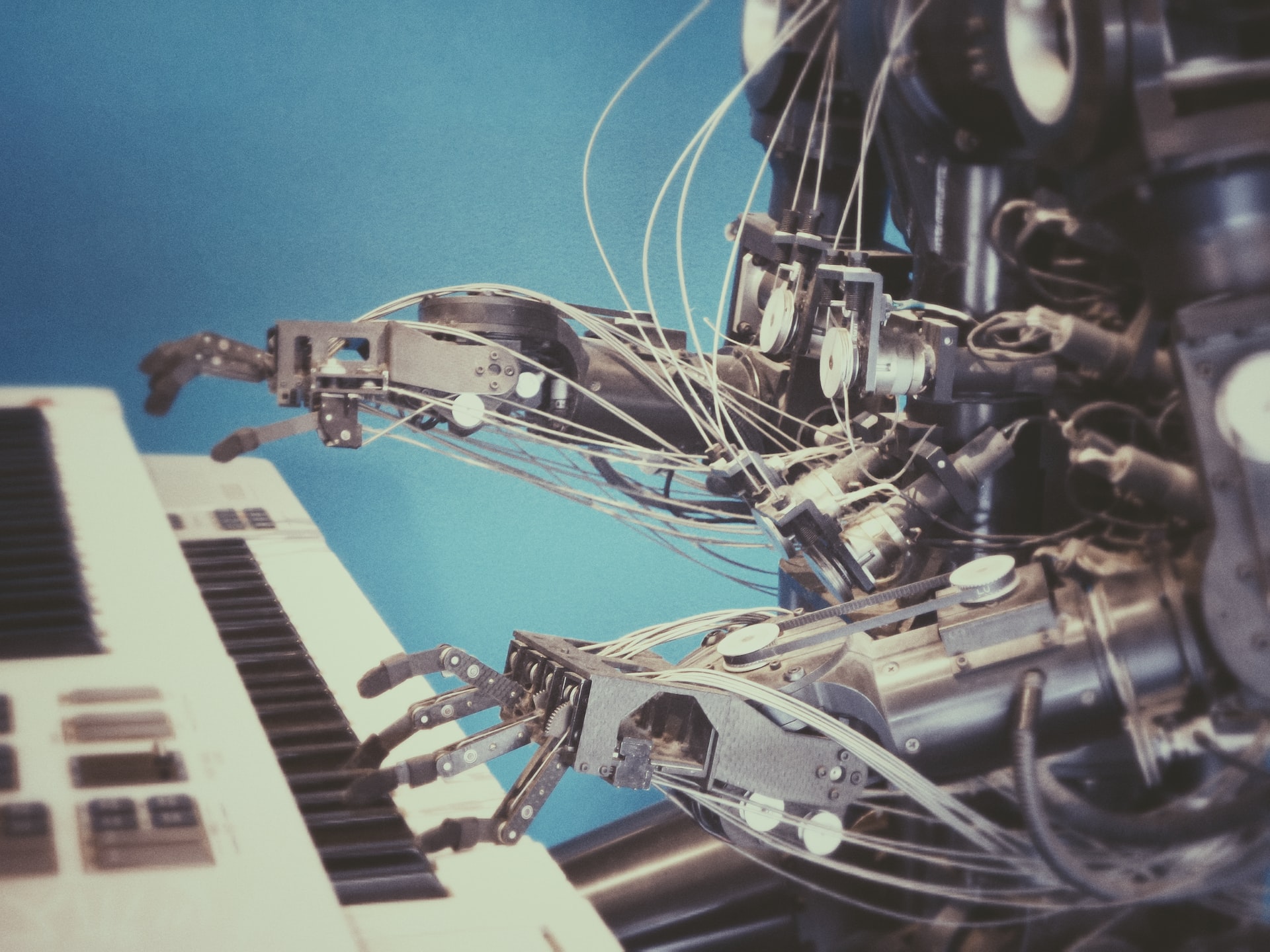 Resource optimization is the buzzword of 2022, and it wasn't that long ago that corporate marketers conducted surveys to assess important aspects like user experience and purchase intent. Fortunately for you, those days are well and truly over.
Artificial intelligence is here to revolutionize the way your digital marketing department targets your audience. 
Thanks to digital transformation, the data you work with today can make your campaigns more accurate and lead them to sustainable success. It's not for nothing that 91.5% of the most successful companies constantly invest in automated technologies and we're getting closer to 100%.
---
---
The top 6 applications of AI in digital marketing campaigns
Still relying on analog processes? Not anymore. Here are the top 6 benefits to empower your marketing department with artificial intelligence. Measuring yourself side by side with the best never seemed more achievable.
1. Protect your reputation with content moderation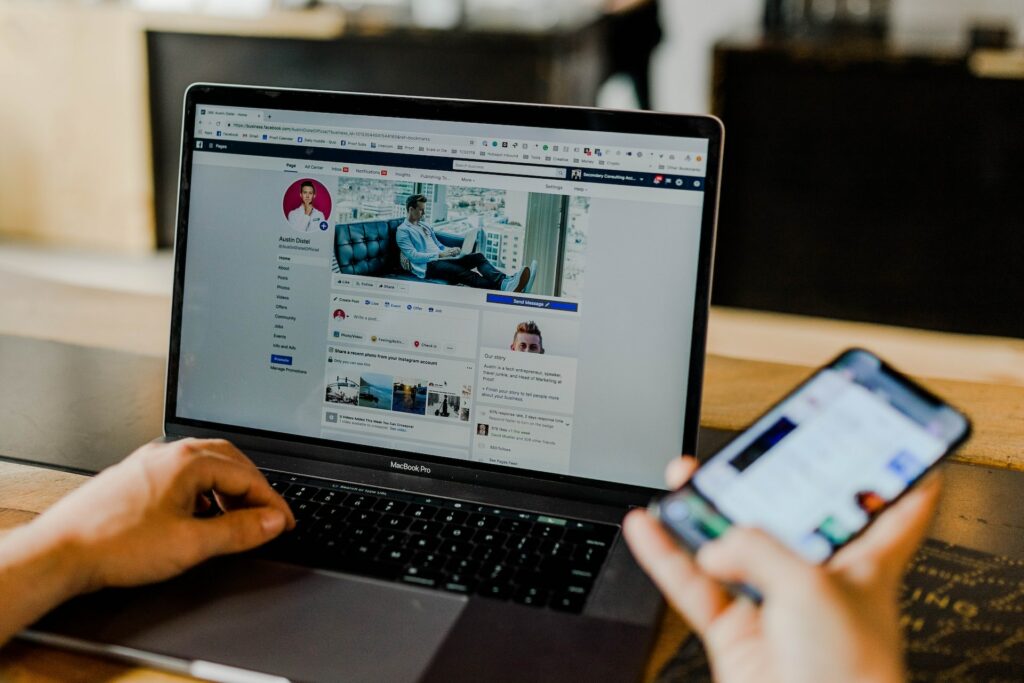 Let's start on the other side of the fence. Explore from a deep perspective what your customers think about your brand and show your products in the best possible light from there. Perform content moderation through artificial intelligence in two ways:
Quantifying sentiment: all the comments users leave on your website can be made measurable. This way you can do accurate market research and strengthen your brand's reputation.

Respond to your audience: the best way to provide the right support is to respond to the conversations or exchanges on your website, whether in the descriptions of your products or services or on social networks. That way, you can act directly on their opinions and direct them to where you want them to go.
The fact that you can influence what's said about your business doesn't mean you're going against personal opinions or forcing something that isn't true. It's about avoiding misinformation and spreading destructive opinions based on isolated experiences or outside influences.
AI content moderation gives your marketing department peace of mind because you can neutralize an issue before it arises. Inappropriate content can damage your reputation and hurt your digital media presence, so your users' experience must be prioritized above all else.
2. Sustainability through high-quality customer service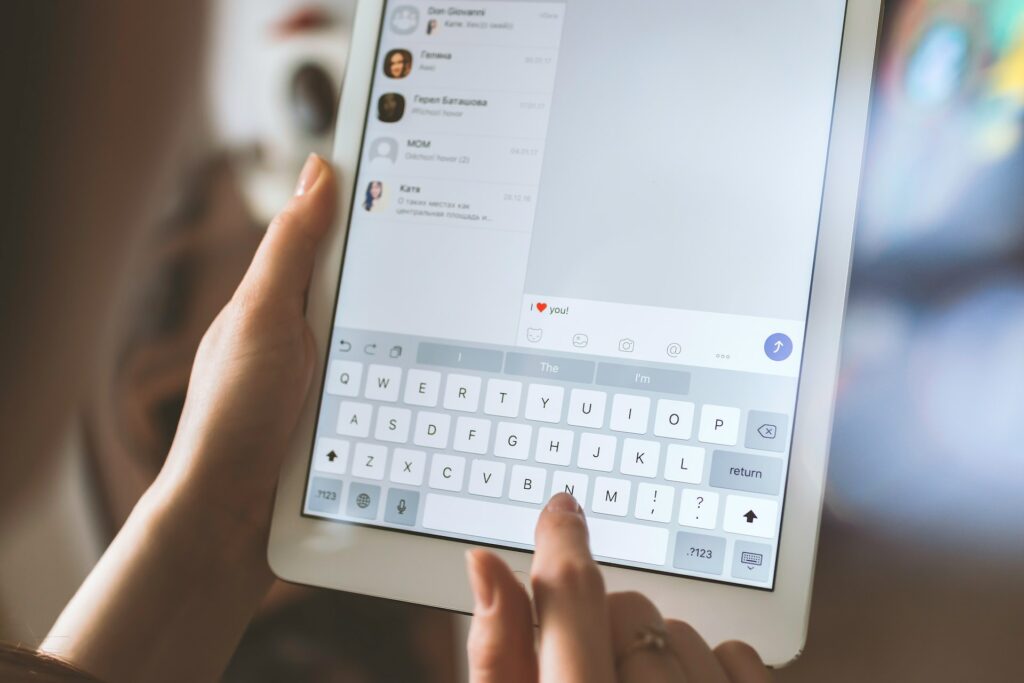 Chatbots make it easier for you to answer your customers' frequently asked questions automatically. So you can give them what they're looking for faster. What's more, you get accurate answers in real time.
The benefits are immeasurable and even if they are automated, you will be able to:
Answer open-ended questions: using machine learning processing to find the right answer
Attend to your customers 24 hours a day, 7 days a week
Keep all the information you exchange
Maintain kindness and patience in throughout the process: customers may get angry if things doesn't go as planned but the bots always treat them well
Respond to several requests from different customers at the same time, eliminating long waiting times and improving customer loyalty
Communicate also through messaging applications such as WhatsApp, Snapchat, Discord or in internal chat sessions on your website. Take advantage of what consumers are already using to chat with friends and family. 
Especially for new ventures, using this system is one of many ways to make the business more sustainable. Hardly anyone will wait for an answer on the phone for availability or orders anymore.
3. Properly target your audience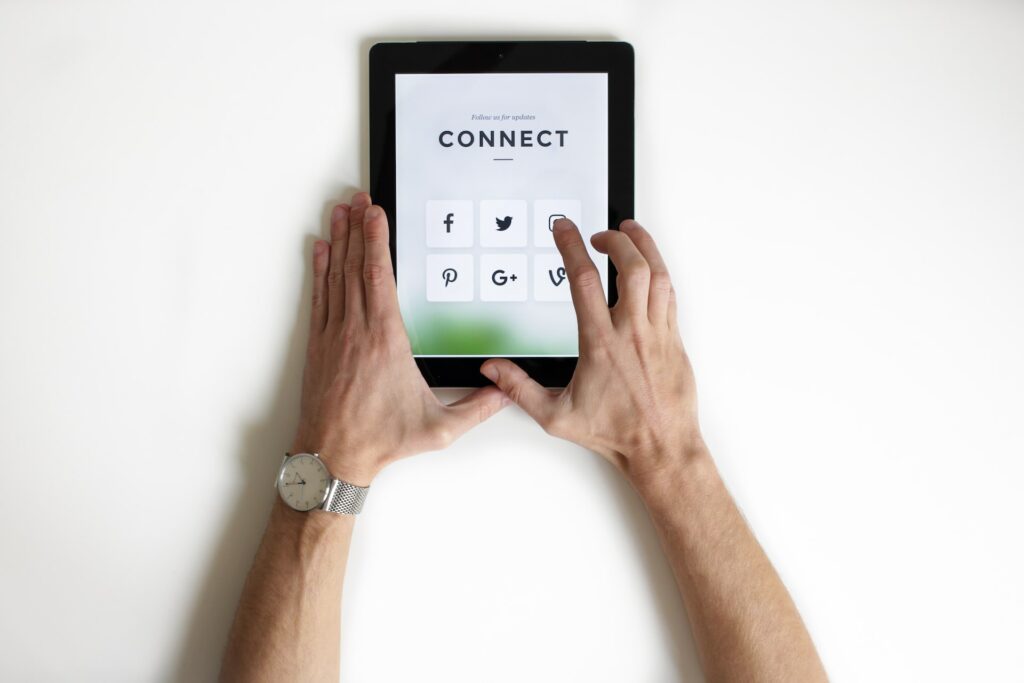 If you know and analyze the opinions of your users, you can use AI to create specific reports about those interactions and target your work to that audience. This way, significantly reduce the time it takes to create and launch new campaigns by:
Offering the products they really want and meet their needs 
Facilitating direct sales processes
Automatizing the receipt of data while interacting with the right audience
Know the specific motivations behind each purchase
Assess in real time if your strategies need to be adjusted
All of this can be done faster and at a lower cost, so you can spend more time on what's most important: the personal relationship with your customers.
4. Resignify user experience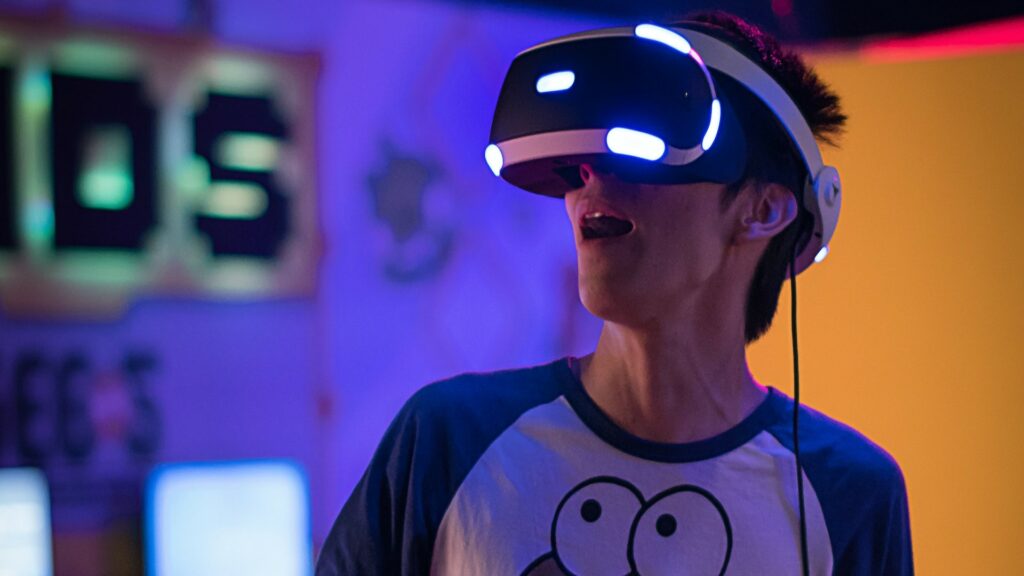 The user, the beginning and the end of any solid marketing strategy. Artificial intelligence enlivens your customers' experience in a way that allows you to continue providing attentive, genuine, and personalized service among the infinite number of people you reach with your campaigns.
Your customers want to be stimulated and challenged, and none of that would be possible without extensive automated actions. 
That's why these actions should be as personalized as possible, as if you're addressing them face-to-face. Ironically, while they don't want to feel like a generic robot is talking to them, it's possible to automate responses without losing the warmth that sets you apart.
For example, in your email marketing campaigns, you can tailor each email to the specific profile, taking into account personal information, bookmark history, and general searches. This will help you identify which of these users are more likely to become a lead from which you can make a short-term profit.
5. Broaden the horizon for new audiences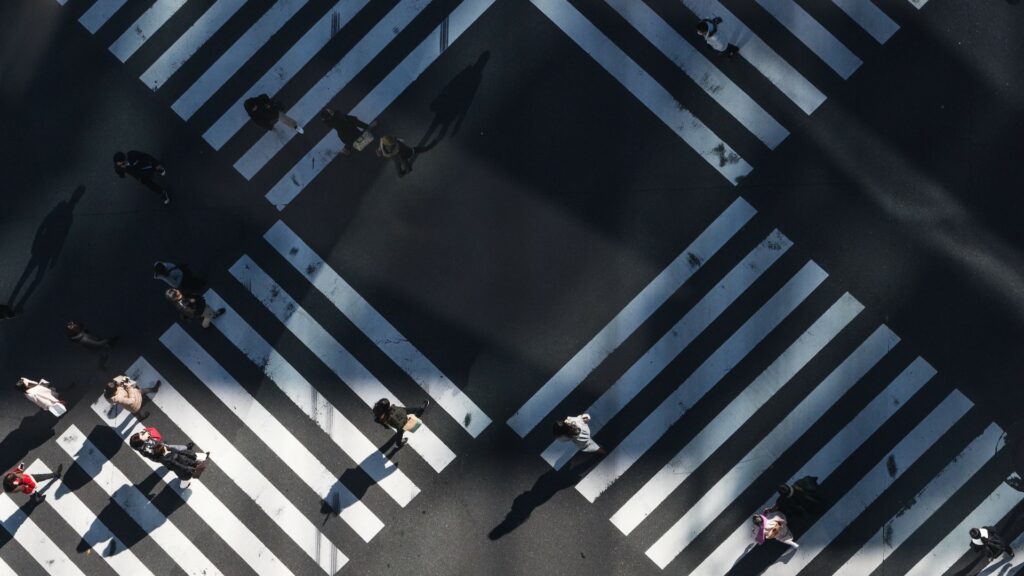 So far, we've focused on how to monitor and interact with your audience, but what would digital marketing be without attracting new customers? We're already deep into how to grow your business with AI, but let's take it a bit further. 
You can get pretty specific data from everyone who hangs out on your website and collect their important information based on:
Whether they continue browsing after a purchase
Where and why they leave the page without buying anything
Artificial intelligence compiles this into reports that you can then measure and extract more realistic data. Depending on how your marketing campaigns perform, you can use it to measure the results of all the actions you take until you find the right one to maintain in time.
6. Upgrade to better and more truthful content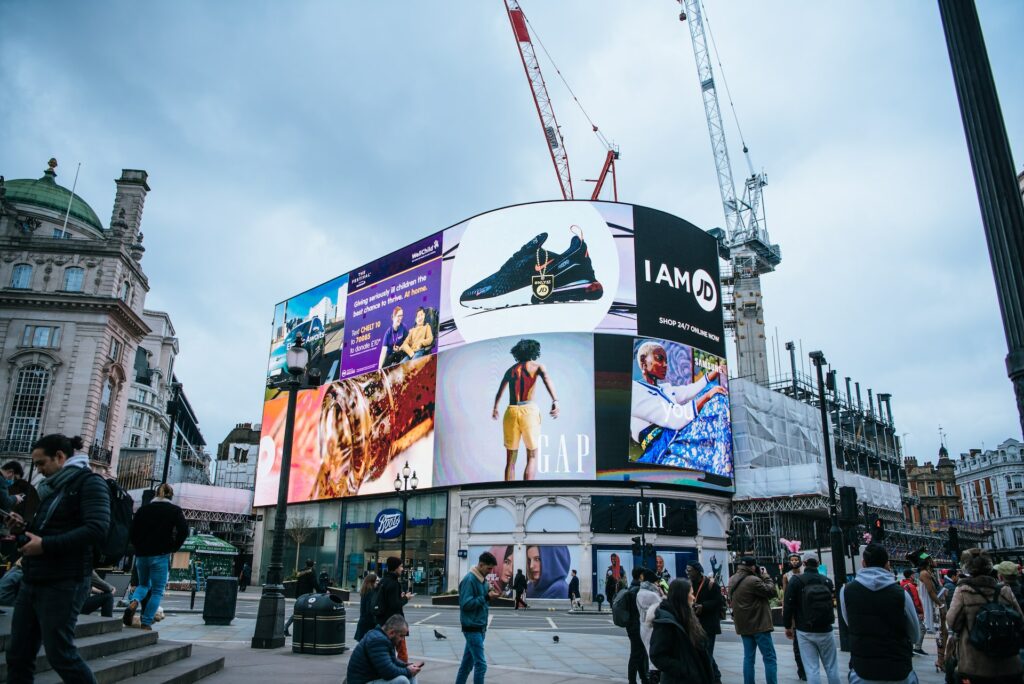 With AI, you can communicate the way you want to, overcoming the barriers that the senses set in some campaigns. For example, you can transform visual content into auditory or written while maintaining the intent, tone, and proximity of the original message.
In addition, AI can directly recommend to your users the parts of your website that best match their search intent. Thanks to AI, your product descriptions or suggested articles at the end of a read become more detailed, specific, and targeted.
Their impact can be seen in your web advertising, showing what really matches users' intentions. Use this technology to analyze the progress and impact of your recommendations, as well as the resulting reactions and interactions. 
This way, recommendations are updated in real time and with great precision.
Traditional marketing stagnates due to its rigidity in terms of the formats in which it's displayed, while this way you're able to communicate more and with higher quality. On the other hand, content creation optimizes human work, it doesn't create it, so you must never think that it can replace the creative hand of your team.
It's about saving resources and time, but you must make sure that these tools are monitored when creating a campaign. Don't let originality get lost, or you'll not only damage what you've built, but you'll also buy yourself a headache when Google starts penalizing your site.

All the benefits, all the growth, one single purpose
More reach, greater effectiveness and fewer resources – that's what implementing automated processes in marketing is all about. 
If you implement AI effectively, it will not only help you to have the best customers, but also to attract the best talent to work with you. Many workers are looking for companies that have the best technological development. It's an investment that will do wonders for your project. Thanks to this big change, you'll be able to:
Directly impact your reputation and how your customers feel about your brand by moderating the content you launch
Engage a large audience with personalized messages
Analyze potential customers in depth to better understand their preferences
Save time on advertising campaigns by creating more direct messages to the target audience
Easily change your content depending on the message and intent with which you deliver it to reach new customers in a more diverse way
Minimize human error when processing important data
Optimize content creation while maintaining the human quality of each campaign
Don't be afraid to digitally transform your business for fear of losing the essence of your work. Your team's eye will always be there. Encourage them to discover more facets and new ways to launch campaigns, while leaving aside the tedious and administrative. 
IA is a win-win situation, invest in it now and get ready to boost your metrics like never before.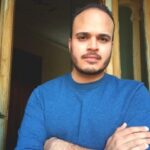 Author's Bio:
Guillermo is a Venezuelan SEO content writer living between Uruguay and Argentina. He currently creates powerful SEO content for B2B SaaS brands with Skale and his articles have reached more than two million people across the Americas. He's a firm believer in love, dulce de leche and Kelly Clarkson.
---
---
The following two tabs change content below.

Editorial Staff
This article was written by SBMarketingTools.com editorial staff.

Latest posts by Editorial Staff (see all)